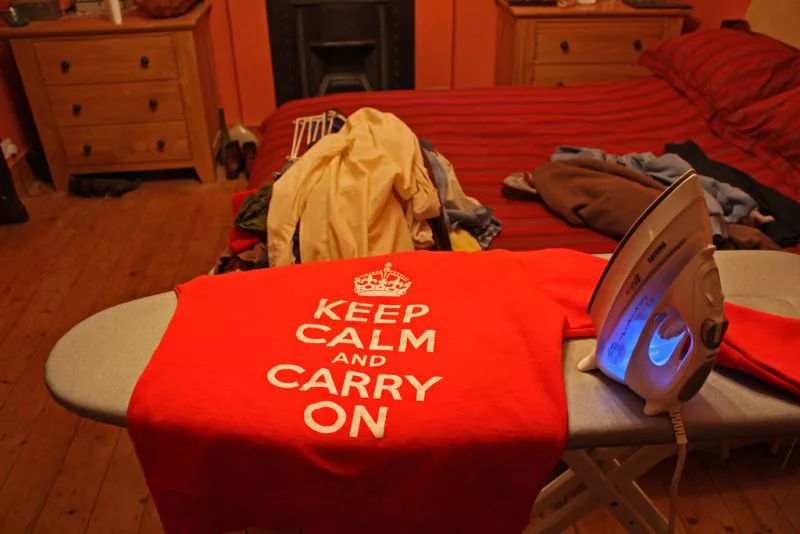 Just like any other new blogger, I started my journey in 2009 registering for a Google Blogspot service and then waiting for the money to flow in, by doing nothing.
I started following other blogs which covered the guides and tutorials to setup a blogspot and do customizations by tweaking some codes in the default template. I was following these websites very closely. At this point, it was only because I wanted to learn website designing and how things work on the internet. It was a childish attempt to become new 'Mark Zuckerberg,' Overnight.
One day, I came across a post that explained how you can earn money online by blogger. This is something that got my attention — that post right there was explaining, how I could earn hundreds of dollars every month by simply writing about something I love.
I choose my topic which I think I still belong at — Hacking, Technology, Gadgets, and Piracy. I was able to assemble a Desktop PC from scratch at the age of 13 and started learning basics of hacking websites online when I was in Class 10th, all by myself. It all helped me figure out the right niche I had to choose. So, I Wrote few topics and tutorials, most I could do is post 1 or 2 articles every other day – mainly because I had to attend school and be good at evening tuition.
I read so many success stories on the internet that had me thinking, earning money online is easier than working for someone else. You just have to setup a website, and write some posts — and money will come seeping in. Damn, I was wrong!
Nothing went as expected. I made several mistakes that taught me few things, the hard way. First my blog wasn't getting any traffic, I had no idea how to get exposure to the content I was posting on the blog. I was simply posting the articles, thinking it will get traffic automatically from Google. Second, I wasn't monetizing my content. Yes, I was fool enough to think that money will magically appear in my dad's account (I didn't posses a personal bank account at that time) if I keep posting content. I didn't quite understood the AdSense service was required to monetize the blog which was mentioned by the website that I referred to earlier. All I figured out was I had to post content on my website and it will be all magical after that. This is when I learned how to implement Google Adsense on my blog and started using it on my website.
Despite the fact that I failed several times in my endeavor to run a successful Tech blog, I enjoyed it quite well. The most interesting part was managing the web server and learning how to get along with the code — this is something I still enjoy. For starters, I quickly learned my way through HTML, PHP, CSS and some basic Javascripting. I was so indulged in learning all these new things, I totally neglected my studies and focused on anything that had word "computer", "gadgets" or "Technology."
By the time I realized the truth, I failed in 12th, sucked at maths and physics (I used to get 90% or above in PCM and Computer) and lost respect among family members. Failing class 12 was a surprise for most who knew me at that time, as I secured my position in top 10 students of my class by scoring 90% in 10th (CBSE). This was the turning point, I started getting worse at other subjects but surprisingly, I was excelling in Computer.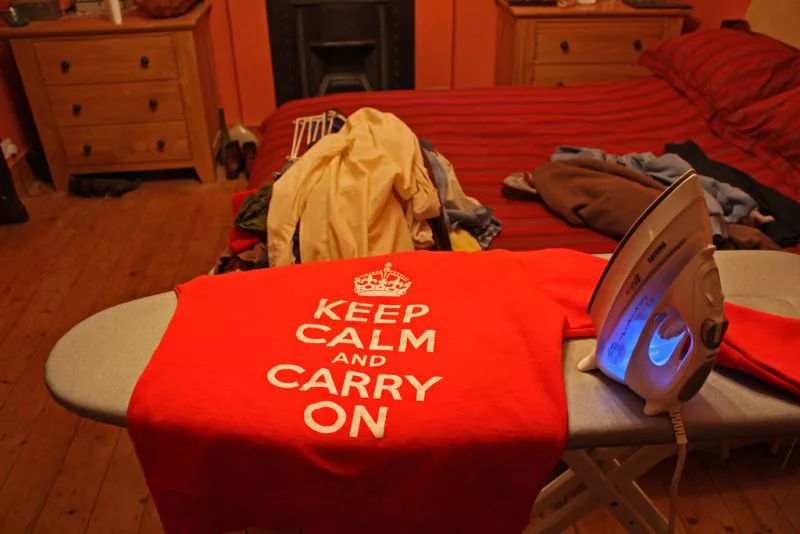 Just like any other middle-Class family in India (it gets worse if you are from Bihar or other smaller cities), I had to listen to my family members and focus on my studies. I had a hard time explaining what I was trying to do, and how someone could earn money online (none of my family member had good knowledge of computer and internet services at that time). I couldn't spend time on the computer and focus on the work — which resulted in dropping off digitfreak.
Well, I managed to get 74% in the 12th exam, still clueless about most of the parts that I learned. I choose a private college to pursue Computer Science (There was another tragic event that took place while opting for college, let's keep it for some upcoming posts). I resumed posting contents on the website once I got into the college, but I couldn't find the time to work on it. There were so many activities that kept me occupied – studies, the harsh time period before fresher's party (ragging), projects, events, 8 internals and 2-semester examinations every year; excluding the class tests. To make my blog look more active, I attempted a sin — copied contents from different sources using WordPress plugin and RSS. Copying others work is so much easier, and the best part – it was all automated. But that's where the fun ends. I received several emails from the owner of those contents who threatened me to take legal actions against me.
Fast forward few years, I filtered and deleted most of the content (please point me if there are any left behind) that I copied from other sources – 3,25,539 to be exact, and decided to devote my time in an attempt to turn this blog into a dedicated online Tech Magazine. There are so many details that I want to share here, but I don't want to make this post big enough to be passed down before reading it to the end. You must be bored, listening to all these personal information. I will share the snippet of these stories in the following series that will be posted from now on.
So why I am spilling all these information right out of nowhere?
Well, I decided to share my journey from now on with other startup websites and bloggers who are seeking a detailed information. I want to help others who has same vision like me, and are looking for an opportunity to do something that matters rather than sitting inside a square cabin working for someone else.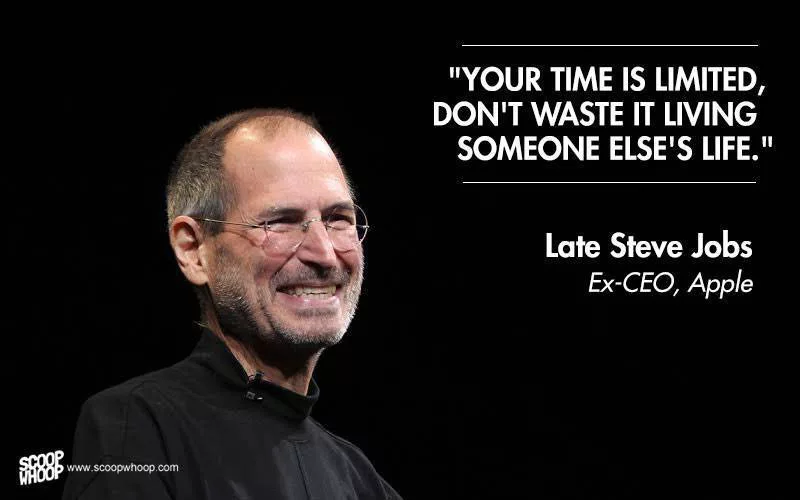 I will be posting SEO tips and Marketing strategy for new bloggers that has proved to be working for us and probably it will work for others as well.
The strategy that I have implemented on my website right now is showing great results.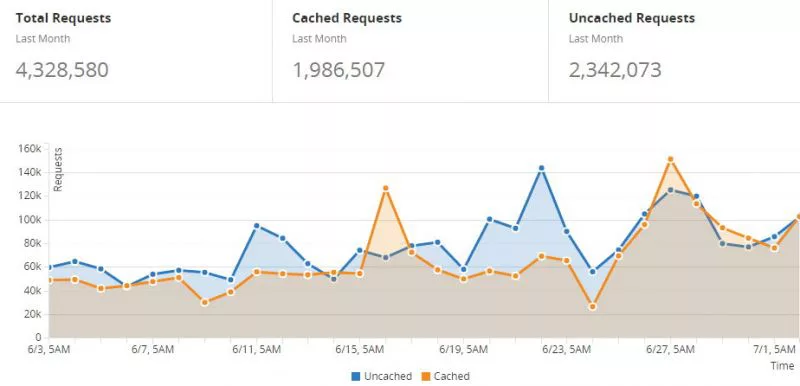 That's right you've read it correct, it's – 4,328,580 or, 4.33 Million or, 43 lakh requests last month. That's the result of 1 month of dedicated work, with hard working teammates and efficient team management.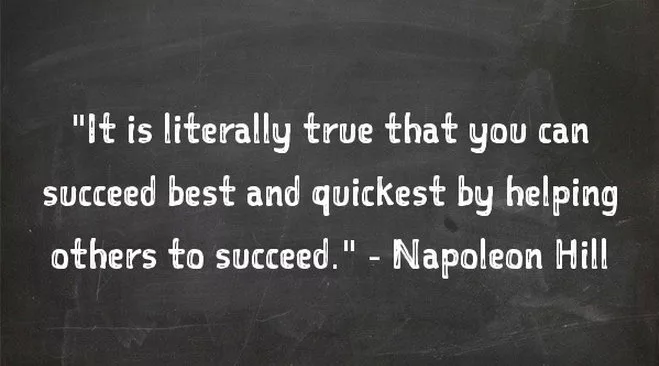 I am not here to share success stories but a path that others can follow with me. Together, we can find the secrets of running a successful website and earn some substantial cash along the way.
I will begin with blogger and SEO tips, followed by WordPress SEO optimizations and guide to learn how you can make your blog stand out from others. Subscribe to our newsletter, just enter your name and email ID (no registrations required) to receive our email notification whenever I post a new article on the website.
Image Courtesy: Flickr cdevers and gareth1953; ScoopWhoop