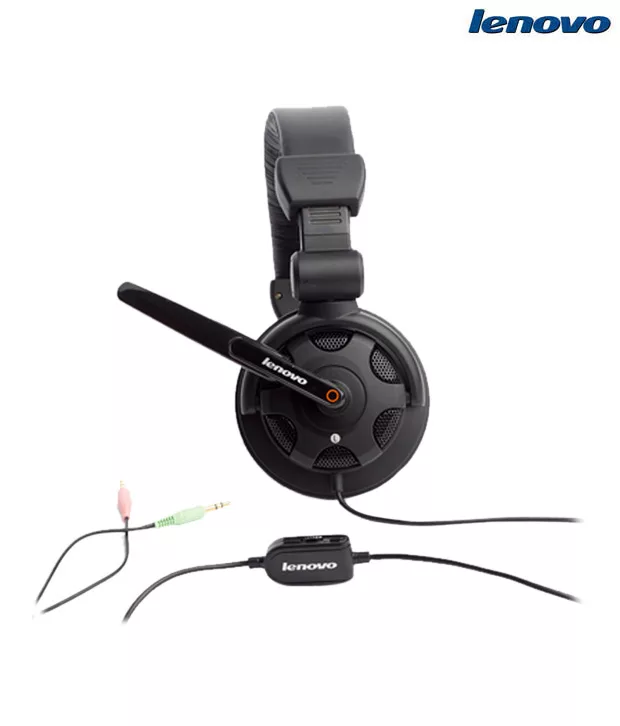 This is the experience which the gamers invest in; without it, the game wouldn't be as much fun. Games like Counterstrike, Battlefield and DOTA2 are some games which can make you play constantly for hours with your fellow team mates. After a certain time, one does need to get a good pair of headsets to maximize the whole experience. In India, gamers are often confused where to buy good headsets from since most of them are quite heavy on the budget. Here we will talk you through some of the best gaming headsets available in India, popular among gamers that are also budget friendly.
We understand that each person's preferences may be different and so we've tried to cover a wide range of headsets in different price ranges. What's more, we've even made it easier for you to check out the product and buy it by including a URL from where you can buy them at competitive rates.
Disclaimer- Because of the nature of online business, the prices may keep varying. What has been quoted below is verified at the time of writing this article.
1. Lenovo P950
If you are looking for one that's good at what it does without being too heavy on the pocket, Lenovo P950 cannot be ignored. With features like circumpolar design, noise canceling microphone and 27mm driver unit, it produces crisp and powerful sound. It also filters the ambient noise so that the quality of sound that reaches your ear is refined.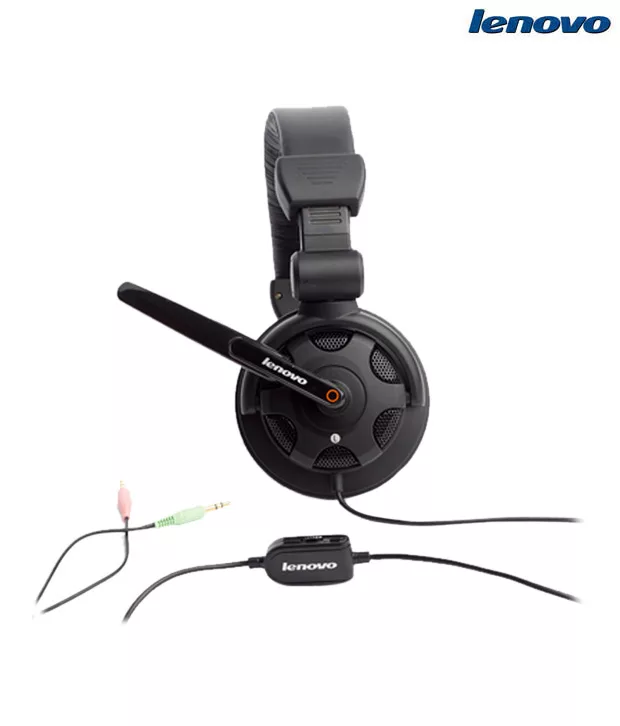 Some of the distinct features are:
Microphone mute button
103 dB/mW headset sensitivity
Padded earphones for long term, comfortable wear
30 mW maximum power input
Circumaural headset design
Lenovo P950 has been priced at $45.99 or, INR 1149 only.
Buy [Amazon | Flipkart (India)]
2. Philips SHG7980
Even though it can be used for chatting, music and watching movies, it is best known for being a gamers' headset. Indian gamers are buying this headset not only because of its quality, but also for its brand value and relatively cheaper price. It can be easily used at a stretch for 4 hours and more. It has more power input than the Lenovo P950.
Its features are:
500 mW maximum power input
Digital tuning to give a better gaming performance
Acoustic system – semi open
Microphone Sensitivity of -44 dB
Neodymium Magnet type for better performance
The Philips SHG7980 is priced modestly at $44.99 or, INR 1875 at 20% discount.
Buy [Amazon | Flipkart (India)]
3. Razer Hammerhead Pro Gaming Headset
Looking at this headset, it would seem like it is from the earphone range, but it is not. It has got this sleek look because it is really portable and needless to say, very popular among the gamer folk because of its superb sound quality.
Some of its features are:
It works well with iPhone, Android and mobile devices as well
Split adapter or extension for connection with PC
Advanced noise cancellation
Omni directional microphone.
The price of Razer Hammerhead Pro Gaming Headset is $51 or, INR 5,199 only with the current discount offer of 19%.

Buy [Amazon | Flipkart (India)]
4. Razer Kraken 7.1 Surround Gaming Headsets
Razer Kraken has a series of good headsets, all of which are very popular. But if you are looking for the best among them, then the Kraken 7.1 is undoubtedly packed with the best features. With a price under 10K INR, it is still cheaper for all the features it provides– no wonder it is used by professional gamers, not only in India but around the world. Some of which are:
Signal to noise ratio 63 dB
Ergonomically suitable for hours of gaming
Bass enhancement for clarity and precision
7.1 virtual surround sound engine
The Razer Kraken 7.1 Surround Gaming Headsets are priced at $103.95 INR 8,650.
Buy [Amazon | Flipkart (India)]
5. Logitech G430
If you are looking for the most popular and commonly used gaming headset, then the Logitech G4360 tops the list. Its features are no less than the Kraken 7.1, even though it is cheaper in price than the latter. So what makes Logitech G430 so special?
Let's have a look at some of its distinct features:
Dolby 7.1 surround sound
3 years warranty from Logitech India
Noise cancelling microphones
Rotating ear cups
On cable control
Sports performance ear pad
Light weighted design
The Logitech G430 is priced at $55.99 or, INR 6,799.

Buy [Amazon | Flipkart (India)]
6. SteelSeries APS 61053 7H Fnatic Edition Gaming Headset
You will like this headset more for its appearance than its feature, we swear. The black, orange combination makes the headset look more appealing. It has all combo features packed into one. Some of those features include:
Impedance of 32 ohms
Frequency ranging from 18 to 28000 Hz
SNDBlock ear cushions for ergonomic sound
Superbly portable – can be disassembled into 4 parts
Retractable, unidirectional microphone
Interchangeable ear cushions
The Price of this headset is only $69.99 or, INR 7245.
Buy [Amazon | Amazon (India)]
7. Roccat Kulo 7.1 USB Stereo Gaming Headset Asia
This is another headset which has awesome features to boot. Roccat has already given some powerful headsets, but this one seems to be the latest upgrade. It is definitely another professional standard headphone that seeks attention.
It has:
40mm Neodymium Magnet Driver
In-line Slim remote control
Noise filtering microphone
premium 7.1 surround sound
The price of Roccat Kulo 7.1 USB Stereo Gaming Headset Asia is $49.99 or, INR 5499.
Buy [Amazon | Flipkart (India)]
What's your pick? Did we miss out on anything? Please let us know in the comments below.