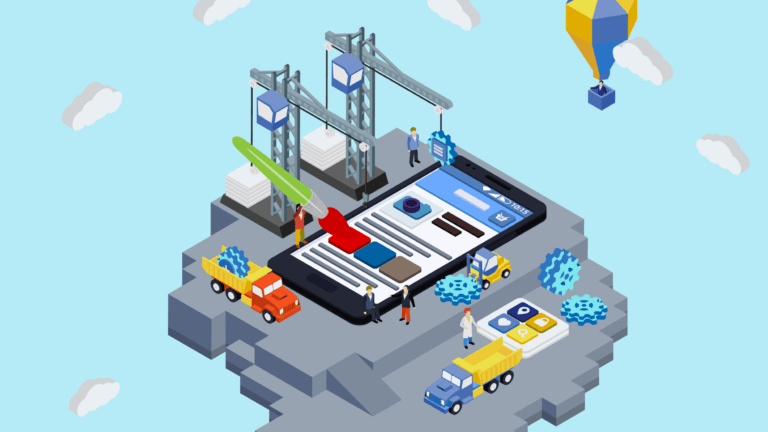 Now the software is developed with rapid speed. Almost every program, including specialized ones, has several analogs.  How to choose the software for your business in conditions where the supply is somewhat ahead of demand?
What to Pay Attention to?
This is not an easy task for the manager, especially when it comes to compliance management software. One of such offers on the IT market is form.com/compliance-solutions where you can choose apps for your company. For choosing such an application for your business, first of all, you need to proceed from the specifics of the organization's activities, and also pay attention to the following parameters.
User interface: This is the first thing that the user pays attention to when working with the program. For this reason, it should be flexible and convenient. The presence of masters and templates will also be a plus.
Data management: This point becomes especially important in our era when information became more valuable than money. Data management should provide advanced capabilities for accessing and transferring information, grouping, merging, administering and adapting data. In the case of compliance management software, these data represent an array of legislative and regulatory acts on the basis of which companies perform their activities to inspect other organizations.
Grouping of information: Such a systematization is necessary for quick and convenient access to the necessary documents for employees of the company. Many software products allow you to combine data on different attributes. This function is supported by a variety of fields (text, numeric data, fields for recording dates, etc.) Data in these fields can be sorted, filtered and grouped. The ability to combine data is the most valuable for increasing the speed of working with data and compiling reports.
Methods of planning: This item may include creating a workspace, description of time, schedules and working processes, resource allocation and cost indicators schedules, time schedules. As an added benefit, compliance management software typically also includes a possibility of risk management. As a rule, it includes:

Definition of risk areas
Calculation of risk indicators
Calculation of opportunities for risk mitigation
Planning a critical chain of risk
Change of control actions

Ensuring teamwork: The software used in a large company should necessarily have this function.
Conclusion
As a future user, you must consider all the advantages and disadvantages in the future and assess their compliance with your requirements. The novelty of the technologies used, the usability and the utility should also be balanced when choosing a software product. There is another caveat – sometimes novelties may seem more impressive than thoughtful. It should be also taken into account.