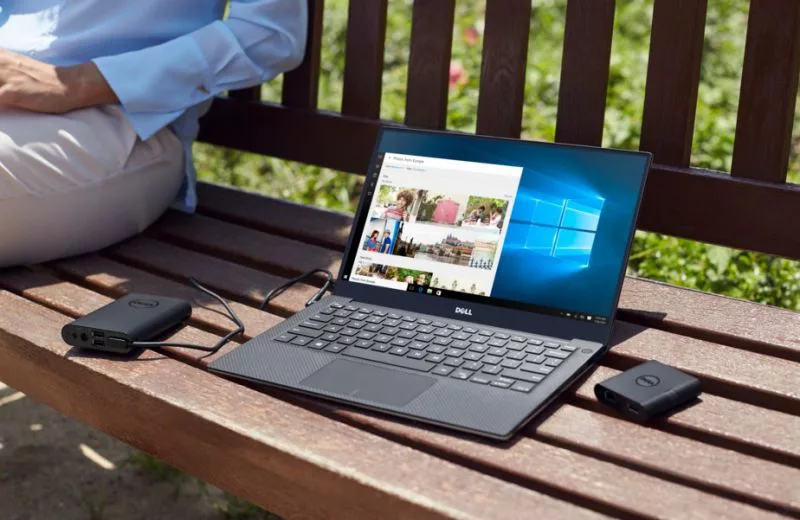 2016 is going to be quite the year when it comes to technology and electronics, for there is a lot to look forward to as the year unfolds. Selecting the right laptop just during purchase can be quite hard, but knowing what is coming up beforehand can be quite helpful towards making the right choice. Here is the roundup of the some of the best upcoming laptops of the year.
Dell XPS 13 9350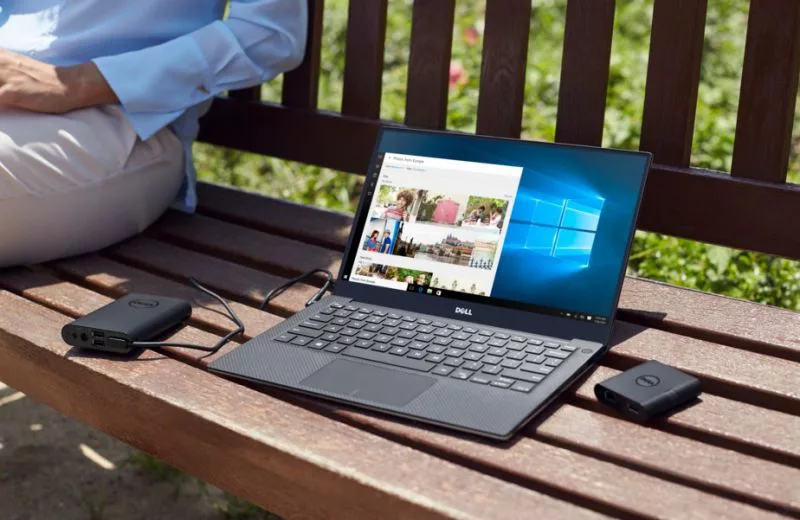 Image Credit: Vrworld
The Dell 9343 seems to be the beacon of hope in a world full of substandard windows laptops. It is a rather compact machine, promising to outdo its competition in most of the specs. With a 13.3 inch screen, it comes with an almost borderless display, I processor, 4GB of ram coupled together with 128 GB of STA-SSD hard disk. For those looking for higher ram and storage, two more variants with these upgraded specs are also available. However, it comes with a soldered and non-upgradable Ram.
Razer Blade Stealth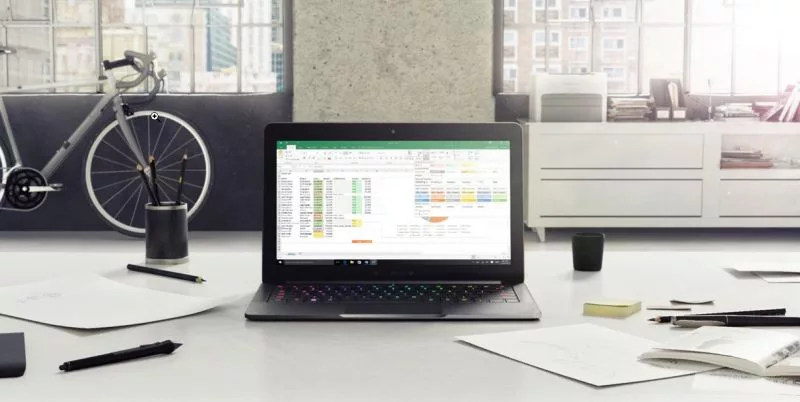 Image Credit: RazerOne
Rather unheard of yet changing into an extremely sought after manufacturer; the Razer Blade Stealth is one of the perfect machines out there. With an aluminum chassis only 0.5 inches in thickness and 2.75 pounds of weight, it packs in a configuration of i7 CPU together with 4K touch display. It can be thought of as an ultrabook-cum-gaming laptop, for all you will need is the Core graphical amplifier (sold separately) in order to make it the ultimate gaming machine.
LG Gram 15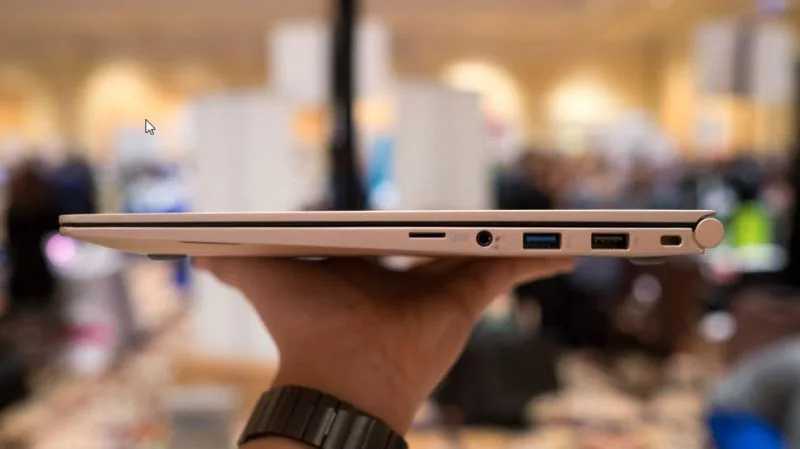 Image Credit: TechRadar
The LG Gram was announced at CES 2016, and many found it hard to distinguish this from the new MacBook. With a 15.6-inch display, options of Core i5 or i7 processor and a full HD display, it runs Windows 10 along with 8GB of RAM. Internal storage options include 256 and 512 GB variants. LG is, however, still keeping this seemingly mean machine under wraps and have not revealed as to when will the Gram actually come out.
Samsung Galaxy TabPro S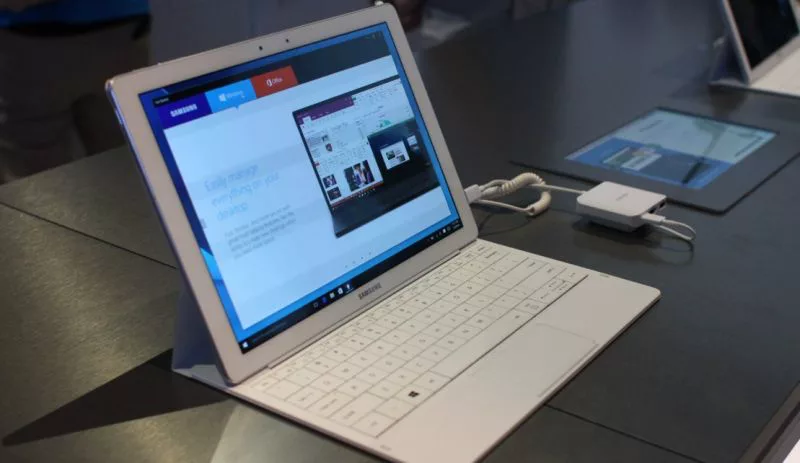 Image Credit: Thurrott
Tablets and hybrid laptops have been all the rage in these last few years, and Samsung has been trying to take on its competitors since then. With the TabPro S, it sure is looking to make a nice entry into the laptop-cum-tablet segment. It is not only super slim but super light as well- especially when you consider it comes with a 10.5-hour battery life and is powered by a 6th generation Intel Core M dual-core processor. Not bad at all, especially along with a 12 inch Super AMOLED 2160 x 1440 display. It is expected to come with 4GB or Ram and 128/256 GB storage.
Lenovo Yoga 900S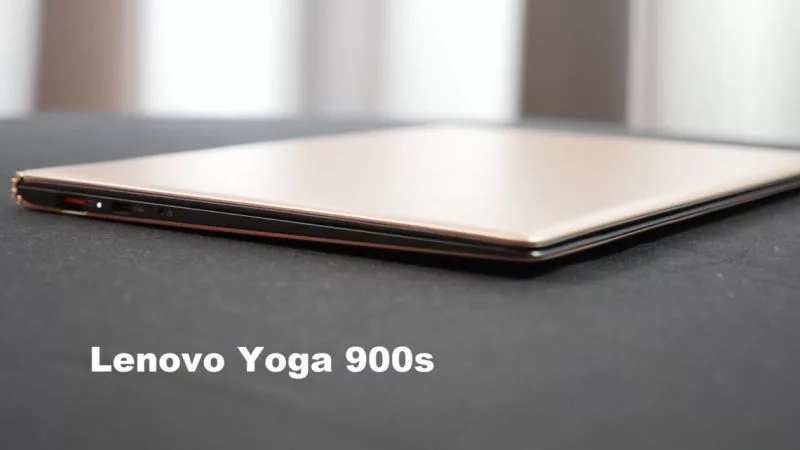 Image Credit: YouTube
The Lenovo Yoga is what the manufacturer chose to begin its 2016 lineup with- a 12.8 mm thin laptop weighing less than a kilo. Yet, they have managed to pack it with 12-inch QHD screen, a 10.5-hour battery life and a 360-degree hinge that allows to completely flip the screen to get a tablet. With Intel Core M processor and a design that looks to be a competitor to Apple, Lenovo is for sure trying to make this one as its first MacBook beater!