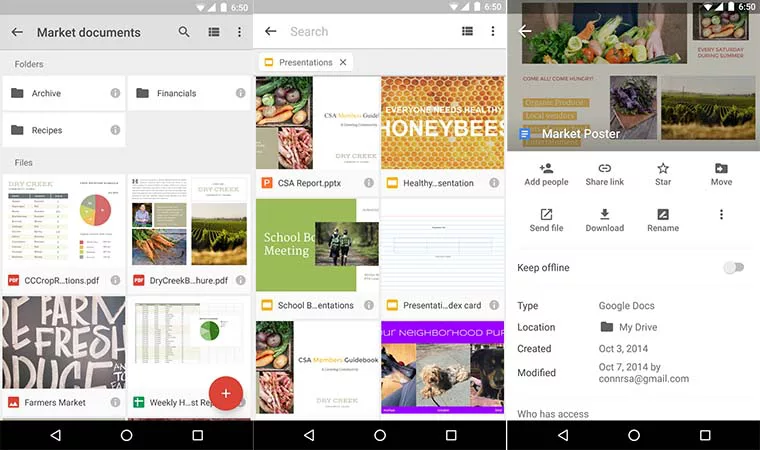 The smartphone market is continuously growing, introducing more and better apps. 2015 was a great year for new ideas and interesting applications. With the development of smartphones, we saw a huge rise in the quality of apps too. Here are the top 10 Apps, developed in 2015 that you must download in 2016 on your new smartphone. These applications are platform independent, i.e. you can download them on any smartphone regardless of the Operating System it is powered by.
Quora
Quora is available for all smartphones and is an app that gives perfect answers to your questions. All you have to do is ask a question and let the professions answer it. It has 4.5 stars on Google Play and has been widely loved by the users. The app is only of 2.9M and is compatible with all latest smartphones.
SHAREit
SHAREit is currently the fastest sharing app available. It allows the user to share all kinds of file, including, pictures, text, audio or video at very fast speed. It is 200 times faster than Bluetooth and supports all operating systems. You can share files from android, iPhone, iPad, Windows, Windows Phone and Mac. One the best feature that this app offers is that it is network independent; you can share files through the app even if you are offline.
Pocket
The pocket is a simple, beautifully designed app that allows you to enjoy the best stories available on the Web, based on your interests. It provides unlimited space, allowing the user to save and share countless stories, videos, and pictures.
Truecaller
Truecaller is the smartest communication app available. It is compatible with all devices and allows the user to go beyond the phonebook. With the app installed, the user can identify an unknown call and know who it is from. It can also block unwanted calls and texts. The app is full of other interesting features that can be purchased.
MX Player
MX player is a great app for enjoying videos and watching movies. It supports almost all formats of videos and is equipped with hardware acceleration, multicore coding, zooming gestures, subtitles and has a kids lock.
Mobile Security & Antivirus by Avast
Out of all security apps, Avast's app is the most comprehensive, easy to use and effective apps in the market while still being free. Compatible with all devices, the app keeps the device safe from Malware threats. With is amazing anti-theft features, you don't have to worry about your personal data getting in the wrong hands.
Hitman: Sniper
Hitman: Sniper is the best smartphone action game of 2015. It is packed with details and interesting features. It has over 150 missions and the user can challenge their friends and play against the leader board.
Camera360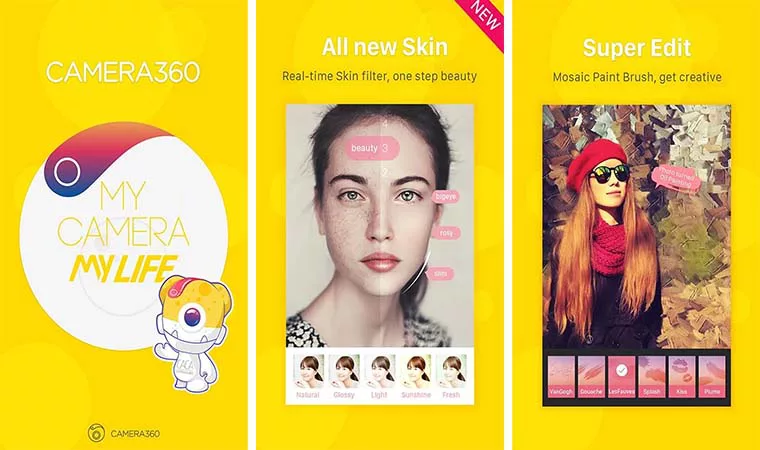 Camera360 is one of the best camera apps available. It offers over 200 filters, NFC photo sharing and allows fixing the pictures after they're taken. The adjustments allowed are powerful and easy to do. It is suitable for both professional and new photographers.
Google Drive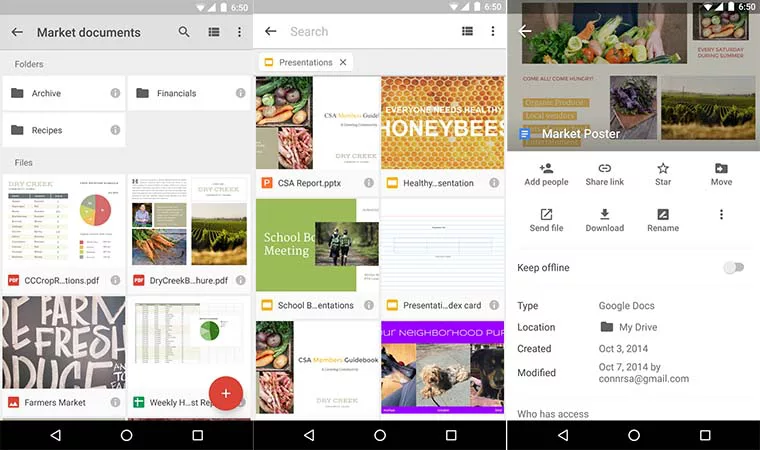 Backing up your data and making it available on all your devices is really important these days. Google Drive is the best cloud storage app available to date. The app is easy to use and gives out free GBs of space, allowing the user to store more data.
Modern Combat 5: Blackout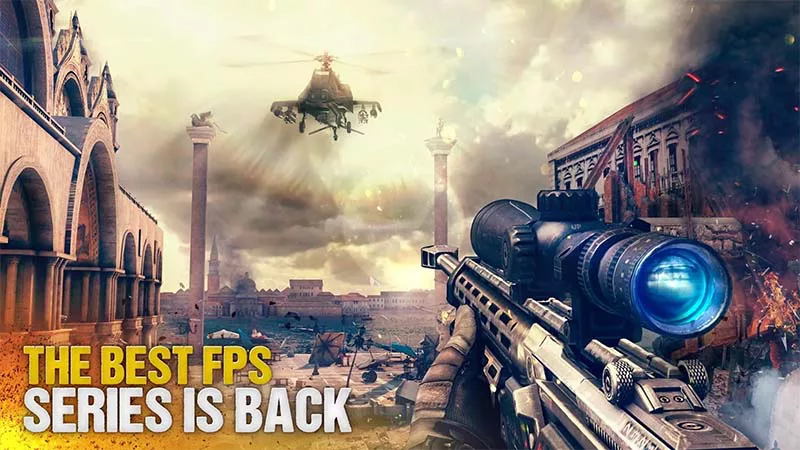 This amazing action game has set high bars for all other shooting apps. It has an interactive gameplay, allowing the user to customize the controls and even the play style. Enjoy the realistic graphics and get lost in the addictive game style.