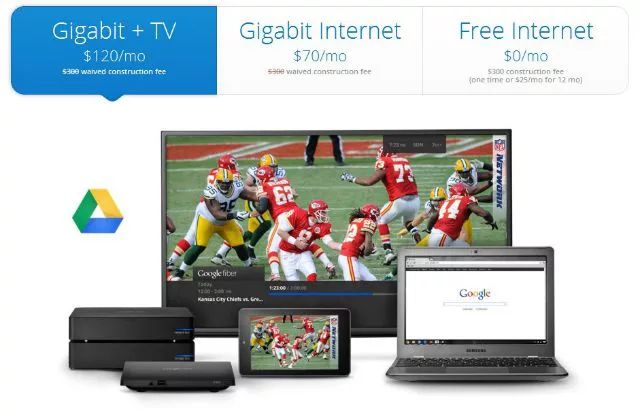 We brought you another set of top 10 digital gadgets which can bring your knowledge base about the future one step forward.
There are so many possibilities and researches going on already and we cannot include every one of those awesome gadgets in the list.
Take a look at a group of 10 top tech innovations from the past weeks and prepare to be surprised, delighted and maybe even intrigued.
1. Google Fiber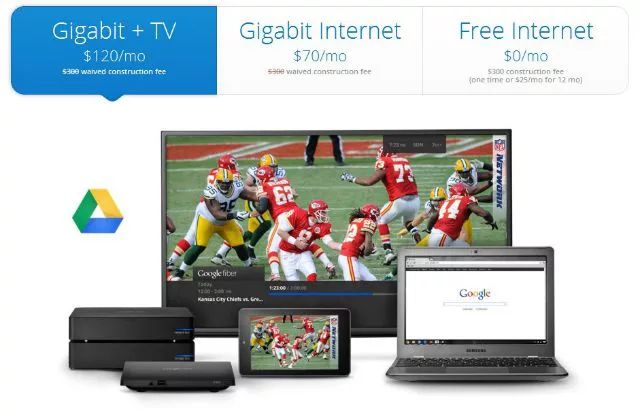 You heard the rumors right here last week, and now Google has officially announced Google Fiber, a combination broadband and television service that's set to light up the Kansas City, Kan. and Kansas City, Mo. area in a couple of months.
Here you see the Google Fiber network box, handling broadband duties, and costing those lucky Kansas city dwellers $70 a month to take part in superfast service that offers unheard-of gigabit speeds for downloads and uploads.
If you don't need that much speed, a flat fee of $300 gets you 5Mbps download and 1Mbps upload speeds — about average for Internet service in the U.S. — and after paying that fee, it will be free. Or, you can pay that off in $25 monthly increments for a year, and after that it's all free. Such a deal.
2. Racing simulator with 160-inch curved Screen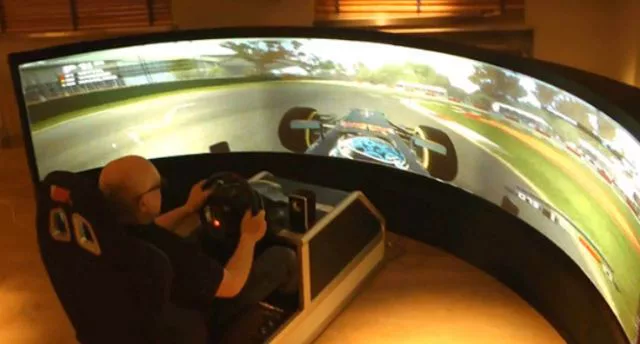 Look at this 160-inch curved screen from Swedish company Norman Design, using rear-projection and serious graphics power to create a spectacular Formula One racing simulator.
there's even a mockup of a nose of an Formula One vehicle there, just to keep things super-realistic. Spectacular stuff.
Sure, you can buy this lovely screen aside from all its ersatz racing goodness, but really, are you going to be working Excel spreadsheets on this enormous display? You could.
3. LG 84-Inch Ultra-Hi-Def TV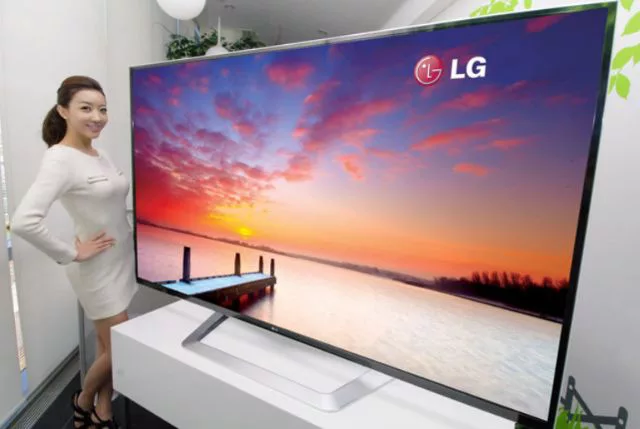 You can't be too rich, too thin or have too large of a TV screen, and now LG takes that beyond the mundane, now taking pre-orders for this 84-inch behemoth, going first to lucky recipients in Korea.
Not only is it gigantic, but it has ultrahigh definition, cranking out 4K resolution (3,840 x 2,160), giving you TV that's a whole lot sharper than the best HDTV is today.
So far, LG is offering just 84 of these super-sets, selling for $21,975 out of the gate. Although the company promises there will be content available, I'm thinking the biggest drawback (other than its exorbitant price ) will be the lack of sufficient movies and TV shows available in that stratospheric format. But keep in mind, ultrahigh definition TV (UHDTV) is on the way, and might be in your living room sooner than you think.
4. Next Gen Microsoft Office – Word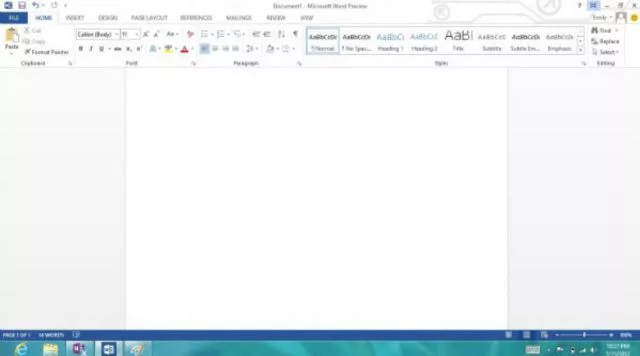 Version 15 of Microsoft Office is on its way. Otherwise known as Office 2013, it's now a cloud-based subscription service, where you're not stuck with the software on any particular machine, but it follows you around on whichever device you're using.
Word 15 is looking familiar, with that same ribbon interface of its predecessors.
Office 15 is now available as a consumer preview, if you'd like to try it out free for a few months. Want to give it a go? You can download the consumer preview here.
5. Soul by Ludacris: Usain Bolt Edition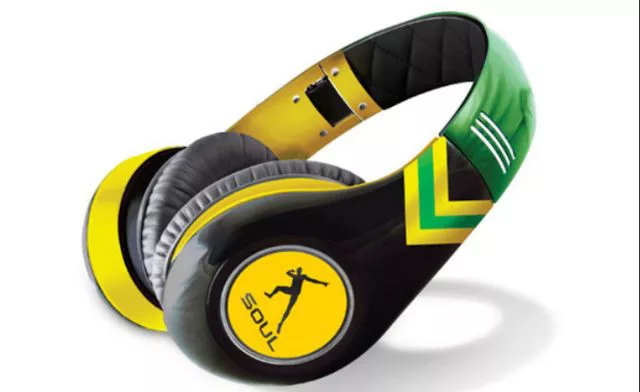 In honor of the Olympics, Soul by Ludacris has released a Usain Bolt Edition of its superb SL300 headphones with active noise cancellation. I took a close listen to the SL300s — my review unit was in shiny black with white accents — and I was astonished at the accuracy and punchy power of these comfortable cans.
How do you like the wild colors of these $349.95 headphones? They're supposed to suggest Jamaica, home country of the Olympic sprinter who's been called "the fastest man alive."
6. Shapeshifting Razer Ouroboros Mouse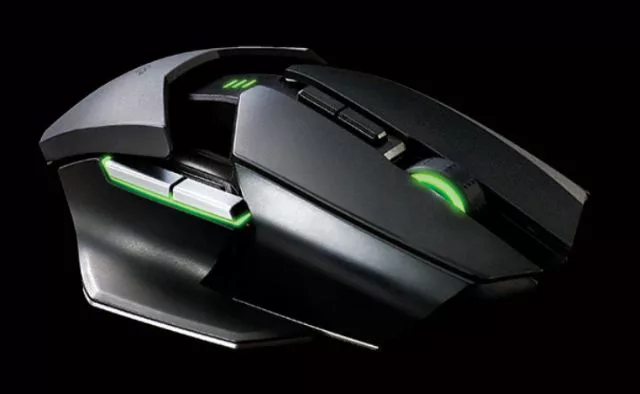 Serious gamers, you want your mouse to fit your hand exactly. That's the idea behind the Razer Ouroboros Mouse, a elaborately adjustable ambidextrous pointing device for lefties or righties.
You can adjust the length of the mouse, as well as the width of its side panels. Even its back arch is adjustable. Powered by single AA battery, this bad boy sports an 8200dpi fourth-generation dual sensor system, using laser and optical sensors at the same time.
Save up your $129.99, because if you're having trouble finding a mouse that fits your hand just right, this one might actually be worth it.
7. McLaren JetSet Concept