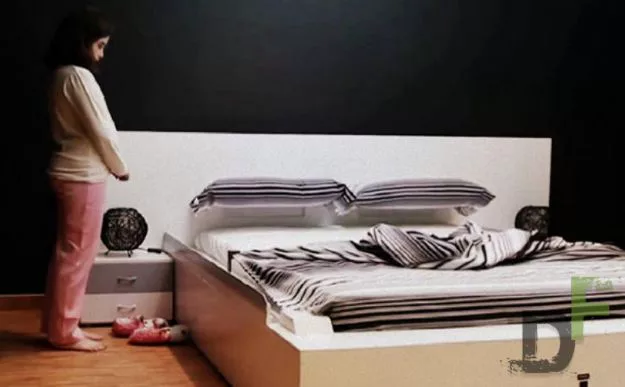 Father's day is here and we all are searching for something very unique. There are lots of gifts that can be wrapped up and handed over to your father, but some unique and tech gadgets can change the scenario.
Of course! most of the people across the world still finds traditional gifts as one of the best proven method to make your loved ones happy, but getting something unique and techy is something which can get you to the next level. Why not make this day more greener and tech friendly?
There are so many gadgets and technologies which can bring a new smile on someone's face in a digital world. Picking a very few of the best gadgets available for the occasion is very difficult, but we succeeded to get it done.
Let's have a look at the top 10 tech gadgets which can make this fathers day special.
1. Self Making Bed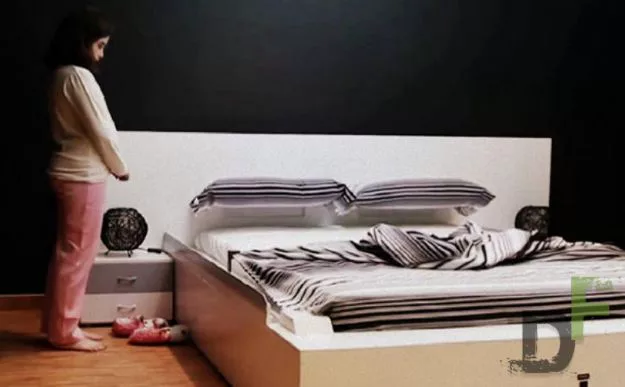 With everyday passing by people need more comfort to their ageing body – why waste it on doing some work what you don't like to do. You can gift a brand new "Self making bed" to your father and get a little burden off their sholder. Made by Spanish furniture maker OAGA, it can straighten up those sheets and pillows in a mere 50 seconds, using a mechanical arm with two rollers. You can even set it to automatic, where it starts making the bed if no one is in it for 3 seconds. That might be a bit dicey, in my estimation.
2. c1 Electrik Bike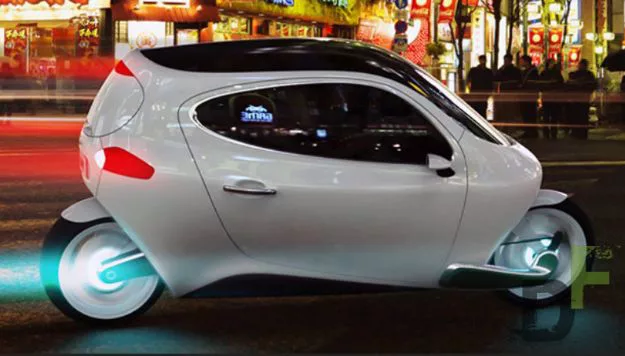 Why not make this fathers day greener? You can get a brand new Green c1 Electric bike which can bring some comfort and greener world together. It's a two-wheeler with a gyroscope holding it upright — reminiscent of the gyroscopically stabilized Segway. To me, the C-1 looks like the love child of a motorcycle and a pint-sized electric car.
3. iXoost iPhone dock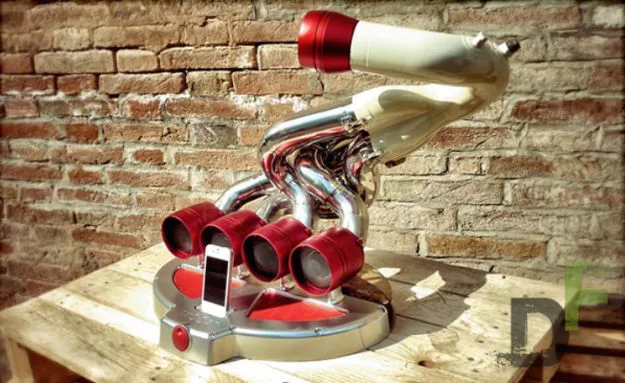 This has got to be one of the most outlandish iPhone/iPod docks I've ever seen. The iXoost Manifold Dock has a series of tubes with tweeters or woofers at the business end, and the whole thing is decked out in leather trim, carved out of a solid block of aluminum. Guess what? It's all made up of spare car parts. Dad would love to have this.
4. NuForce Cube 3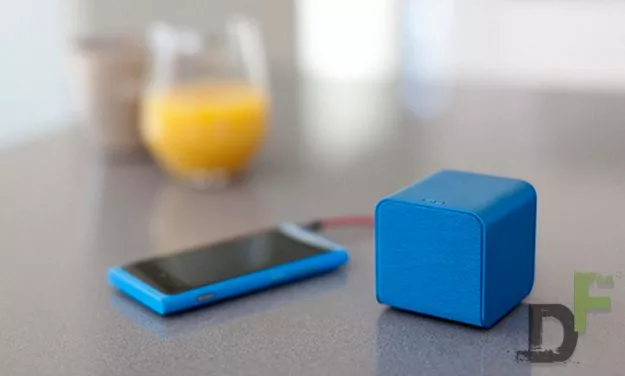 You will be surprised to see how much such a tiny 2-inch (2.3″ x 2.3″ x 2.36″, to be exact) box could accomplish when it comes to the sound. Once I plugged in my iPhone, I was astonished at the sheer amount of sound emanating from this minuscule device. It is great tool for your Laptops and other portable devices.
5. LiquiGlide Super-Slippery Coating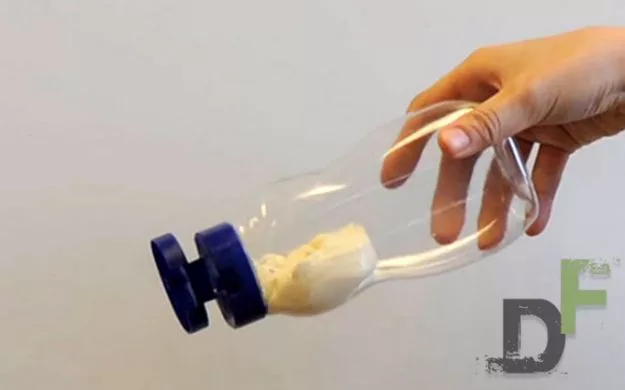 Tired of waiting for that ketchup to finally come out of the bottle, or digging around for the last mini-dollop of mayonnaise? Thanks to the brain trust at MIT, now there's LiquiGlide, a magic new coating that makes the inside of containers super-slippery. Made of proven-safe substances that are already used in foods, it's completely non-toxic and can be applied to glass, metal, ceramics or plastic. This can definitely help out your dad while he's eating.
6. Medisana VitaDock Scale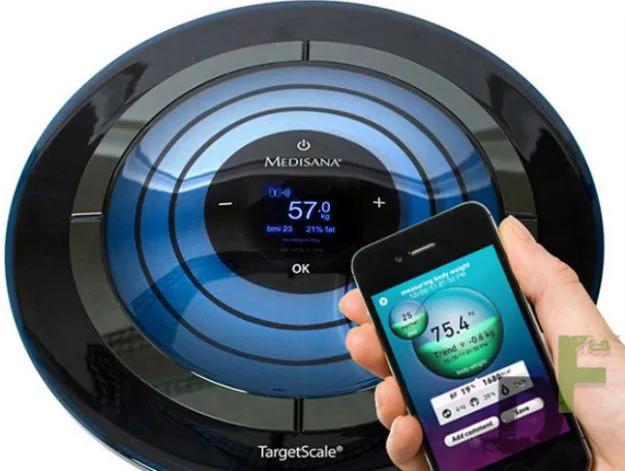 It would seem sinful to call this gorgeous electronic device a bathroom scale, but that's just what it is. Step on this $200 TargetScale Body Analysis Scale with Target Function, and it precisely measures your weight, body mass index (BMI), body fat and a lot of other things you might not want to know. It transmits all that data via Bluetooth to a VitaDock app on your iPhone, iPad or iPod Touch.
7. Nikon D800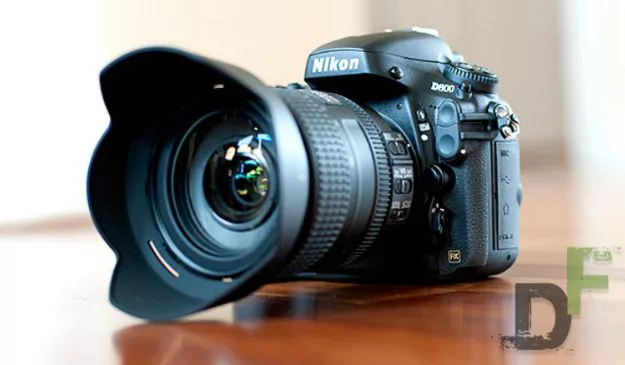 We could write volumes about this magnificent Nikon D800 digital SLR camera — we've been testing it all week — but what you really want to know is, why is this better than a smartphone camera? The answer: spectacular low-light performance. It has an enormous image sensor (it's full-frame, about the size of 35mm film) compared to that of smartphone cameras (slightly smaller than your pinky fingernail), giving it the ability to almost see in the dark.
8. Lenovo ThinkPad X1 Carbon Ultrabook
We're keeping an eye on the pack of Ultrabooks currently in mid-explosion, and now Lenovo surprises us with its claim of the lightest Ultrabook ever: It's the impressively named ThinkPad X1 Carbon Ultrabook, a 14-inch laptop touted as "amazingly thin and extremely powerful." Packed with one of those prodigious new Intel Ivy Bridge processors, this one presses all the right buttons, with a backlit keyboard, high-definition display, a RapidCharge battery that reaches a "near-full" battery charge in a half an hour and an under-3-pound weight.
9. Logitech Ultrathin Keyboard Cover for iPad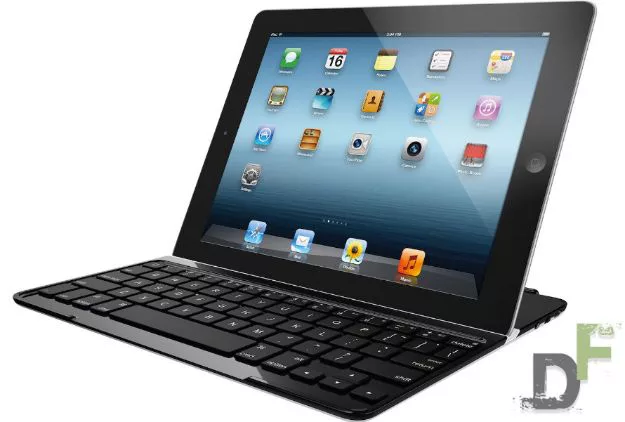 If your dad owns an iPad, here's a lovely ultrathin keyboard from Logitech that perfectly matches your iPad 2 or new iPad. It magnetically attaches to the iPad just like Apple's super-cool iPad covers, and when you're ready to type, you just place the iPad in a slot and you have what looks like a tiny laptop.
10. Super-Convenient USB Reader for Android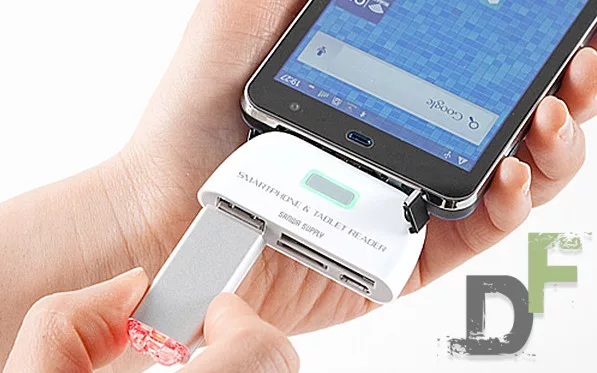 One advantage Android phones have over their competitors is their ability to connect to USB devices, and this USB reader uses that advantage to give those already versatile phones even more capabilities. On board this $40 Sanwa USB reader is a plethora of slots, accommodating microSD, SD and miniSD cards, and it can even accommodate a mouse or a game pad. It works with a variety of Samsung, Sony and Toshiba Android devices.