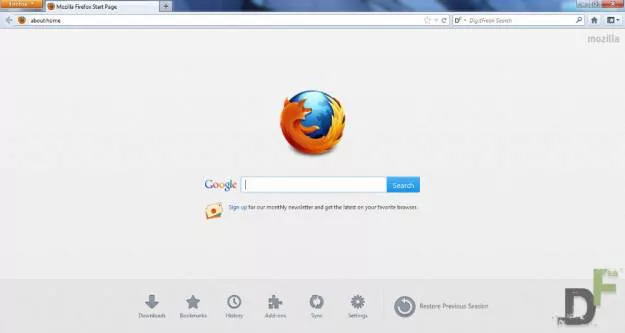 Firefox 13 is out now! You can download the latest version of Firefox web browser from their official website, which will bring the most anticipated improvements and features to enhance your experience.
Finally, Firefox 13 brings some visual improvements and features to the browser. If you have already upgraded to the newest version, you will immediately notice the – new sleek start page with "common settings" shortcuts.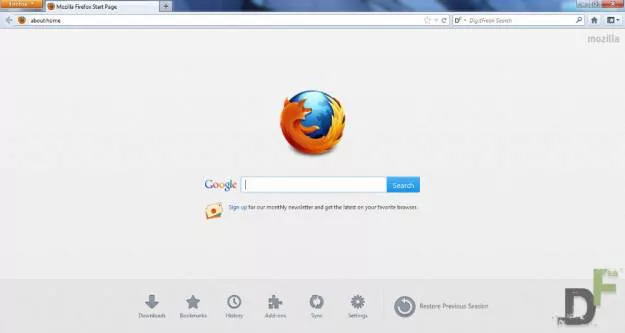 You can find the speed dial in the "new tab", where you can keep your most frequently visited web pages in a tile, to get zippy access to them.
Then there comes some internal CSS and script optimization which makes the browser more stable and ready for the future web.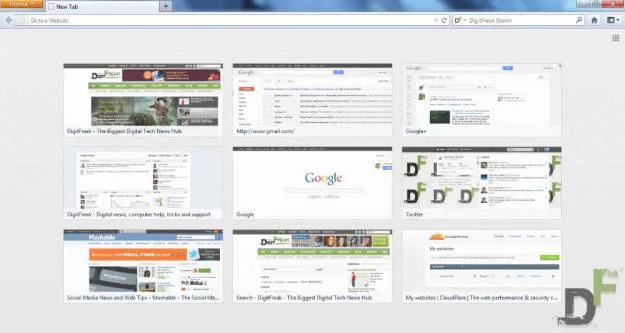 Firefox can now prove to be good asset for those, who uses greater number of multiple tabs in the single session. Also When loading a previous session's tabs, Firefox will not load each tabs contents in the background, but only when you 'switched' to it. This is aimed at speeding up browser performance for users of tab-heavy sessions.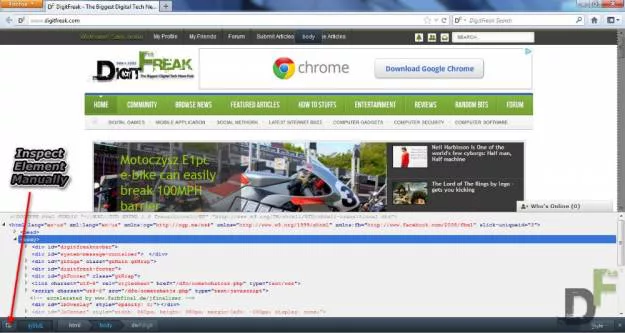 Firefox has improved their "In page Element Inspector", which now included "inspect elements" feature. It is found that the default element inspector works flawlessly, which may get some attention of web page developers – who prefer to use chrome to do the similar work.