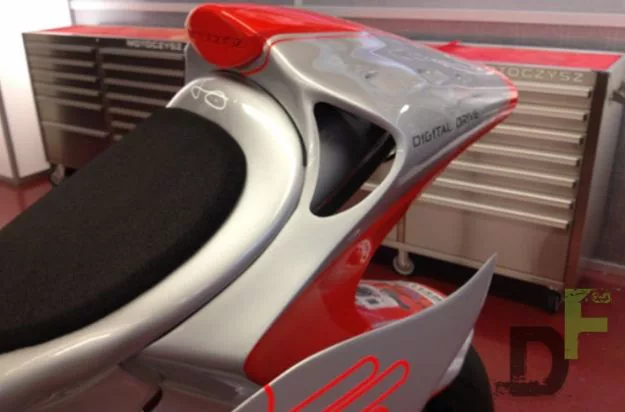 If you are an actual speed freak, you might hate the tradition e-bikes laying around these days – which can't get past the moped at it's maximum peak.
The MotoCzysz E1pc can get you stunned, when the fearsome looking electronic-motorbike smashes potential speed limits, even if it didn't completely rock the two-wheeled establishment.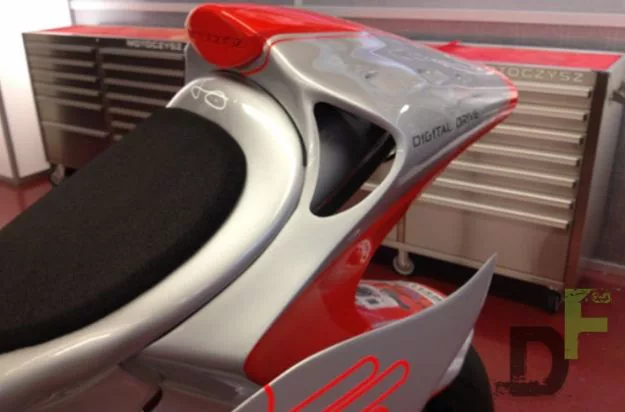 The company revealed the first Motoczysz back in 2010 at the Isle of Man TT. Comparing the 2010 release, we can see the futuristic improvements of the technology used on the bike. The updated E1pc's most conspicuous changes are on the outside: it tackles the problem of the wind resistance at high speeds by bringing on aerodynamic ducts and fins. Inside, torque looks to be down to 162 foot-pounds, but the equivalent to 200 horsepower (twice of 2010's model).
Motoczysz paid a minute attention to the battery cooling system, which keeps Motoczysz creation running at full bore for considerably longer than before. The team won $15,369 for breaking a 100 MPH average speed barrier for electric bikes last year by Isle of Man.
There is no doubt – a substantial tweak can make this little giant go massive speed freak.