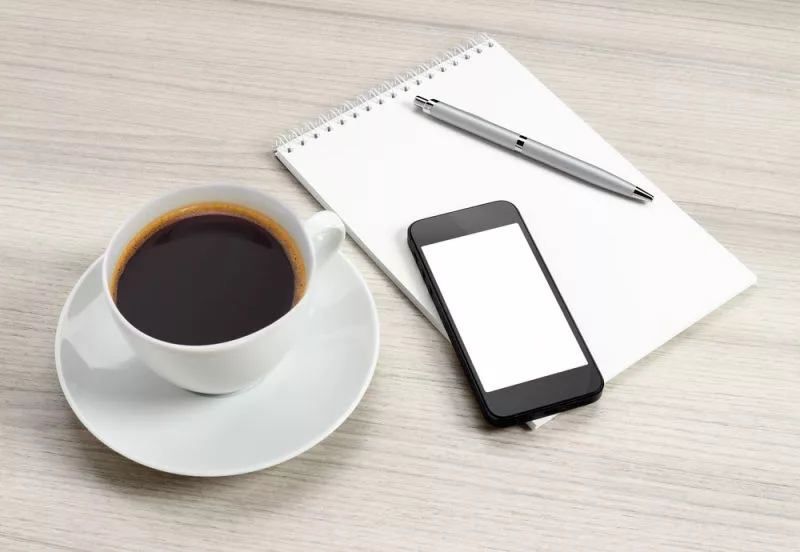 Desktop phone is one such product that never can be replaced with any technology. But yes, if you wish to transform your simple iphone into a cool iPhone Desktop phone then it is really easy and you can do it quite efficiently without any problem. So, you can use your iphone while at home or in office just like your desktop phone. You just need to purchase an iPhone desktop handset and this handy device will transform your iPhone into a comfortable handset. You can use your transformed desktop phone to enjoy the hand free, feature navigation, and enjoy the calls. So, you can use different applications, send emails, and browse the internet as well as enjoy the chatting with your family and friends.
For transforming your iphone into a cool iPhone Desktop phone, you need to place your iphone above the stand and plug in the headphone jack into the headset. The headset works on charging so you can use the wall socket to charge your handset. Moreover, if you are unable to find a wall socket nearby then just use your computer USB port to charge the handset. The iPhone desktop handset has been produced from anodized aluminum and it contains four silicon non-slip pads fixed on the underside of the phone. You can place your smartphone vertically or horizontally according to your ease and enjoy the new transformed desktop handset.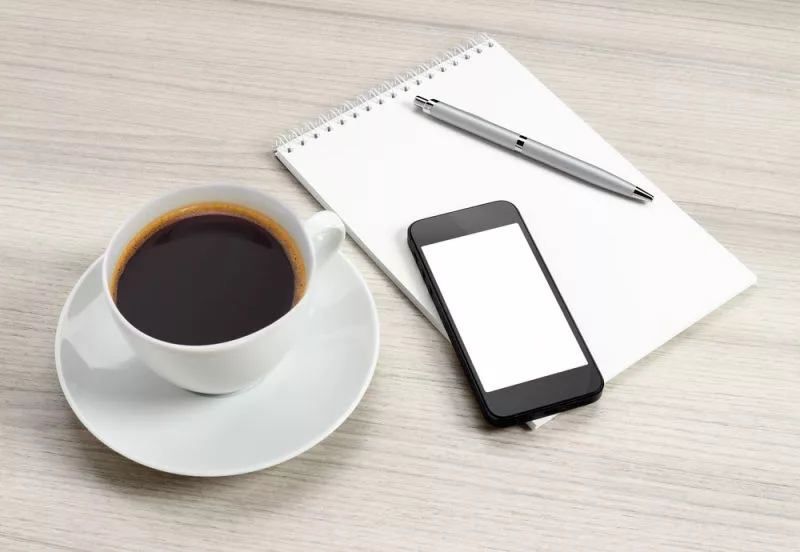 The importance of desktop phone can never been neglected for a business concern and even in the era of high technological devices, it is necessary for business personnel to have a desktop phone. There are many companies out there with smart accessories to transform your iphone into a desktop phone. With the help of these accessories, you can transform your smartphone into a cool iPhone Desktop phone within minutes.
Moreover, you can enjoy the most innovative business applications like facetime or skype while sitting before your new transformed desktop phone and you don't need to turn on your computer for this purpose. It will help you to minimize the operating cost as well as enjoy the increased advantage of uninterrupted communication. Now, you don't need to send an application for a landline and don't wait for the service.
Just explore the market to purchase an iPhone desktop handset and convert your smartphone into an attractive and cool iPhone Desktop phone. It is easy to receive calls on this transformed desktop phone and you just need to pick up your conventional handset or through the iPhone. So, the conclude the features of iphone desktop phone, you can list first of all the transformation from an iPhone into a corded desktop phone, enjoy the hands free, can be used as speaker dock, you don't need batteries and it is compatible with all iPhone or iPods.