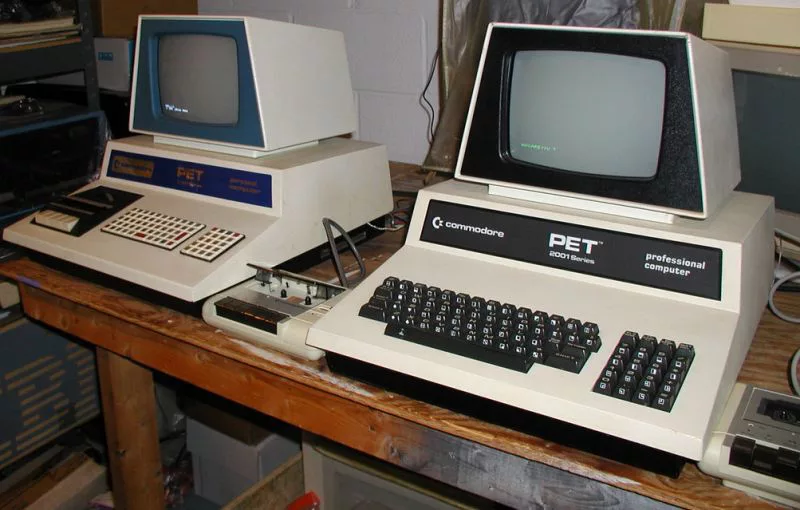 A new smartphone is launched in the market with pretty mediocre specs, which is Meh! for most of us. The company that launched this new device — Commodore is unknown to me, as well as most of the people who wasn't born in the 80s.
Commodore may seem like an unknown name in the industry, it is a Guinness World record holder. The company was included in Guinness Book of world Records for being a pioneer in selling single Computer model of all time, which was the only success they could achieve.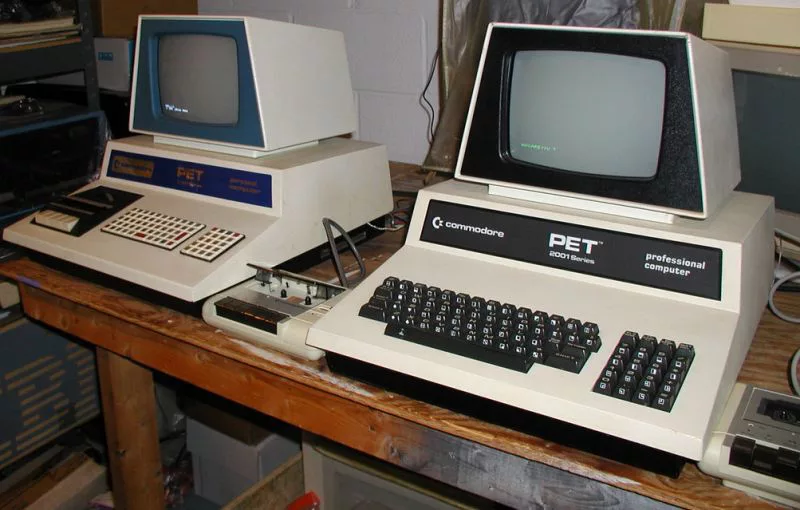 The company went bankrupt almost 20 years ago, forcing them to back away from the Industry. Nobody ever expected that the company will be able to make a comeback, that too after more than 20 years.
Fast forward to 2015, Commodore launched PET based on their 1977 PET computer in hope to get back into the game once again.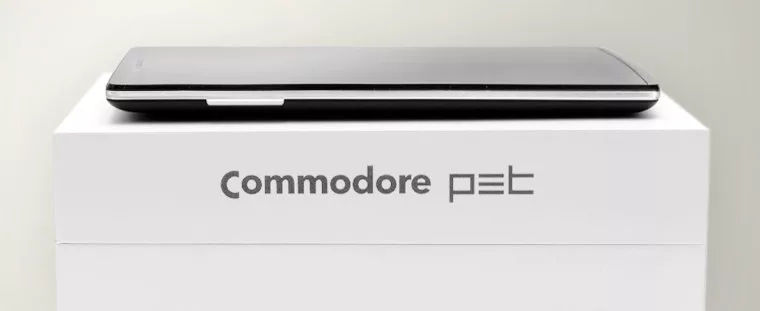 PET is powered by 1.7GHz Mediatek 64-bit Octa core processor with ARM Mali T760 GPU for graphics. It is packed with 3,000 mAh battery, 13-MP read camera with Sony sensor and 8MP front camera with an 80-degree wide angle lens.
The smartphone has dual Sim card slot and support 4G connectivity. On the software side, it runs Android Lollipop 5.0. The phone will be available in two variants – 16GB storage/2GB RAM and 32GB/3GB RAM. The former costs around $300 while the latter will cost $65 more.The phone will be available in a variety of colours, such as white, black and classic biscuit-beige.
Commodore will release PET in Italy, France, Germany, and Poland later this week. The company is planning on expanding to international markets soon.