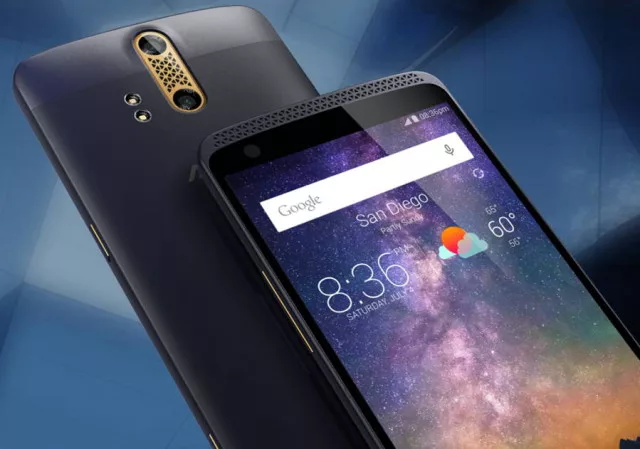 When people think of ZTE, they don't consider them a top competitor, but surprisingly the company is the fourth highest-selling smartphone manufacturer in North America. ZTE has managed to create a large range of devices that are selling in truckloads, despite a much smaller marketing presence than a company like Samsung or Apple.
The ZTE Axon is another device by ZTE that has the potential to sell in large quantities. Whilst the device may not be getting a lot of buzzes, it definitely deserves a good, hard look. I'll be comparing the ZTE Axon with other devices in a few different categories below.
Hardware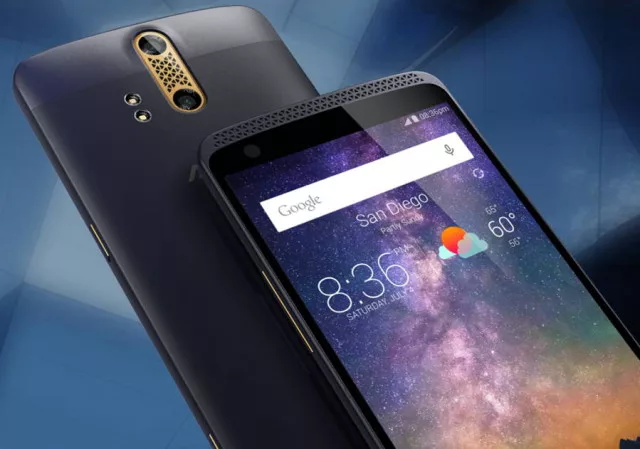 Besides the Galaxy S6, which uses the incredibly powerful Exynos 7420 SoC, this year's 2015 Android flagship lineup relies heavily on the Snapdragon 810. Unfortunately for LG, the G4 has the less powerful Snapdragon 808.
All flagships this year have 3GB of RAM, however, the ZTE Axon will have 4GB – this is obviously going to allow us to see an improvement in multitasking performance, although the scale of this improvement is currently unknown. As it stands, the jump to 4GB is a decent improvement for ZTE, but it should end up being the standard for high-end devices in half 2. For example, both the Note 5 and the OnePlus Two should come with 4GB of RAM.
The ZTE Axon has no microSD card and 32GB of internal storage and a decently sized 3,000mAh battery. Finally, the Axon has a 5.5-inch LCD 2560 x 1440 display. The 13-megapixel camera on the ZTE Axon seems to be able to produce on par results for a flagship smartphone as well.
In the hardware department, the ZTE Axon easily competes with all other devices, and will even be a relevant choice when paired up against any more upcoming devices later this year.
Software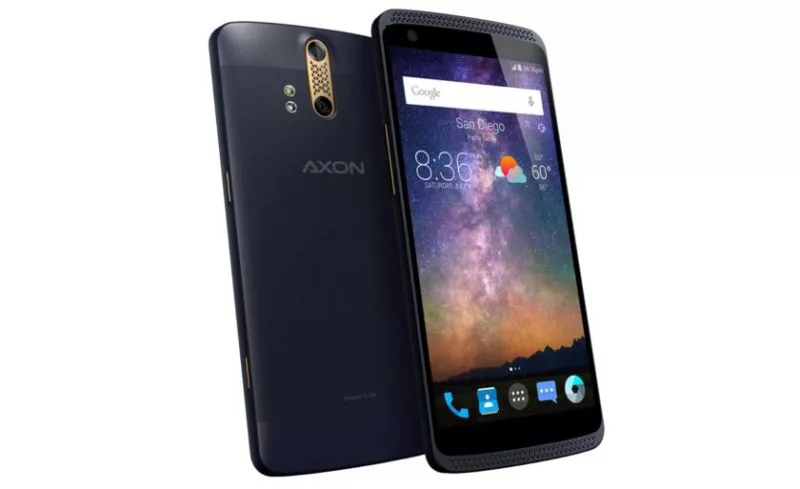 So far we haven't really had the chance to see if ZTE have any cool software features up their sleeves for the Axon. First hands-on impressions suggest that the Axon will have a very Material Design themed interface, and, for the most part, the ZTE Axon will run and feel like stock Android 5.1.1 Lollipop, albeit with some preinstalled applications.
If you're looking for some big software functionality, ZTE isn't going to deliver, unfortunately. With that being said, the close-to-stock interface and high-end hardware should lead to a buttery smooth user experience.
Price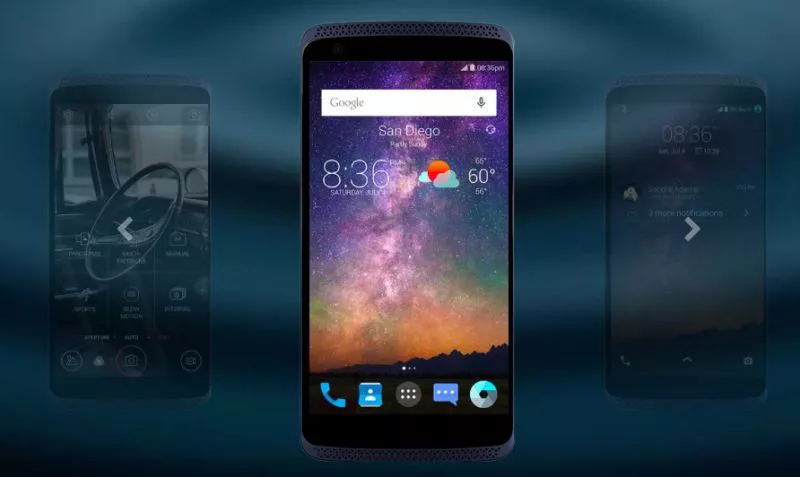 The ZTE Axon has been announced as a smartphone that will go for $450 SIM free. Contract deals will be revealed once the device has been released. The $450 price point is a bit on the fence between "a really good bargain" and "not so much of a bargain."
On one side of the fence, you'll find the $700 SIM free Galaxy S6, the $650 One M9, and the $650 Xperia Z3+. Even LG, who are known to offer lower prices on their flagships, offers the LG G4 for around $550 SIM free.
Without delving deeper into it, this makes the ZTE Axon look like an absolute bargain, but there is another side to the fence.
For example, the OnePlus Two has been confirmed to cost under $450, so whilst pricing is still unknown, that's going to immediately be less than the ZTE Axon and it is expected to include a Snapdragon 810, 4GB of RAM and decent features all-around. Another interesting 2015 device is the $300 ASUS Zen one – once again, this device will have a decent set of specs, including 4GB of RAM and a 64-bit Intel ATOM processor.
What do we think?
At first look, the ZTE Axon seems like a bargain. Closer research reveals that this isn't entirely true. For now, it's hard to compare the ZTE Axon with other similar priced smartphones until we hear more about them.
So there we have it. The ZTE Axon will run smoothly, it will have high-end hardware, a great camera, good display, a great camera and the latest version of Android. The price tag is also a great talking point, even if it won't be the best deal on the market.
Image credit: Androidblizzard; Ubergizmo; AndroidAuthority; Compregadget.