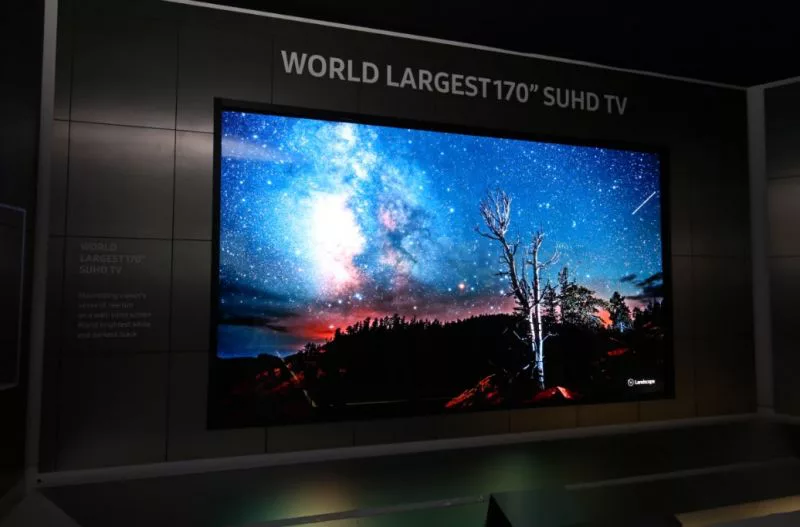 With each year that ticks by, new gadgets for gamers are announced. Some of these never make it past the demo stage but the few that do are always worth the noise. This year, most of the buzz have been around virtual reality gadgets (VR), but there is a whole range of new, exciting gadgetry that can improve the traditional gaming experience. This piece takes a look at some of them.
Samsung Modular TV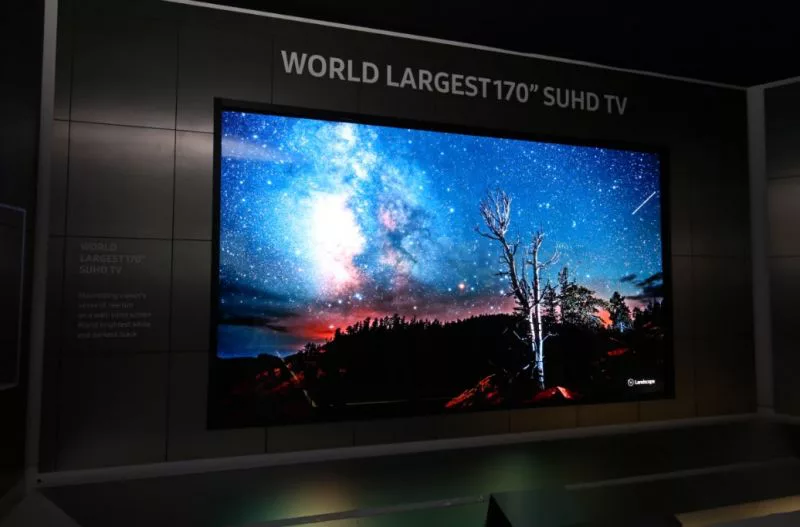 The TV sector has remained largely uneventful for a fairly long time now with the emphasis being placed, predominantly, on better visuals. However, Samsung recently shook things up this year with something radically different. Their Modular TV is a 170 inch TV made up of different smaller squares. The squares can be split up to show different views or combined to show one view. If you have ever wanted a TV setup like what TV directors enjoy daily, this is a good option.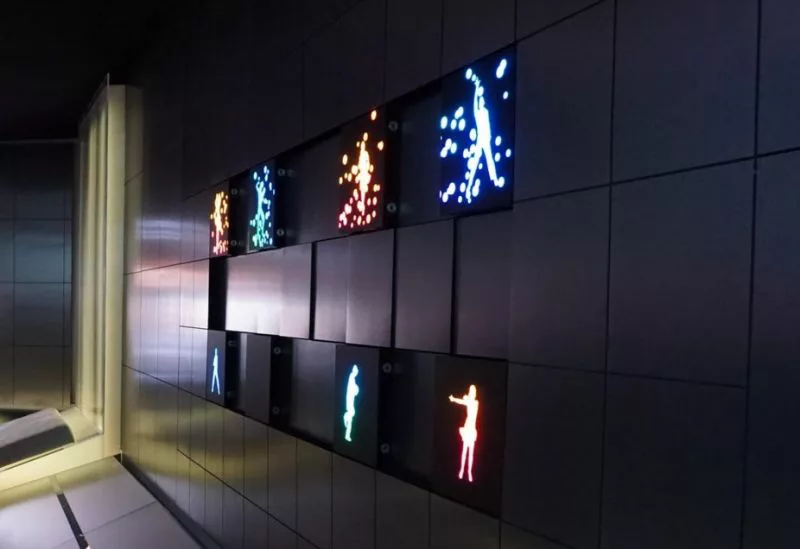 With this setup, you can be playing your favourite games on one or more parts of the screen, whilst your wife is logged into new bingo sites like www.bingosweets.com for some gaming. Interestingly, you don't have to buy the complete blocks for the 170-inch frame. You can start with as many blocks as you need and scale up in future!
Sony Short Throw Projectors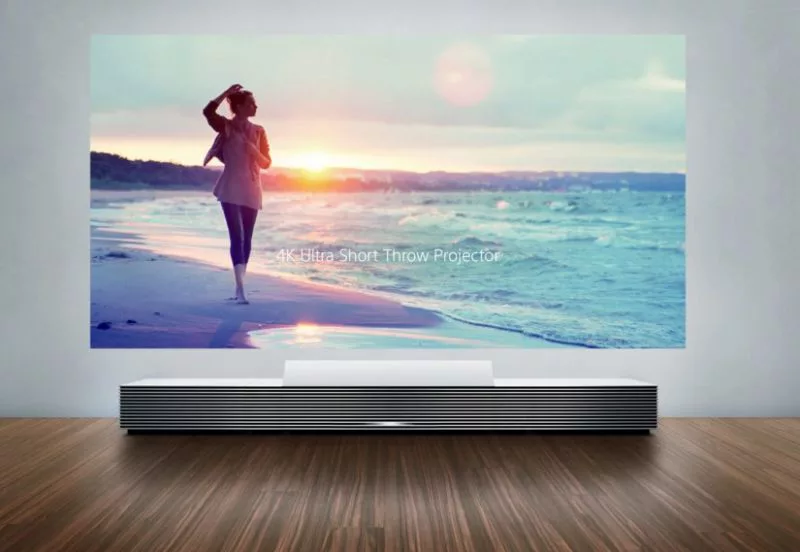 The Sony Short Throw portable projector is another cool gadget for gamers. This bit of kit is around the size of a box of tissues and comes with a featured speaker. The size of its projections is 23 inches, but Sony states that it can be adjusted to a larger size – exact specs are still under wraps.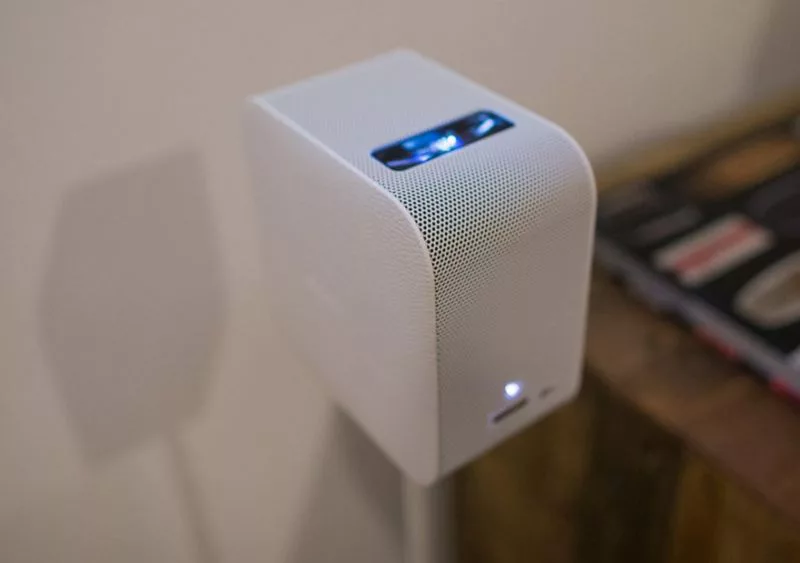 The device also features an HDMI port which will be a welcome addition for gamers who would prefer to take their gaming with them when they can. When combined with some of the most powerful smartphones on the market today, a gamer's paradise can be created anywhere.
Portal's Optimum New Router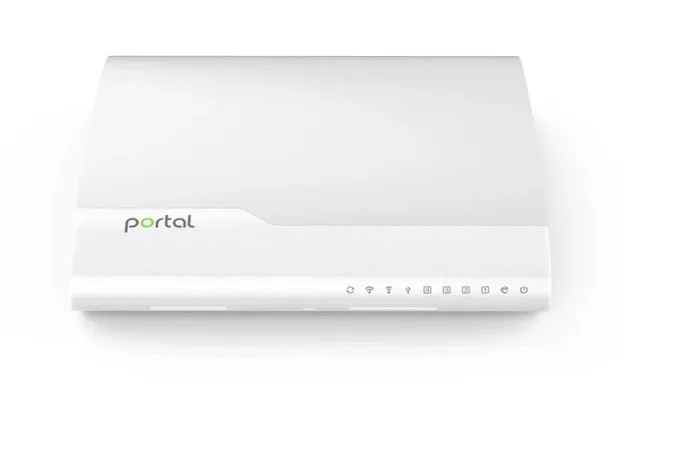 As a gamer, internet lag is one of the most annoying things you can ever deal with. This router from portal promises to change things for the better. The router will utilise up to 250% more of the 5ghz spectrum than any other router, whilst also have the capacity to constantly search for optimal settings and looking for possible interferences or issues. When the router finds an issue, it will quickly adjust itself to ensure you never have to deal with lag again.
Virtual Reality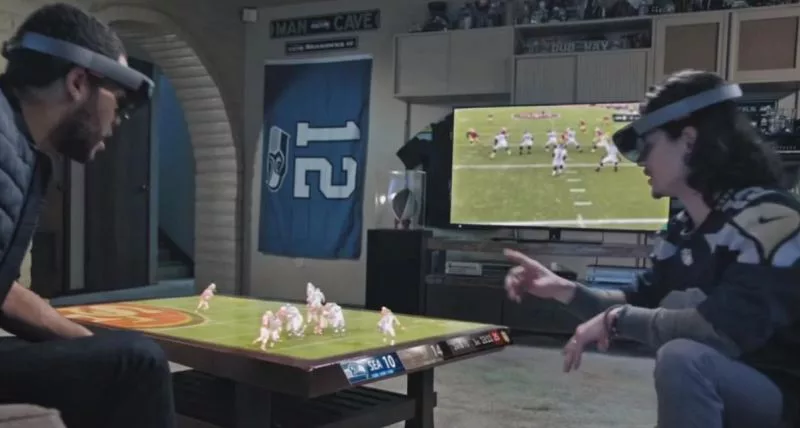 Of course, it has to be on this list but we saved it for last because we know how tiresome it's been waiting for the products to finally hit the shelf. The good news is that many of the products from the big names (Oculus, Samsung, HTC etc.) should arrive as early as June.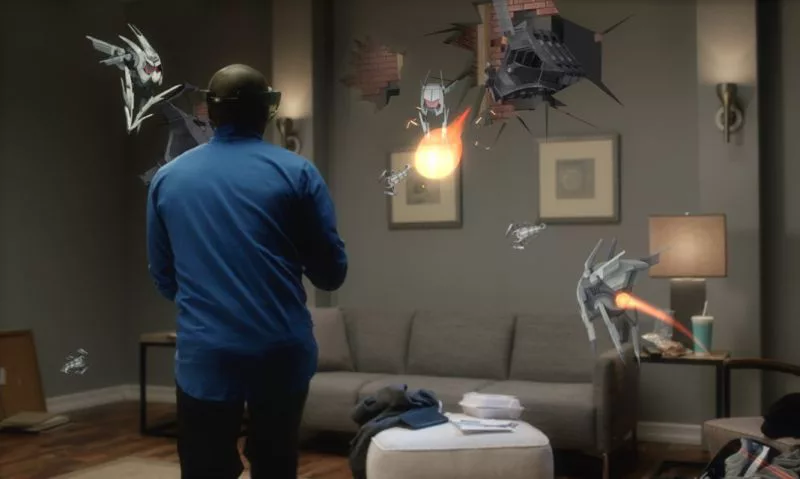 That said, although many gamers may embrace VR there is a growing sentiment in gaming circles that Augmented Reality, like Microsoft's HoloLens, will have a more profound impact on the gaming experience.