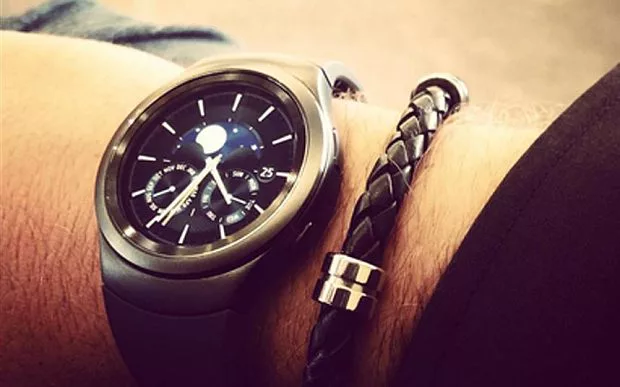 The recent smartwatch trend has followed dozens of manufacturers as they have tried to release wearable devices worth a consumer's time. Honestly, smart watches aren't getting any smarter at this point, but I thought I'd look at the difference between 2014 and this year to see exactly what's the difference with smart watches in 2015.
I'll be focusing on two main smart watches and their successors in this article; the Gear S, the S2, the Moto 360 and the Moto 360 2. Because some details about the successors are currently unavailable, this article is somewhat based on rumors so take everything with a grain of salt.
Internal Hardware Improvements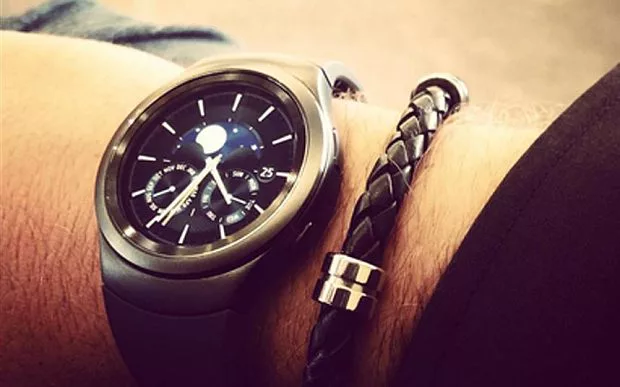 Smartphone internal hardware improves at an incredibly fast pace. We're used to seeing improvements on a yearly basis and these changes are often quite drastic. Can the same be said for smart watches? Let's hope it's the case because the first round of smartwatch releases were a little lacking in the hardware department.
Moto 360 vs Moto 360 2
The original Moto 360 was powered by a TI OMAP 3 processor, which admittedly caused lag and stutters when operating in some instances. This was no surprise considering the OMAP 3 is a 4-year-old processing unit at this point.
The 320 mAh battery in the Moto 360 was … decent, but the processor drained out its life quicker than a mobile processor should. With 512MB of RAM and 4GB of storage, you're also getting an on-par 2014 experience in the memory department.
The Moto 360 2 will, fortunately, take a jump towards better hardware components. We don't know the hardware specifications for sure at this point, but we are expecting a better resolution display, a new processor and other improvements. Strangely, the Moto 360 2 may come in two variants – a premium version and a sports version, the latter having just 275mAh battery whilst the former will have a 375mAh battery. It'll be interesting to see battery tests for both.
Galaxy Gear S2 vs S
The S2 has very similar specs to the original S – the same 512MB RAM, the same 4GB internal storage and the same or similar 1GHz processor depending on what S2 model is picked. The display will actually have a worse resolution, but it will finally be circular. The battery life will also be reduced to 250mAh in some models and will have the same 300mAh in the most expensive model.
Software and Apps
Smart watches are slowly getting more dedicated apps – as more manufacturers are pushing for smart watch development, more app developers are becoming curious about the platform. I think that over time more apps will be seen as useful utilities on smartwatches instead of additional gimmicks that can already be accessed from a smartphone just as conveniently.
More support for smart watches is coming. In fact, Google recently made the bold move to make Android Wear smart watches compatible with iPhones.
Build Quality and Design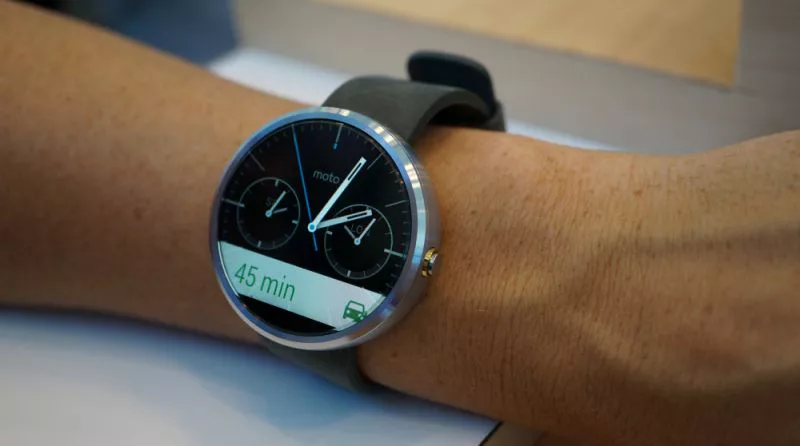 I was actually really excited about the designs and build quality found within smart watches of 2014. The LG G Watch R and the Moto 360 both have some really dynamic designs that much better suit the whole watch theme.
This year we're looking to see slight improvements to the designs where necessary, but what worked last year is coming back in 2015 and I'm glad for that.
Actual Utility
So are smart watches in 2015 actually filled with a utility? Can a smart watch become a useful device in my day to day life? Well, it's hard to say for sure. Yes, there are more available features for smart watches in 2015, but it still mostly comes down to preference.
If you are the kind of person that relies on a watch or uses a watch already, I could see a smart watch being a useful addition to you. Checking the time on your wrist will already feel natural and using various apps will be easy enough to pick up.
For those who don't already use a watch, switching to using your smart watch or checking it over a smartphone will take some getting used to, and this stage may negate any real feelings of convenience that the device is supposed to offer.