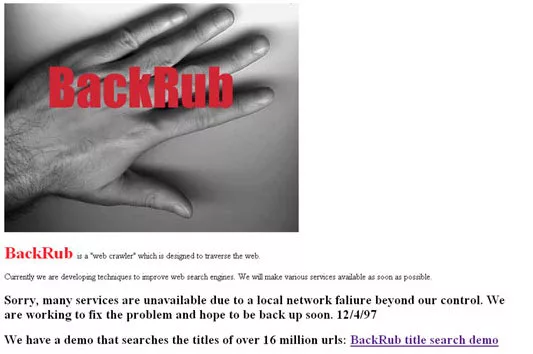 Today's Google Doodle came as a surprise, bringing a new vibrant, playful and bold logo to represent the Search Giant. The company decided to adopt a new logo for Google, which will be eventually rolled out to other products that operate under the new Parent company 'Alphabet,' unveiled last month. It might won't affect any current services that you're using, but it changes the very fabric of this company.  It is one of the most dramatic and noticeable change ever since the company decided to ditch 'backrub'. Here are the 5 facts about Google logo history, you should know about.
Creepy BackRub Logo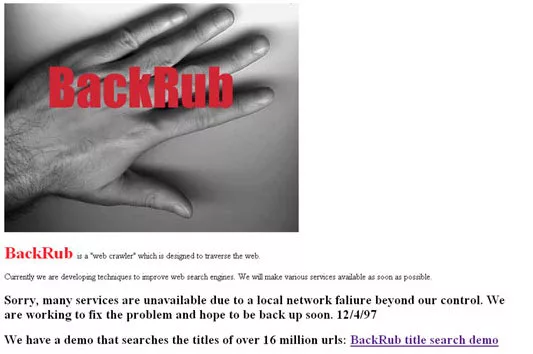 Google wasn't launched with a perfect name back in 1996. The company was formerly known as 'BackRub' – the web crawler. It even flaunted a creepy logo, featuring a bare back of a hand with less cartoony, simple text written over it. It was rebranded as 'Google' a year later.
Original logo designer wanted it to be "Non-Designed"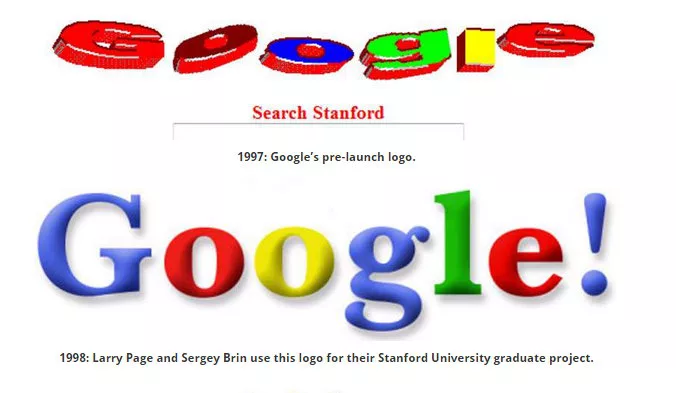 Once the company was rebranded as 'Google' in 1997, Larry Page and Sergey Brin decided their pre-launch logo wasn't enough to represent the search engine, which was hard to read as well. The Original logo was designed by Ruth Kedar a year later in 1998.
Google started using Doodle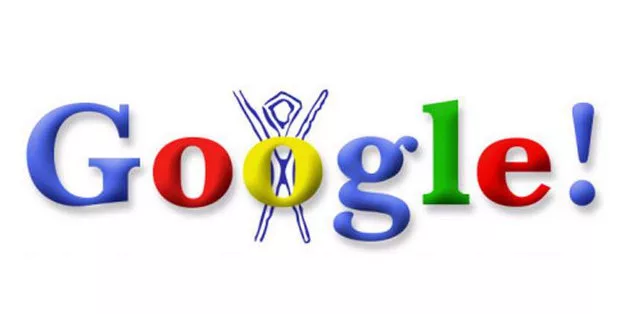 It was August 30, 1998 when Google team decided to use their homepage to support local events or celebrate special occasions. Burning Man Symbol was the first Google doodle in 1998, this doodle was added to inform the visitors that the founders of Google are on a visit to the Burning Man Festival. The ritual has been carried on ever since.
Google dropped Exclamation point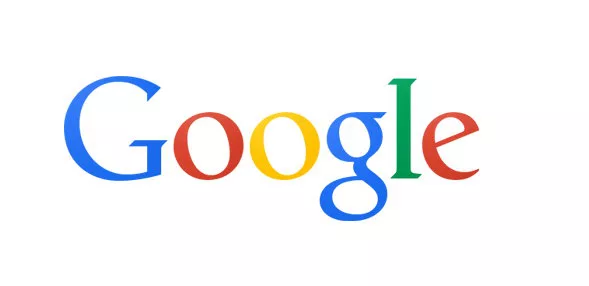 If you were born in 1990's, chances are very little that you're not aware of the original logo of Google with an exclamation mark at the end. It was formally meant to be more exciting and fun. 'Google!' did sound like it. The exclamation point stayed with the official logo until the company decided to drop it in September 2013.
The new Logo adopts design from Alphabet
Google's new logo has a tweaked version of Sans-Serif typeface, which is very similar to its parent company Alphabet. Larry Page, the company's CEO, wrote in a blog post on August 10 that "Google is not a conventional company. We do not intend to become one." So the new fun logo seems to demonstrate that.
A brief Google logo history: