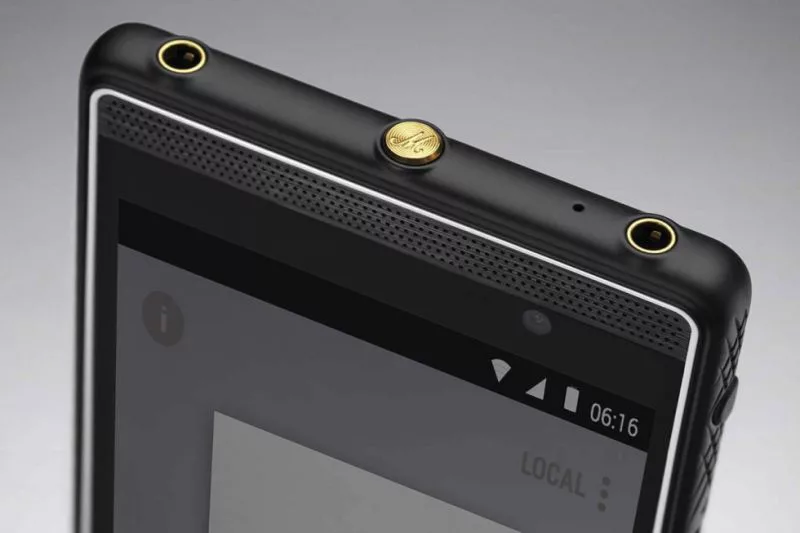 The smartphone industry is absolutely packed full of competitors. It's got to the point where every competing manufacturer is trying incredibly hard to offer up everything they've possibly got. Sometimes, the OEMs with the biggest brand name or marketing budget push out the smartphone manufacturers you might not be aware of. In this article, I'd like to share five of my favorite manufacturers that I believe don't get enough attention.
Marshall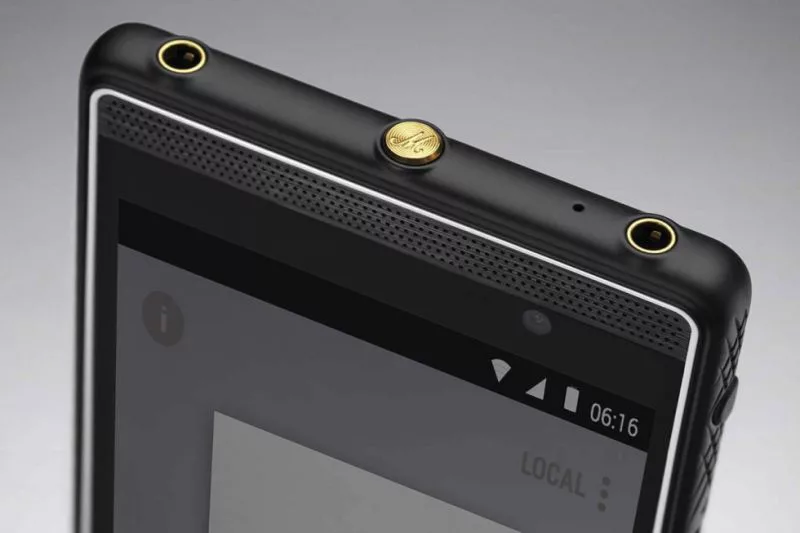 Marshall? What? Yes, that's right. Marshall, the same company responsible for the popular music amp lineup has now entered the smartphone space. I'm not really sure what gave them the guts to brave the smartphone industry, but as you could imagine it was based somewhat upon music.
Marshall has recently announced a new smartphone called the Marshall London and it features a nice rugged leather back, similar in design to the black leather found on many of their amps.
Whilst it's internal hardware isn't superb, what makes the London special is its audio setup, both software and hardware wise. Firstly, the smartphone has a dual front-facing speaker, similarly to the HTC One M9. On top of that, the Marshall London has two audio outputs so that you can share your music with a friend. Finally, you'll find a range of audio software features including equalizers, volume controls and gain control. Basically, if you're a music head, the Marshall London might just be of interest to you.
Oppo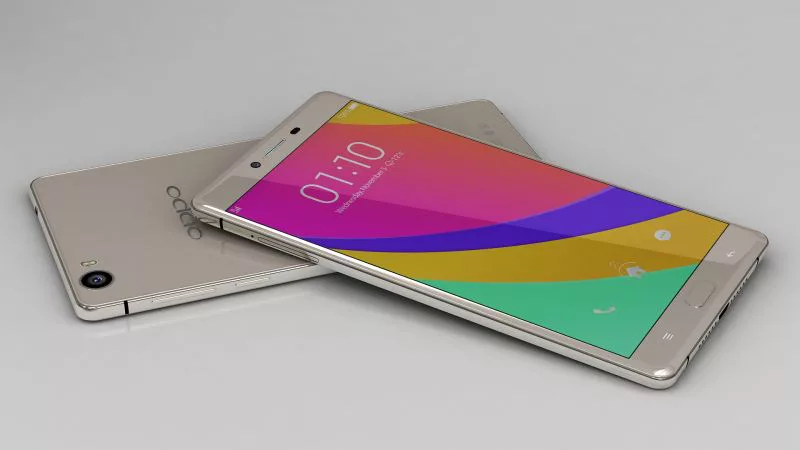 Oppo is perhaps more known in the smartphone world than Marshall is, but with that being said, this smartphone brand still doesn't have a great grasp of the smartphone market. The Oppo has a lineup of different devices that's a bit confusing to outsiders, but their latest device is the Oppo R7 Plus – a huge beast of a smartphone.
Firstly, Oppo's smartphones have always been incredibly thin, so if that's your thing, you'll be excited to hear that the Oppo R7 is one of the thinnest phablets around right now. Despite the moniker, the R7 actually only has a 6-inch display, which admittedly is still rather large. Amazingly the Oppo R7 also comes with a 4,100mAh battery, as well as 3GB of RAM and a Snapdragon 615 which features an octa-core processor.
Yota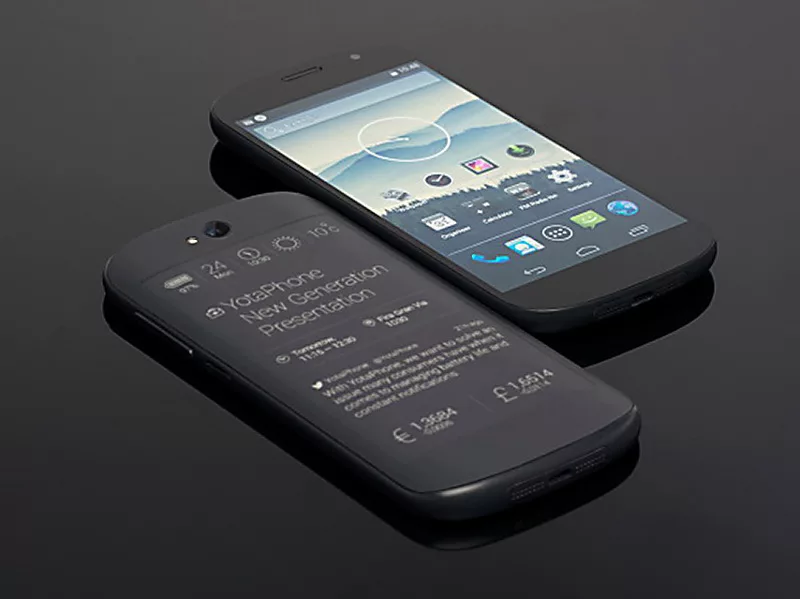 You may have heard about Yota before. It's because they've managed to build the best smartphone to rival the likes of Samsung, LG, Sony and Apple, but instead because what they've done is quite unique. Yota's last smartphone was the Yotaphone 2, but soon a Yotaphone 3 and Yotaphone2c will be launched into the market.
Yota's speciality is creating dual-display smartphones. The Yota range has always had one thing in common – on the front, users will find a standard smartphone display, whilst the back there sits a less power-hungry e-ink display, like those found on a traditional Kindle.
The idea is that the e-ink display can be used for basic tasks in everyday life, which will help lengthen out the battery life. When you're ready to view some real content, the main display can be used.
It's a neat idea, but it never really caught on, mostly due to the lack of decent internal hardware and Yota's struggle with appealing to the global market.
Fairphone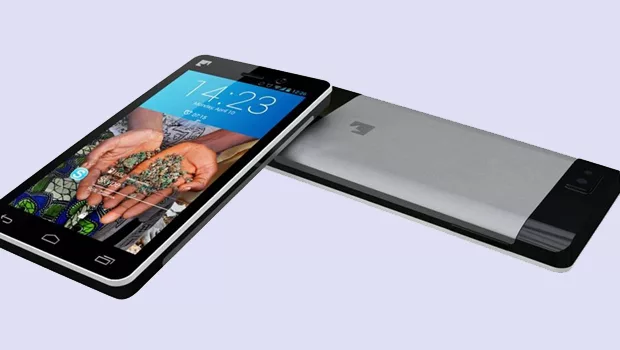 What is a Fairphone? Apparently it's a smartphone that has been constructed fairly. It's not so much about the smartphone, but the message behind it. Here's a little excerpt from the Fairphone website.
By making a phone, we're opening up the supply chain and creating new relationships between people and their products. We're making a positive impact across the value chain in mining, design, manufacturing and life cycle while expanding the market for products that put ethical values first. Together with our community, we're changing the way products are made.
If you're concerned about the way smartphones in today's industry are manufactured, then Fairphone is a company you may want to get behind and support.
On top of being fair to all involved in the creation process, the Fairphone will feature a modular design, making self-repairs not only possible but viable for most consumers. The device will also come with some decent internal specifications (Snapdragon 801, 2GB RAM) and a reasonable 525 Euro price tag.
Pantech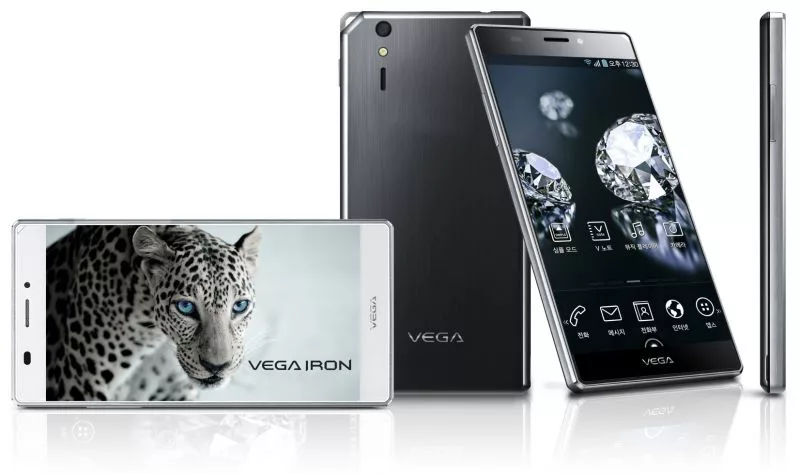 Pantech is one of the Korean manufacturers that has been around for a long, long time. Unfortunately, Pantech hasn't done quite as well in the mobile industry as either Samsung or LG have, but that doesn't mean they don't make good devices.
Yes, that's right, they do actually make smartphones and they're actually pretty decent. Earlier in the year, one of Pantech's most popular smartphones was the Vega Iron 2 – this device had some flagship-worthy specs and a decent build quality.
A Snapdragon 801 can be found inside, which includes 3GB of RAM, an Adreno 330 GPU, a 5.3 inch 1920 x 1080 AMOLED display, a 3,220 mAh battery and 32GB of storage among other features.
These specs are a little outdated, but this device was competing with 2014 devices such as the Galaxy S5. There's no reason not to dismiss Pantech as a smartphone brand because they're actually doing a pretty good job at making decent devices.
So there we have it, they're five great smartphone manufacturers you might not have been aware of. What lesser known manufacturers are you a fan of? Let us know in comments.