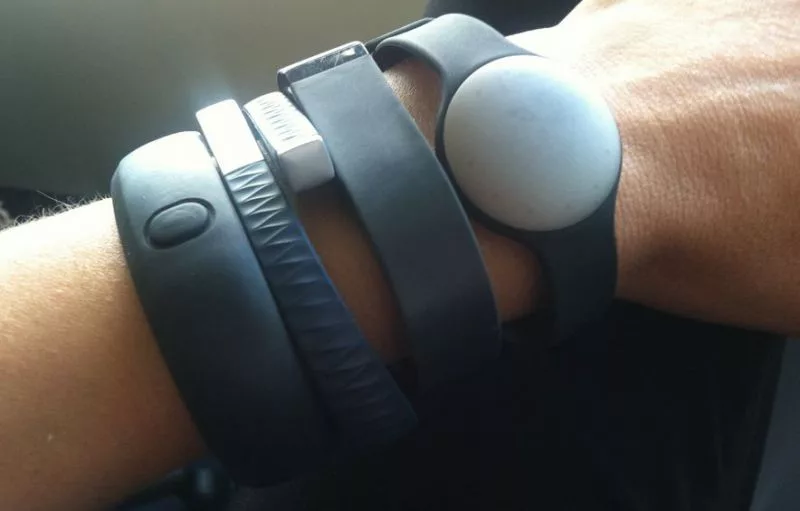 The long list of such devices includes wearable cameras, activity trackers, running watches, smart watches, smart glasses and smart tracking devices. The wearable devices can have multiple features from camera, touch screen, GPS, calculator and even SD cards and rechargeable batteries.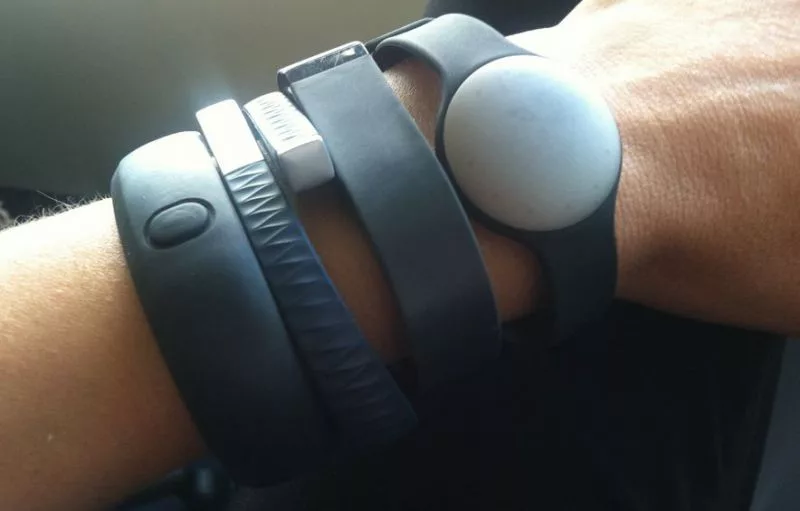 Activity trackers: They are boon for health-conscious people who prefer to be in shape. This device is evolved from pedometers but with more features and accuracy. Once activated, it takes charge of your fitness by keeping an eye on your lifestyle. Some of its features note down heart rate, consumed calories and blood pressure. Fitbit Surge, Basis Peak and Mio Fuse are some of the best activity trackers in the market. There are plenty others according to your needs and budget.
Wearable cameras: To capture lifelong memories, wearable cameras are becoming the new trend now. Not only they have low power consumption but also added sense of security, convenience and style. They come with accessories for mounting the camera on yourself or different other places. These small wearable hands-free cameras can clip onto your clothes, bag strap or you can simply hang it around. GoPro, Narrative Clip and Vivitar are few of the known brands.
Running watches: They are your new partner in running. They can keep track of

your full day activities from taken steps, distance covered, calories burned to floors climbed. The latest ones can also sync with your computer and smart phone and let you track your whole workout. Fitbit Surge, Polar FT4 and Germin are some of the famous names in the market.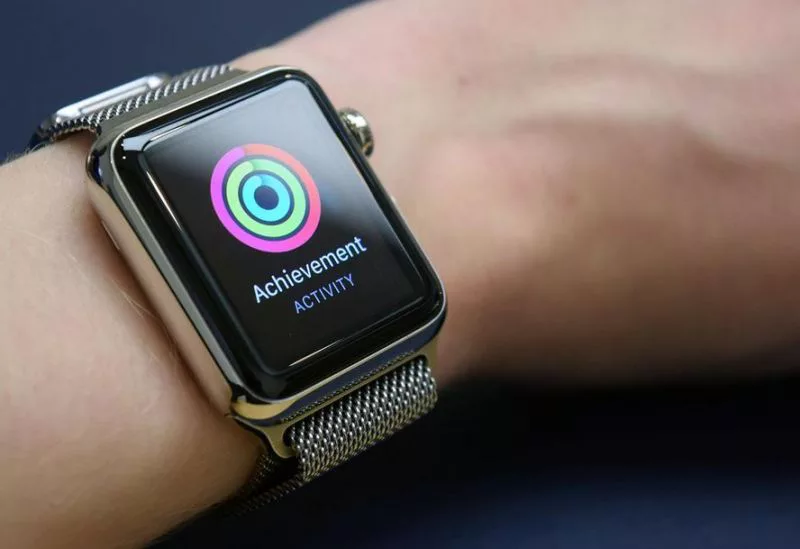 Smart watches:They let you

make and receive calls, read messages, enjoy music meanwhile they also keep track of your daily exercise program and encourage you to achieve your goal. Not only that but you can also check your emails, access calendars and other favorite apps on your wrist. Today there are many brands in the market like Pebble, Samsung, Sony but Apple

really created a buzz with the launch of its smart watch where technology married the fashion. Before we go deep, let me tell you that the stunning Apple watch is not a standalone gadget. You must have at least iphone5 to use it. The smart watch basically works as an extension of the phone. It comes with many functions.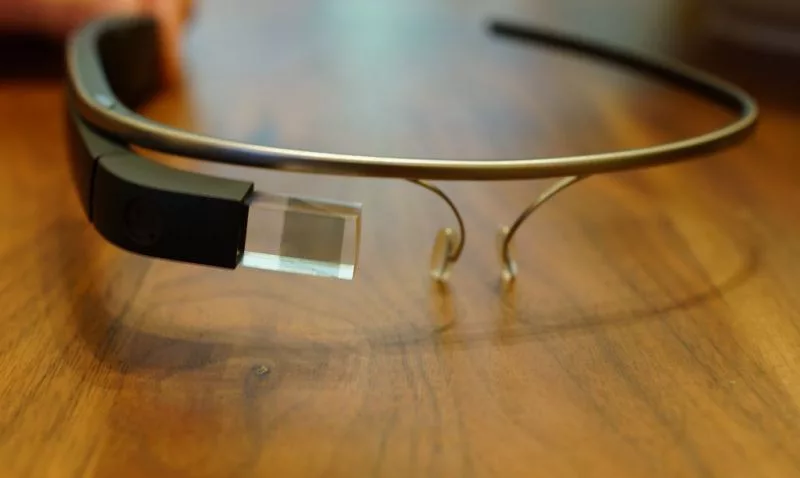 Smart Glasses: According to Wikipedia, they are a wearable, compact computer that adds information onto reality or actually helps people see better. Basically they are sort of wearable computer that have 'Hands Free' operation and lets you access information, data and other resources with ease. Epson Moverio, Vuzix and Recon are few of the trending brands in the market.