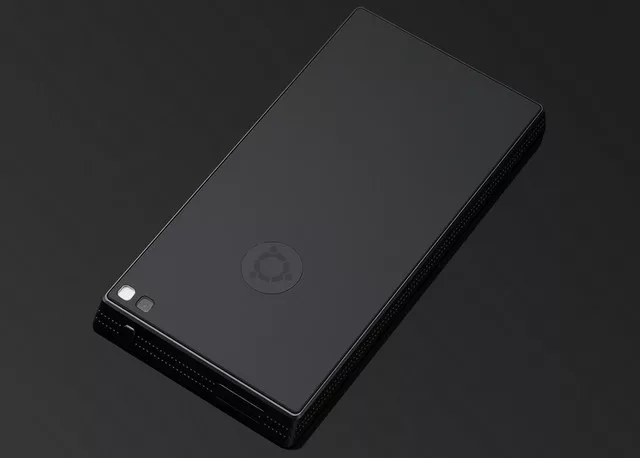 Ubuntu edge is carefully crafted device that is capable of providing cutting-edge features and introduce us to the new technology.
Ubuntu edge – is reportedly a Powerful PC in your hand which can be transformed into a fully fledged PC when connected to a display source via HDMI. Conical wrote:
We're fascinated by converged computing, the idea that the smartphone in your pocket can also be the brain of the PC on your desk. We've shaped Ubuntu so you can transition seamlessly between the two environments. Now all that's needed is a phone that's designed from the ground up to be a PC as well.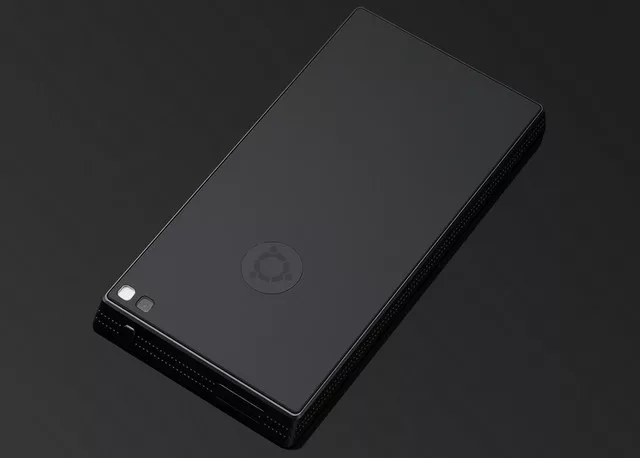 Conical doesn't want to compromise in any factor when it comes to the build quality and comfort of using the device. According to the information posted on the website indiegogo, which is where the crowd funding is currently being carried on — the gadget sports 4.5-inch display protected by pure sapphire glass (a material so hard only diamond could scratch it) — so, you can stop worrying about the gadget retaining the scratch on the screen.
Since, the device is supposedly to provide the fully-fledged PC functionality, it will be powered by most powerful multi-core processor available, at least 4GB Ram and a massive 128 GB of storage. Yup, you read it correct and we haven't made any typo.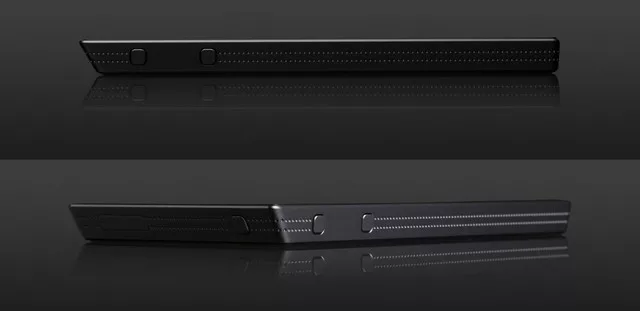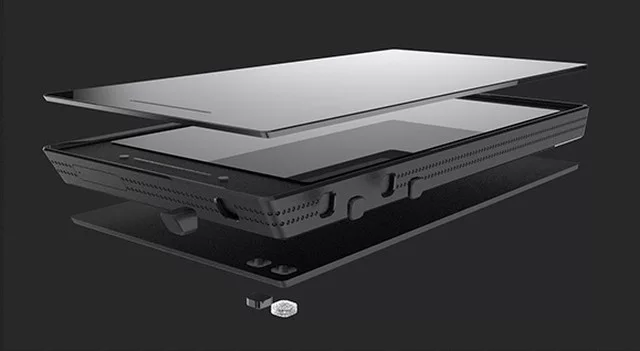 Next-generation hardware deserves innovative software. The Ubuntu Edge will dual-boot both the Ubuntu phone OS and Android, and convert into a fully integrated Ubuntu desktop PC.
The overall user interface is so simple and clutter free that you don't even need a home screen (neither physical or on-screen). You just need to navigate by swiping over an edge of the screen; open your favorite apps on the left edge, switch instantly between opens apps from the right and use the system and app tool bars at the top and bottom respectively.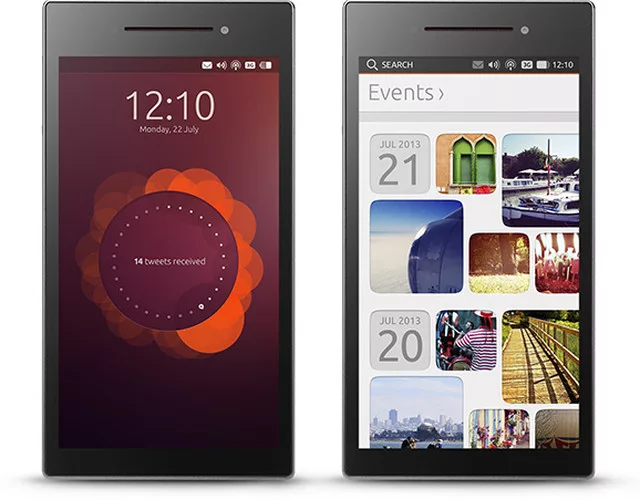 If you are familiar with Ubuntu work environment, you must be pretty aware of the integrated notification system that provides information and notification about emails, messages and another application at one central notification center — Ubuntu edge, promises to provide the similar experience including the text messages, emails and social media posts.
Conical has planned the roll out in various steps – willing to offer full convergence from Android environment. On the day one of the launch you'll be able to launch Ubuntu from your mobile phone using Ubuntu for android app and you'll receive a free software update that adds this desktop integration to Ubuntu mobile as well, leaving you with the fully integrated Ubuntu desktop OS.
The smartphone will get regular updates and support for at least 3 years, so you can expect the more power to fill in as time passes.
If you want to place an order for this incredibly powerful device, you can do so by contributing the crowd funding campaign. Conical has lowered the price of the gadget :
The crowd funding campaign is set for $32 Million in 30 days, contribute to get the best and help them fulfill the requirements! For more information visit their campaign page – Indiegogo
Specifications:
Dual boot Ubuntu mobile OS and Android
Fully integrated Ubuntu desktop PC when docked
Fastest multi-core CPU, 4GB RAM, 128GB storage
4.5in 1,280 x 720 HD sapphire crystal display
8mp low-light rear camera, 2mp front camera
Dual-LTE, dual-band 802.11n Wi-Fi, Bluetooth 4, NFC
GPS, accelerometer, gyro, proximity sensor, compass, barometer
Stereo speakers with HD audio, dual-mic recording, Active Noise Cancellation
MHL connector, 3.5mm jack
Silicon-anode Li-Ion battery
64 x 9 x 124mm
*Specifications are subject to change