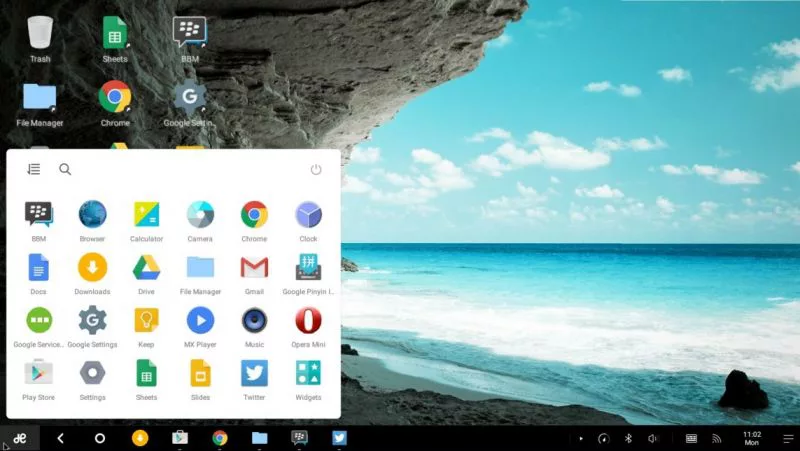 If you're looking for a way to drag your old vintage PC to 2016 then you're in luck. Remember Jide's Remix OS that was announced at CES this year? Well, the developer's at Jide has just launched the 32-bit version of Remix OS, an addition to the 64-bit OS released earlier. Usually, the older systems have very low CPU power and Ram, restricting them to run any heavy applications or latest OS, including any version of Linux distros. The 32-bit Remix OS has been purposely built to breathe new life into these aging systems.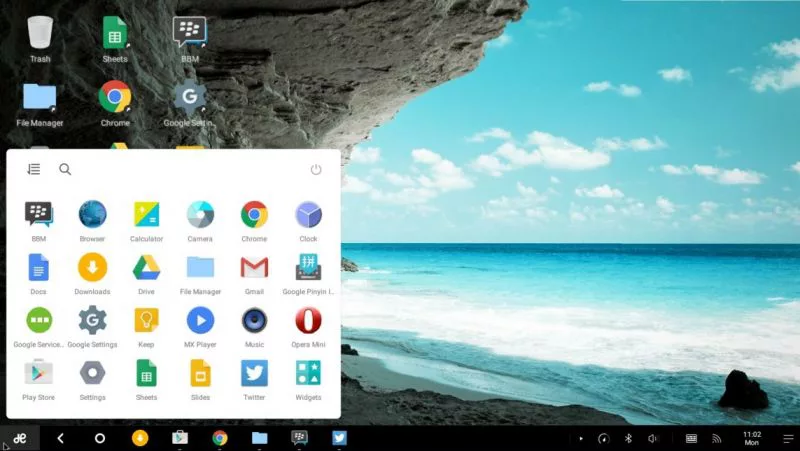 The fully features multi-window Android OS has every basic feature one would need to perform productive work, or even play some high-end games. Everything works perfectly well with a very neat and beautiful design, resembling the latest Windows 10 OS. The start button is located at the left corner of the taskbar which is situated at the bottom of the screen. Overall, the Remix OS gives a very clean experience while adding some very powerful features to Android OS.
The good thing about Jide's approach is that the OS can be integrated into the system while still supporting all the Core Android features. That means access to the Google Play Store is inevitable, but with apps that can be resized, moved around, and flipped from one to another, in the same way, you might in Windows or Mac OS X.
Installation is a breeze. You simply need to download the setup file, run the program to write the OS to USB, making it easily bootable from BIOS. From there you can install it on your computer, just like you'd install any other OS.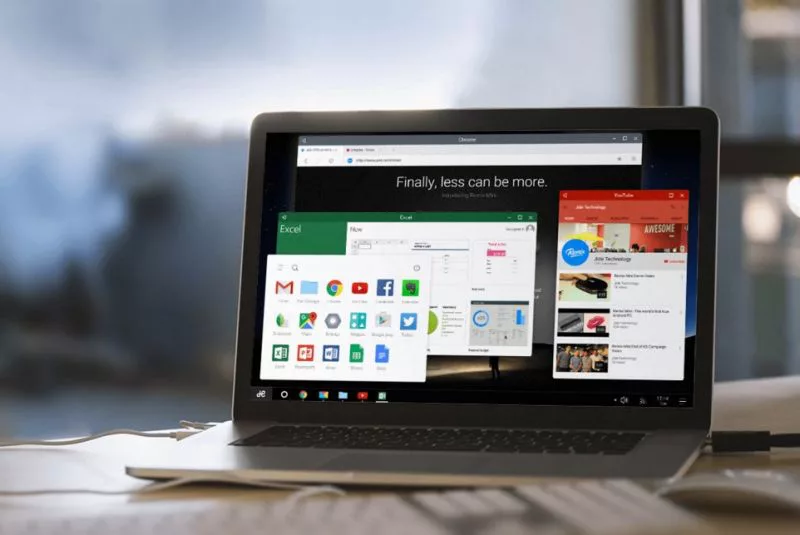 Once installed you can treat your computer as a fully functional Android smartphone with amazing features that Remix OS has baked on top of the Android core.