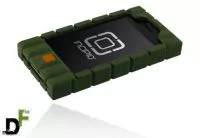 Everyone loves their iPhone, no wonder how careful you are chances are that you gonna make your iPhone weep unknowingly. If you are adventurous person, you might risk your iPhone to be dumped, splashed, shattered, kicked, bumped, dropped or dinged. No wonder people use a highly rugged cases for such situation. They somewhat look ugly and your friends or other people who get to see your iPhone cover will hate it (and most probably you do). but they does their work, what is they are good at.
Here is the list of 10, highly rugged military style iPhone cases you might opt for:
We like the chunky "grenade" look of the Boomproof, but that's not all it has going for it.
As well as raised, covered buttons where the iPhone's controls are, it comes complete with a clear screen protector.
This high-density silicone case is also available in red, orange, blue, black, pink and grey.
Cost starts: $4.00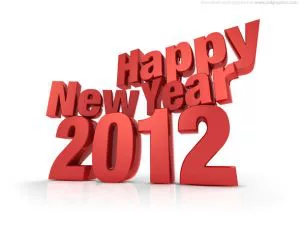 2. iSkin Revo 4
iSkin's rugged solution has a unique selling point — a detachable, tinted screen "ViSOR" that has a touch-friendly "zone" at the bottom of the screen.
This lets users answer calls without exposing their handset to risk. When not in use the ViSOR clips to the back of the case.
Cost: From $25.99
Boasting triple-layer protection, the MightyVault system has extra silicone at its corners and a hard polycarbonate shell that can be removed.
For times when you want extra protection, the connector and headphone jack can be sealed off with rubbery covers.
Cost: $28.99
Case-Mate's "Tank" comprises of a hard polycarbonate impact resistant exterior and a shock-absorbing silicone interior.
Its tough credentials are enhanced by the retractable screen protector — an easy-slide, polypropylene retractable screen that shields the front of the phone.
Cost: $38.99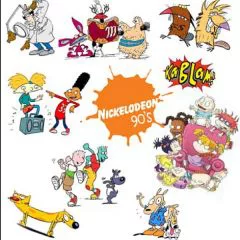 5. Griffin Technology Survivor
Griffin's "Survivor" case is made up of a shatter-resistant polycarbonate frame surrounded by shock-absorbing silicone.The Survivor incorporates a built-in screen protector, a detachable clip and hinged plugs to protect the connector and headphone jack.Offering protection from rain, blown dust and grit, vibration, shock, temperature and humidity, the case is certified to U.S. Department of Defense Standard 810 degrees F.
Cost: $34.99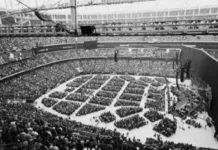 6. LifeProof iPhone Case
LifeProof's offering is waterproof, dirtproof, snowproof and shockproof for drops of up to six and a half feet.
With a sleek design, slimline dimensions and weighing in at under an ounce, it's a great option for anyone looking for protection without the tough guy looks.
Cost: $79.99
The WorkMate Pro combines polycarbonate and silicone to offer protection against drops and everyday bumps and scrapes.
It comes complete with a screen protector, a two year manufacturer's warranty, and looks that will help you spot your iPhone a mile off.
Cost: $19.99
The Siedio CONVERT system boasts two cases in one. There's a slimline case designed for everyday protection and a heavy-duty case which Siedio claims meets "the demands of the outdoors and rugged professions."
Additionally, the locking CONVERT holster will secure your iPhone to a utility belt for times when you need to go hands-free.
Cost: From $33.99
The Quattro4 Wrangler gets a real glass, anti-glare "Touch-Thru" screen, while the case is made from "ultra-high strength" polycarbonate, aluminum and TPU.
Other features of note include a special six-point lining that IvySkin claims will act as airbags for the iPhone in case of a drop and pressure-sensing power and home buttons.
Cost: From $49.99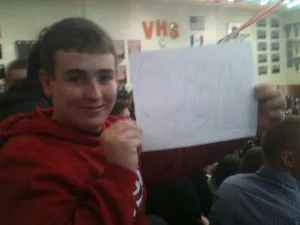 10. Kraken A.M.S. iPhone 4S
With dust filters and a built-in screen protector, the Kraken will shield your phone from harm.
Another two-in-one solution, the tough outer casing can be removed leaving a silicone cover for more lightweight protection.
The Kracken's big selling point is the interchangeable kickstand which can be removed to fit various accessories such as a car or tripod mount or universal clip.
Cost: $44.95