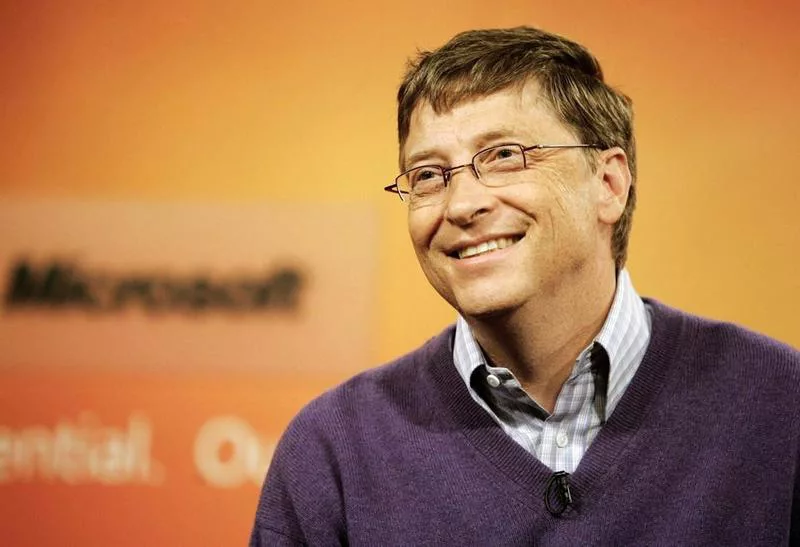 The world is revolving every second you think about it — the one who know the true value of "time," is the one who get the most precious things life has to offer. The top 10 most successful people on the earth know it just right that they could make the time, their slave.
The ranks of the world's billionaires have swelled to a record 1645 including 268 newcomers, which reserves $6.4 Trillion of the world's economy when combined. Bill Gates strived back to the #1 spot after a 4-year hiatus and Mark Zuckerberg is the fastest earning youngest billionaire right now. Let's have a look at the top 10 billionaires in the world:
1. Bill Gates – Microsoft ($79.2 Billion):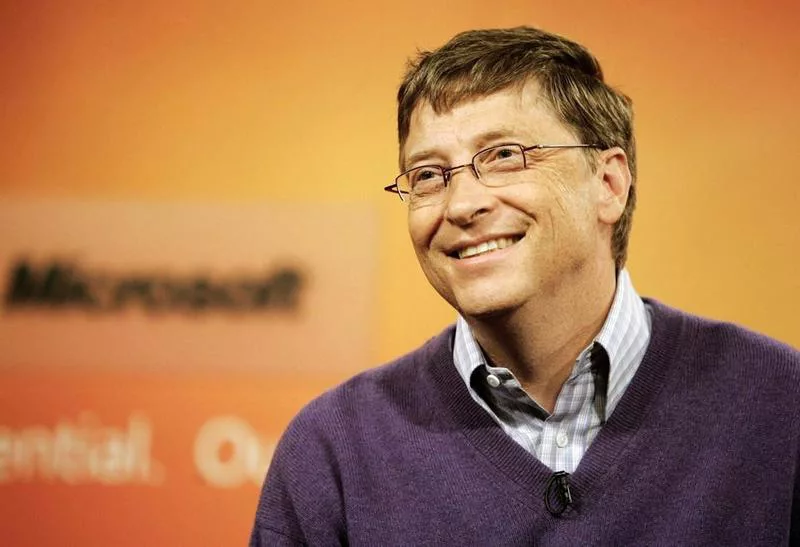 He's back. Helped by a bounce in Microsoft shares, Bill Gates returns to the top of our annual Billionaires list this year amid a leadership shake-up at the software giant he founded. He's been the richest man in the world for 15 out of the last 20 years. After years focused on his philanthropy, Gates plans to spend more of his time working with product managers at Microsoft as rivals like Google and Apple continue to outshine the company in the market.
2. Carlos Slim Helu & Family ($77.1 Billion):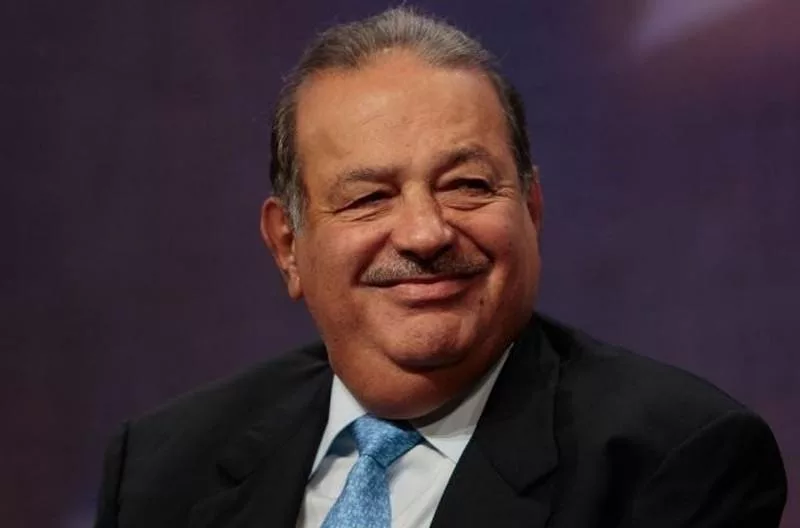 His four-year run as world's richest person has come to an end, primarily because shares of Minera Frisco, his mining company, have fallen more than 50% in the past year as the price of gold and copper plummeted. That plus a dip in the value of his largest asset, pan-Latin American telecom firm America Movil, combined to knock $1 billion off his net worth, making him the only billionaire among the world's 10 richest to get poorer in the past year.
3. Warren Buffet – BerkShire Hathaway ($72.7 Billion):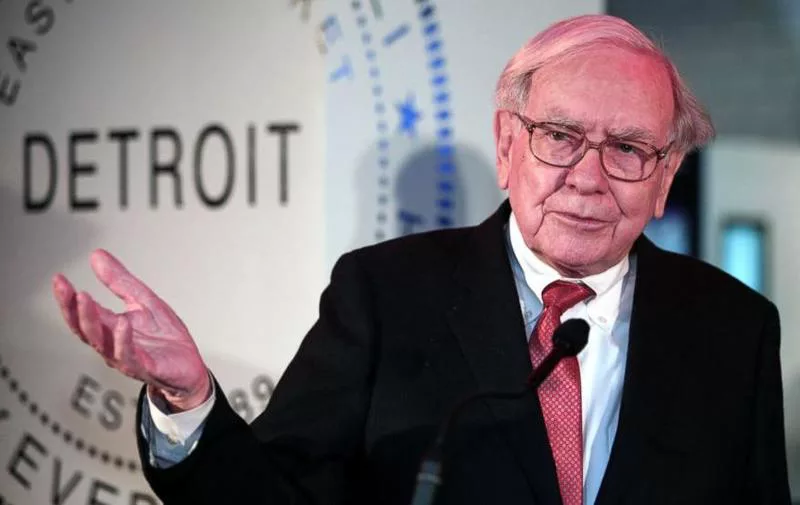 Now in his ninth decade, Buffett is still doing huge deals. Last year he teamed up with 3G Capital to pick up iconic ketchup maker H.J. Heinz for $23.2 billion, invested nearly $4 billion in ExxonMobil and a Berkshire Hathaway subsidiary bought Nevada's NV Energy for $5.6 billion. All of this helped boost his fortune by $4.7 billion despite his gift of $2 billion in Berkshire stock to the Gates Foundation in July, bringing his lifetime giving to $20 billion.
4. Amancio Ortega ($64.5 Billion):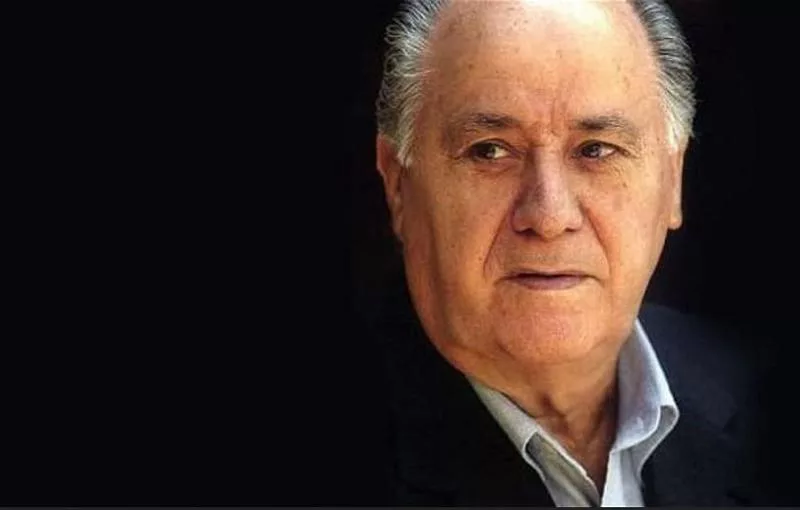 World's richest retailer Ortega added $7 billion to his fortune this past year, expanding the gap between him and number four, Warren Buffett. He is up a total of $26.5 billion in the past two years. Though he stepped down as chairman of Inditex (best known for its Zara brand) in 2011, he still owns nearly 60% of its shares. He also has a growing real estate portfolio, estimated to be worth nearly $5 billion, much of it acquired at bargain prices during the financial downturn.
5. Larry Ellison – Oracle ($54.3 Billion):
San Francisco lost $11.5 million hosting the America's Cup during the summer of 2013, but that's nothing compared to what Larry Ellison spent bringing the event to town. In September, his Team Oracle pulled off a stunning comeback from a seven-race deficit to win its second consecutive Cup, allowing the Oracle and founder and CEO to choose the setting for the next race. With a loss already on its books, San Francisco may not want another event though little gets in the way of Larry Ellison's ambition–or mouth. In Aug.
6. Charles Koch – Koch Industries ($42.9 Billion):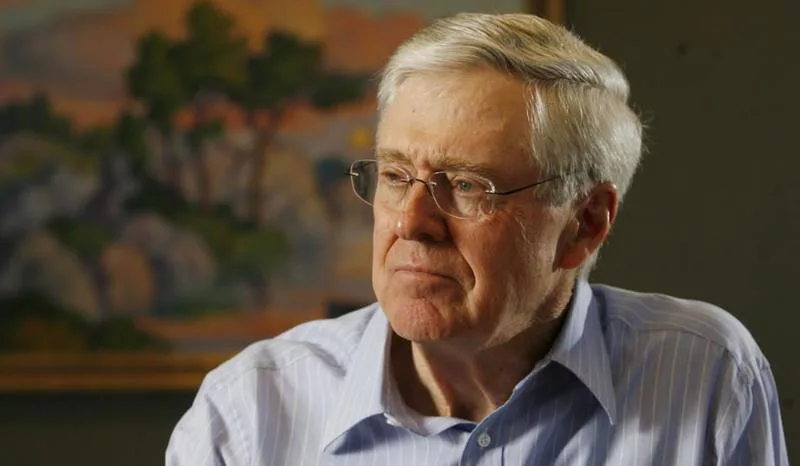 Charles Koch is chairman and CEO of Koch Industries, the country's second-largest private company with sales of $115 billion, a post he's held since 1967. He is worth $6 billion more than a year ago as Koch Industries steadily expands, buying electronics-components maker Molex for $7.2 billion and cellulose fibers producer Buckeye Technologies for $1.5 billion. He and his brother David, with whom he owns 84% of Koch, are funneling a chunk of their money to try and win the Senate for Republicans in the 2014 midterm elections, prompting Sen.
7. David Koch – Koch Industries ($42.9 Billion):
New York City's richest resident David Koch is $6 billion richer than a year ago. He and his brother Charles, with whom he shares the fortune, own 84% of $115 billion (sales) Koch Industries, America's second-largest private company with interests in oil pipelines, refineries, building materials, paper towels and even Dixie cups. David was a top donor to the Republican Governors Association in 2013, giving $1.25 million to the cause. Together the brothers, the richest siblings in the world, are funneling a chunk of their money to try and win the Senate for Republicans in the 2014 midterm elections, prompting Sen.
8. Christy Walton – Wal-Mart ($41.7 Billion):
Walton is the richest woman in the world once again, taking back the title from L'Oreal Heiress Liliane Bettencourt. She has now held that title for 4 out of the last 5 years. She inherited her wealth when husband John Walton, a former Green Beret and Vietnam war medic, died in an airplane crash in 2005. The bulk of her holdings is in Wal-Mart, the massive retailer founded by her father-in-law Sam Walton and his brother James in 1962.
9. Jim Walton – Wal-Mart | CEO, Arvest Bank Group, Inc. ($40.6 Billion):
The youngest son of retail visionary Sam Walton saw a nice bump in his wealth last year thanks to a 6% gain in Wal-Mart shares. Mr. Sam's store remains a powerhouse worldwide, with 2013 sales of nearly $470 billion and 2.2 million employees in 11,000 stores. Jim received more than $475 million in dividends after taxes in 2013.
10. Liliane Bettencourt & family | L'Oreal ($40.1 Billion):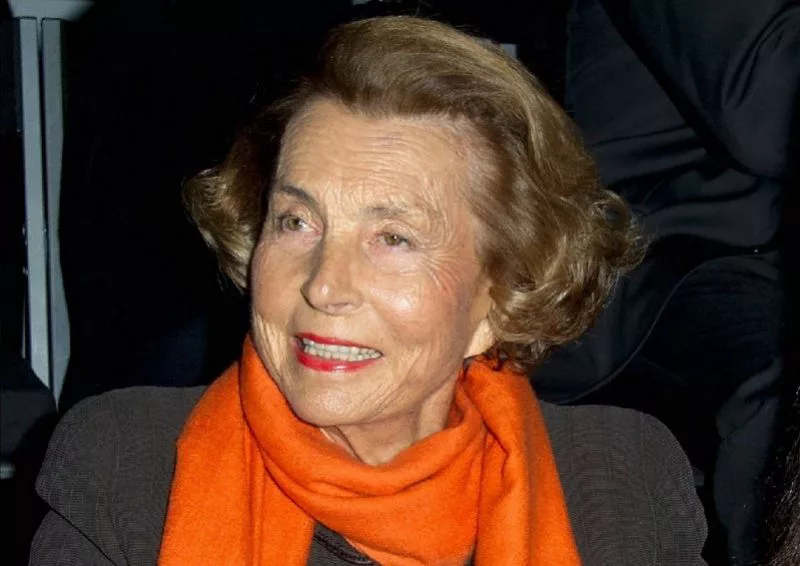 Liliane Henriette Charlotte Schueller, married name Bettencourt (born 21 October 1922), is a French heiress, socialite, businesswoman and philanthropist. She is one of the principal shareholders of L'Oréal and according to Forbes, she is the richest woman in the world, making her the 10th richest person in the world with a net worth of US$40.1 billion on "The World's Billionaires" list in 2015.