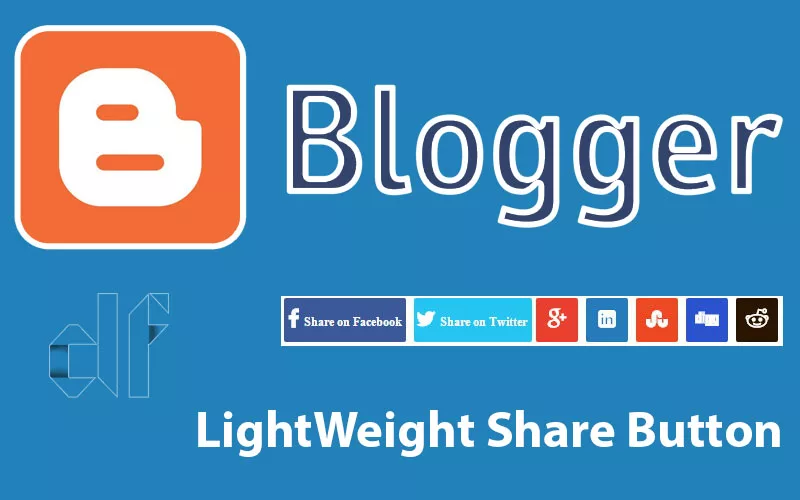 It feels really great when someone shares your blog post on the social media websites, which immediately indicates that your content was worth that extra step that your readers took to share it with their friends/family. Driving traffic to your new blog is little tricky at the beginning and often frustrating. If you're not following some of the common practices that have been proved to work for many popular websites/blogs, then you're simply going to choke it to death.
As I mentioned in my previous post, we have registered a new account on blogger service by Google – which is dedicated to providing the mentorship and guidance that we never received during our startup. I am sharing these tips and tricks to help you avoid making the mistakes that we did at the beginning and wished someone could point us in the right direction. We got lucky and got exposed to the inspirational work of Yeah! Local, which gave us our direction and in turn, momentum. Fortunately, if you're reading this post – then you're on the right track.
See Also: Here's why you should choose blogger as your first blogging platform
Social sharing buttons are a crucial part of any website/blog. You'll find it everywhere in one form or another. Even Websites likes Facebook, Twitter, Google+ has their own internal sharing tools which help their users share stories or snippets with their friends/families.
Speed Matters
It is a fairly simple job if you go ahead and add the codes directly, or use third-party services such as AddThis, Shareaholic, SimpleShareButtons, ShareThis etc. One thing which is common with these services is they all use a set of their own javascript and CSS files, which drastically slows down your blog. Google itself admitted in the official blog that they prefer faster website over the slow one, which is something you shouldn't take lightly.
There could be many factors that might be affecting your web page load time, but if you're using social like buttons on your blog than replacing it with our social sharing tool will make a noticeable difference to overall load time. We are using it on our own website and compared the performance with the regular social tools available out there.
What makes it so special?
First of all, there isn't a single line of Javascript code used to render this social sharing toolbar on the blog, which reduces the number of requests to be made by clients to the web page. On traditional social buttons, it loads JS/CSS files for every social button included. For example – If you use Facebook, Twitter and Google+ buttons on your blog, it would load 3 different JS files along with 3 CSS rules to render these buttons. That's totals 6 requests, not to mention that it increases the bandwidth and total page size of your blog, as each file adds up to the total size of the page.
Using our tool, you reduce these request to 1 (One), as it only requires single CSS file (of size 9KB) to render all the buttons. It is SEO friendly, fast, super slim, light weight and beautiful.
Where can I get it?
To add it to your blogger website, simply head over to our Blogger Lab, where we shared the Live demo and simple instructions to implement it on your blog.