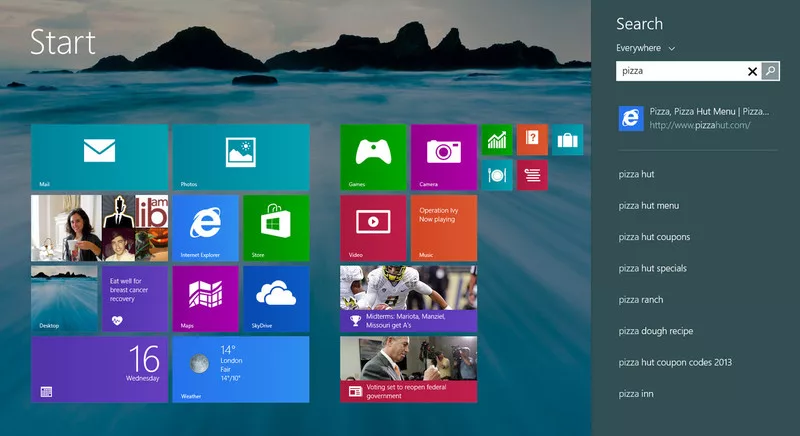 Keeping your smartphone alive can be a little tricky when you are away from home. It gets worse when charging sockets are unavailable and even worse when you don't possess a charger itself. Thanks to this new solar panel chargers, you can charge your smartphones and other gadgets without relying on the power outlets.
A new Solar charger by Yolk — called Solar Paper is exactly what the name suggests. It is thin as paper, and can charge any device which requires power up to 10 watts.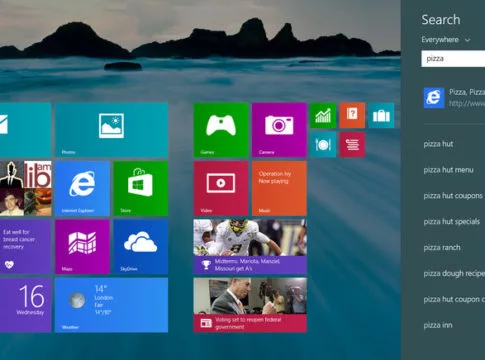 The 7.5-inches long, 3.5 wide and 1.5 thin – Solar Paper is real easy to carry around and can prove to be a lifesaver (for your smartphone obviously) when you need it the most. The one-the-go companion has 0.45-inch thick USB charging port at the top, which is connected to the solar panel, and acts as a gateway for power juice for your gadgets.
A nifty feature is Solar Panel's auto restart. With similar gadgets, a passing cloud or sudden shadow shuts the charger down, forcing the manual reboot. But Solar Panel resets that automatically. You can use it to charge anything that connects with USB: GoPro, external batteries, Bluetooth speakers, digital cameras, and so on.
Each solar paper is capable of producing 2.5W, which is sufficient for charging an external battery or low energy devices like GoPro. To charge an iPhone you should have at least 2 solar paper connected to each other (using the magnetic connector on the paper which offers easy attachment/detachment), which is combined to produce 5W. You can connect up to 4 solar papers together to produce total of 10W of power.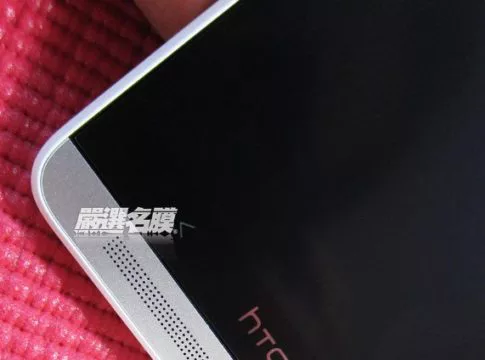 There are a couple of other advantages of using magnets in Solar Paper, too. First, there's no wear and tear when you fold or unfold the panels, greatly extending Solar Paper's life. The magnets are also quite strong, so you can use them to mount Solar Paper to metal objects, as shown in the picture.
At the time of writing this article, this project has already raised more than $400,000 from 2,749 backers on Kickstarter. It still has 33 days to go before this campaign ends, by which this number is expected to be multiplied by 10.
Have a look at the official video, and a message from Sen Change, CEO, Yolk: