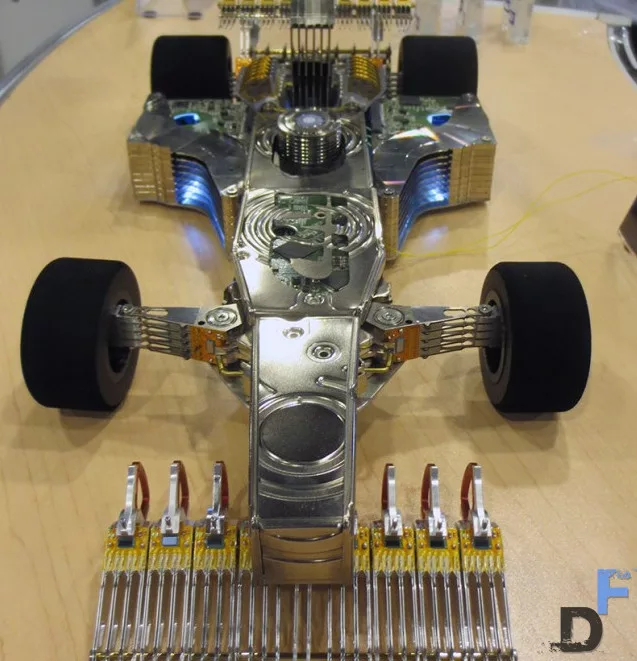 Samsung announced a new version of it's Phablet 'Samsung Galaxy Note 4' which promises some awesome power churned into the rectangular box. According to the company, Galaxy Note 4 (2nd version) will have superior LTE radios as well as Snapdragon 810 processor, which certainly makes us want it to be there in the original version released earlier this year.
The new Advanced LTE radios doubles the bandwidth, extending the data transfer rates from 150 Megabits per second to whopping 300 Megabits per second. This is pretty significant, a step into the better and more reliable network performance for smartphones in a whole where spectrum and radio hands-offs don't always go smoothly.
What is the most amazing part of the new version of Note 4 is the new Qualcomm's processor, which is not being featured in any smartphone available right now. The Snapdragon 810 is a 64-bit octa-core chipset that fully supports ARM's big.LITTLE configuration. It's loaded up with quad-core Cortex-A57 and quad-core Cortex-A53 cores and an Adreno 430 GPU that's 30% faster than its predecessor.
Unfortunately Samsung didn't have any hard details to share about availability, though history tells us that we can at least expect a South Korean launch to kick things off.