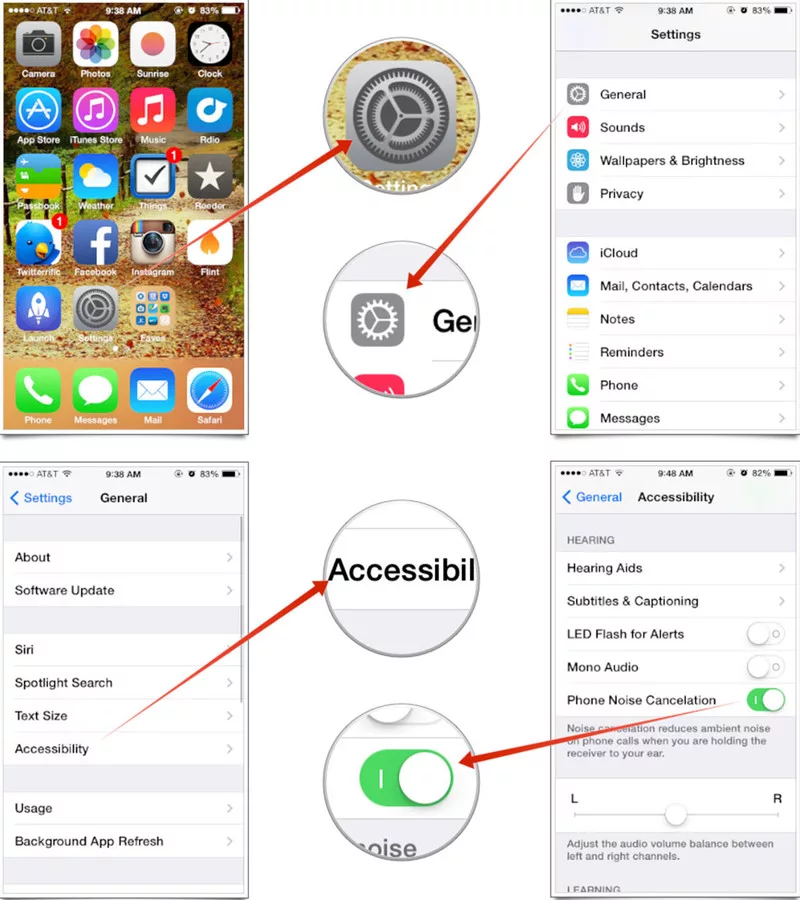 If you want to grab Samsung Galaxy Alpha for yourself, it is the right time to have one because it will disappear from the market soon — why? Samsung has decided to discontinue it's one of the prettiest phone for cheaper alternatives.
It's about time when Samsung realised that just because it is company's first metal frame smartphone, it can't compete with other smartphones in high-end segments while housing the inferior specs and poor battery life than the competitors.
Just after a few brief months of introduction, the Alpha is reportedly being supplanted by its successor Galaxy A5, which will take over as the leading Samsung handset for the mid-range market.
Samsung says these are the slimmest smartphones it's ever made. Despite housing a 5-inch display, the A5 is just 6.7mm (0.26 inches) thick, enough to best the iPhone 6. The A3 matches Apple's latest flagship at 6.9mm (0.27 inches), though it's got a smaller 4.5-inch qHD screen.
Both phones are powered by a quad-core 1.2GHz processor; the A5's got 2GB of RAM inside, but the A3's got half that. The A5 also wins out with a slightly better 13-megapixel camera compared to the 8-megapixel rear camera on the A3. Both phones have a plethora of selfie modes and Samsung's even built in a mode that can automatically churn out GIFs.
The 5-inch A5 is a continuation of the Alpha's design philosophy, emphasizing thinness and higher-quality metal construction, though it opts for a tamer spec sheet that will allow it to be priced at a more competitive 400,000 won (roughly $360). The report states that the A5 will be arriving in Samsung's home country in January or February, while the Galaxy Alpha will be phased out as production ramps down once the current inventory of materials is exhausted.