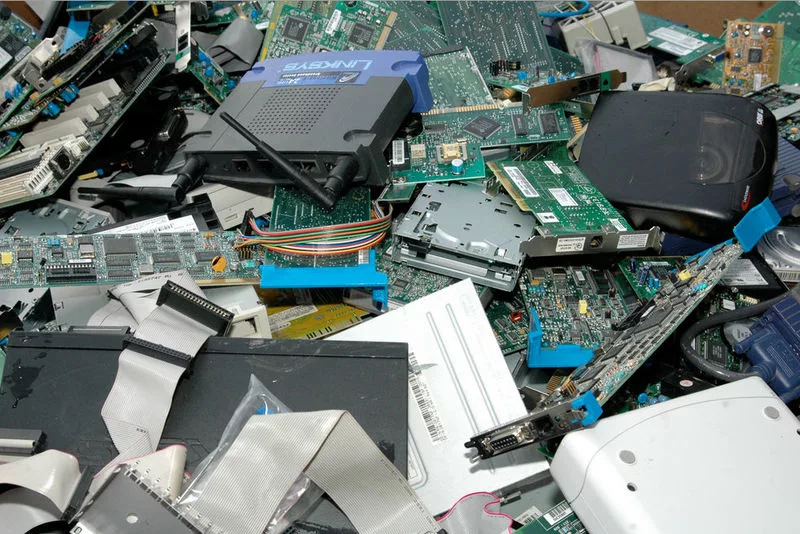 Gone are the days when a cheap WiFi router were suffice for home usage to connect a laptop for internet access, occasionally to check e-mails and google something you find important — which cannot be replicated today. Modern internet usage over WiFi includes Laptops, smartphones/tablets, Smart TV, Gaming consoles and many other gadgets simultaneously.
Taking the increased bandwidth consumption into consideration, it makes sense to splurge on your hardware. And D-Link's new 11AC Ultra Performance Series routers promise speeds of up to 5.6 Gbps optimized for a myriad of different devices.
These Hot Ferrari Red WiFi routers looks like a reverse engineered alien technology – of course in a good way.
Three versions of the Ultra Performance Series wireless routers will be available, with the top-of-the-line DIR-895L/R model boasting up to 2,260 Mbps on the 5GHz bands and up to 1,024 Mbps on the 2.4GHz band. It also comes with the most high-power antennas, eight in total, as well as multi-user MIMO technology which serves to keep your Wi-Fi network running as fast as possible with multiple devices connected at once.
Pricing hasn't been announced just yet, but the new routers (with their Ferrari-like bright red finishes) will be available sometime in the second quarter of 2015.