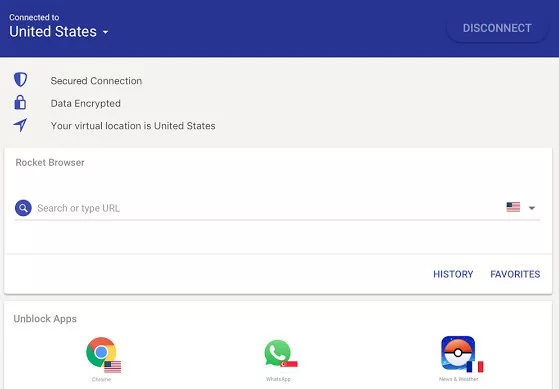 VPN and other internet anonymity tools have become a norm after witnessing the activists and social benefactors, highlighting the government/private organisations responsible for breaching the user privacy. Edward Snowden and Wikileaks Top Secret documents made it clear that privacy is just a hoax as it was brought to the spotlight that our own government is monitoring online user activity and phone calls. Using VPN or similar tools to encrypt our important data while accessing the internet on the public network has become a necessity. Well, this article is not about how we ended up like this, but to discuss one such anonymity tool called RocketVPN.
See Also: Access any blocked website with Free Google Chrome extensions
Rocket VPN is a free app (in-app purchase required for unlimited data) for Android that encrypts your data, unblocks geographically restricted content and keeps you anonymous for a safer, better browsing experience. RocketVPN is particularly designed to encrypt Android and iOS smartphone's network, which is a good thing and a tradeoff for some. It is nice to have an app specially designed for major smartphone platform as it will integrate with it flawlessly, however, for power users who prefer "One plan for all" would be disappointed.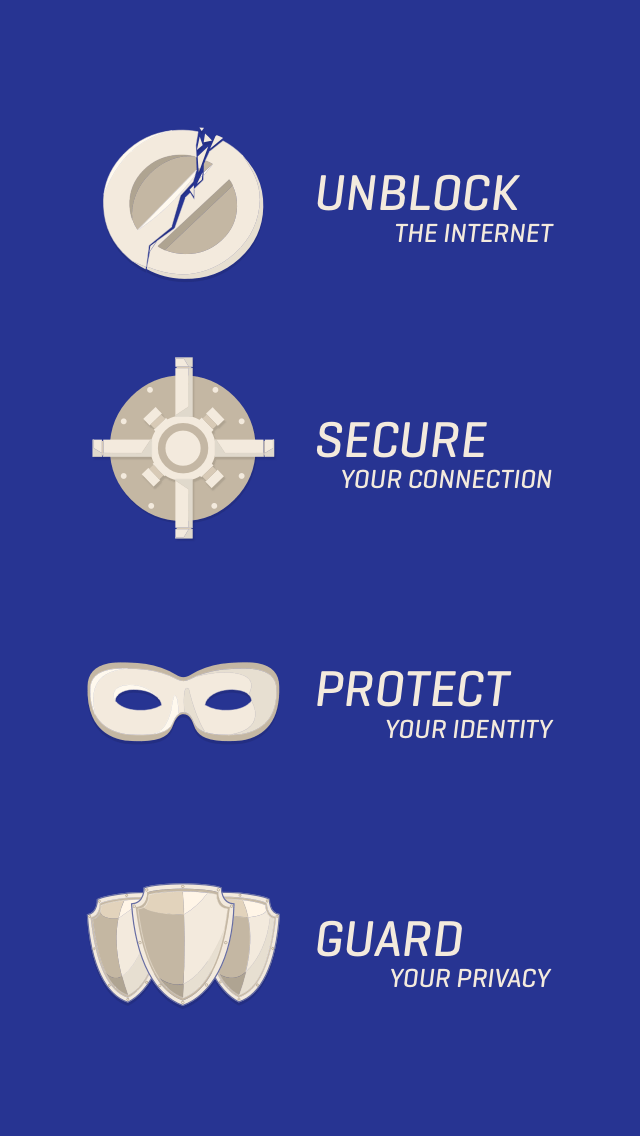 RocketVPN is an application developed by renowned developer liquidum, dedicated to designing, developing and marketing innovative utility apps for the mobile market, including The Cleaner, Rocket VPN, Hemlock and Battery Time for Android and Presto! and Fast for iOS. Liquidum's apps are distributed through the Google Play Store and Apple App Store and have been downloaded over 30 million times.
See Also: Hidester Proxy Site offers best Fast, Free & Premium Proxy list Service
RocketVPN like any other VPN is capable of securing the network from intruders and data snooping while lifting the restriction imposed by the ISP (Internet Service Provider) or websites. The popularity of the app can be determined by the fact that it has already been downloaded up to 5 Million times on Google Play Store.
The two main features of a VPN that make it a powerful tool of privacy: Firstly, Your data is encrypted, meaning that you can browse the Internet over unsecured Wi-Fi networks (like at Starbucks) without worrying, or you can rest assured that your ISP isn't spying on your Web activities.

Secondly, you can bypass geo-restrictions. Americans can access the UK-only BBC iPlayer, Indians can access US-only services like Netflix, and so on. Not only can your location not be tracked, but the contents of your data can't be either. This will really help you browse the Web anonymously.
During our test, we noticed some drop in overall speed but it is evitable for any VPN network depending on the location of the server you choose.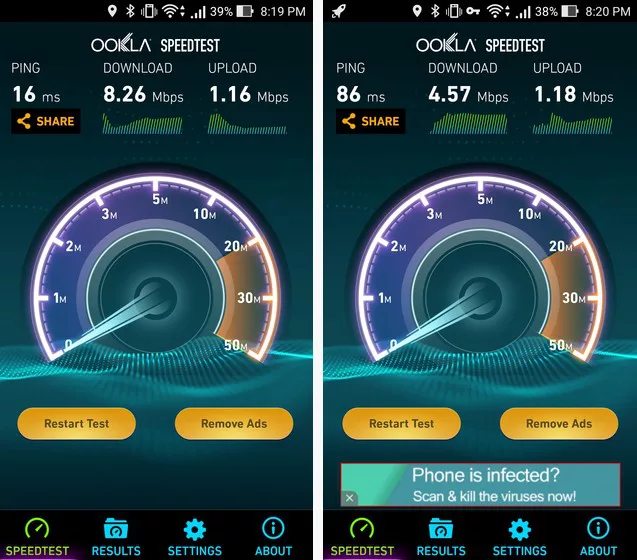 The minimalistic material UI and interactive environment do the trick while still holding some pleasant animations. However, it does not offer unlimited free data usage. You'll have to buy the subscription starting at $2.99/month or $29.99/year if you are expecting to exceed 500MB monthly data limit.