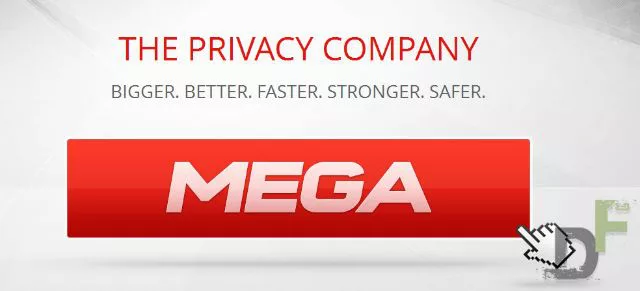 Mega launched a new Firefox extension for the better experience with their online file storage service. The browser extension, which has been 'preliminary reviewed' by Firefox maker Mozilla, is billed as 'secure and invisible'.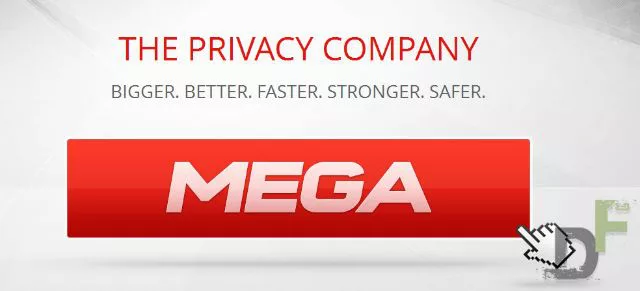 On your next visit you will notice that Mega has changes the notification window for the browser suggesting you to install Firefox extension (if you are using mega on Firefox), rather than prompting you to install Google Chrome to enjoy the service at its best.
Firefox is now #MEGA. Install our extension and enjoy blazing transfer speeds. On your next visit you will get an option to install it

— Kim Dotcom (@KimDotcom) February 9, 2013
The browser extension, the dialog box promises, brings "vastly improved download performance" and will allow users to "batch-download an unlimited number of files without any size restrictions".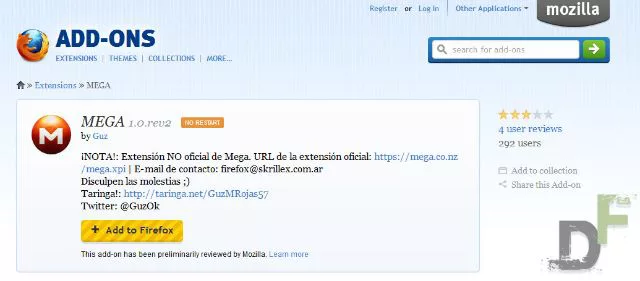 MEGA just got a new CEO, open Internet advocate and entrepreneur Vikram Kumar, after a successful launch that saw over 1 million users upload approximately 50 million files so far.
[Download Mozilla Firefox Addon]