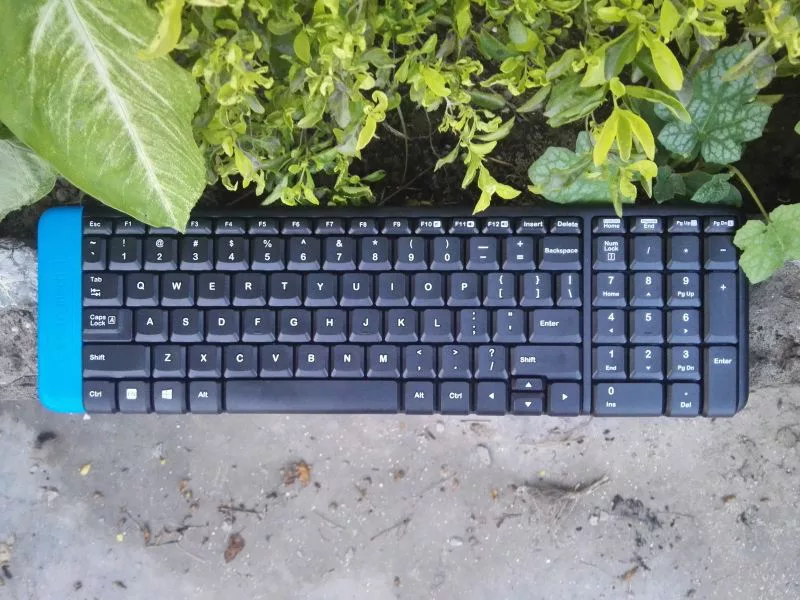 Logitech K230 is a clever little wireless keyboard that boasts some very interesting features. As we all know these products don't always afford to deliver what they advertise as a prime feature. It will be great to see how this keyboard stands for its remarks, especially when it claims to offer some crucial proficiency, such as whisper-quiet keys, long battery life and being compact without compromise.
| | |
| --- | --- |
|  The Good |  The Bad |
|  Plug and play |  No Caps/Num lock indicator |
|  Long battery life |  Up/down key is small |
|  Compact design |  Some Function (Fn) shortcut keys are missing |
|  128-bit AES Encryption |  Not as quiet as advertised |
Design & Impression:
Having a curious mind is a bless and curse at the same time as I can't afford to be patient for anything. My mind always looks out for answers to my question crafted by my unstable brain. So, while the shipment was still on the way, I couldn't resist going through all the websites where users have shared their views and experience with the keyboard. I had so many questions, viz., Is it compact enough? Can I use it while lying on my bed without interference? Will it work with my Logitech M235 Wireless mouse via Unifying connector? The top row of the keyboard seems so small in pictures, how will it affect my usage? Battery Will really last 18 months? and so on.
I couldn't wait to unwrap and test the keyboard when it finally arrived. I took it out from the box relentlessly and downloaded Logitech Unifying software, paired my keyboard and Mouse with single USB receiver and it worked; even so flawlessly. In fact, every single keystroke made to express my thoughts about this gadget is an input from it.
I am delighted to have this keyboard as my daily driver, as it does what I intend to do without it placing itself as an obstruction. The compact design allows me to carry it in my backpack (yes, I have actually tested it) along with my mouse, power cords, the laptop and few clothes if I have to leave for more than a day.
Logitech has added a little personalization option as three swappable battery slot covers. These plastic covers are shipped in three colors; blue, pink and light gray, which can be switched according to the interior of the house or most preferably, your mood.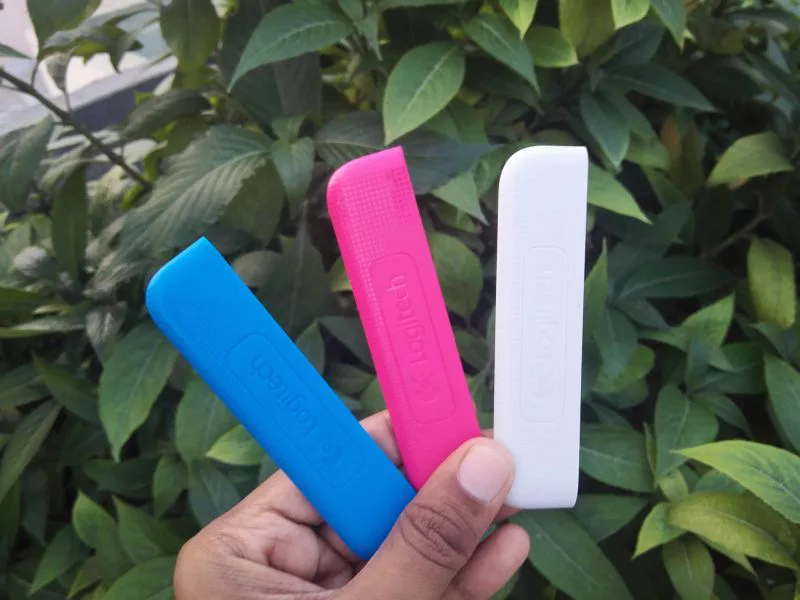 It actually ingeniously hides the battery slot situated at the front left of the keyboard, which otherwise could be very plain-looking. There are two pre-bundled AAA sized batteries to power the device, which according to Logitech will be sufficient for 24 months of usage or 4 million keystrokes. My previous keyboard from Microsoft couldn't even manage to run for 6 months, while they actively advertised it to be capable of providing 15 months of battery life. Whether or not Logitech holds true for its claim is yet to be seen, but I will still categorize it as an added bonus if it manages to give half of the juice it claims.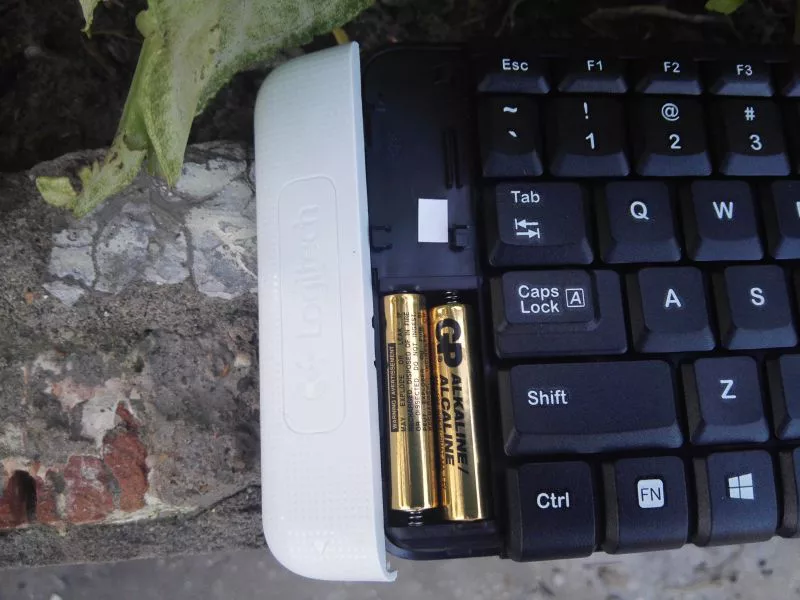 The body of the keyboard is made up of plastic, however, it doesn't feel cheap. I do admit that it isn't one of the sleekest devices out there but the infusion of chicklet and the standard layout is wonderful. This keyboard is designed differently, yet it manages to intrigue me every day. There are thin bezels on the top and right side and battery cover on the left, while the bottom of the keyboard has it all bare, unprotected; living a very dangerous life (if you know what I mean). I took few days to get used it, maybe because my previous keyboard had a really thick bezel around it.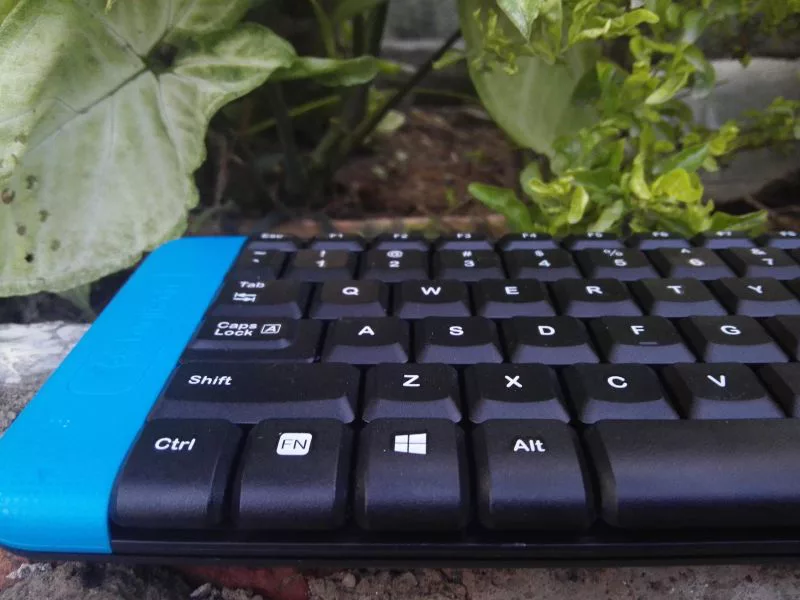 However, when I finally realized how amazing it is to type with this gadget and ditching the bezel at the bottom might be the best thing they did with the design because it makes unbelievably easy to clean the keyboard; Just shake and tap the keyboard while holding it vertically and you're good to go.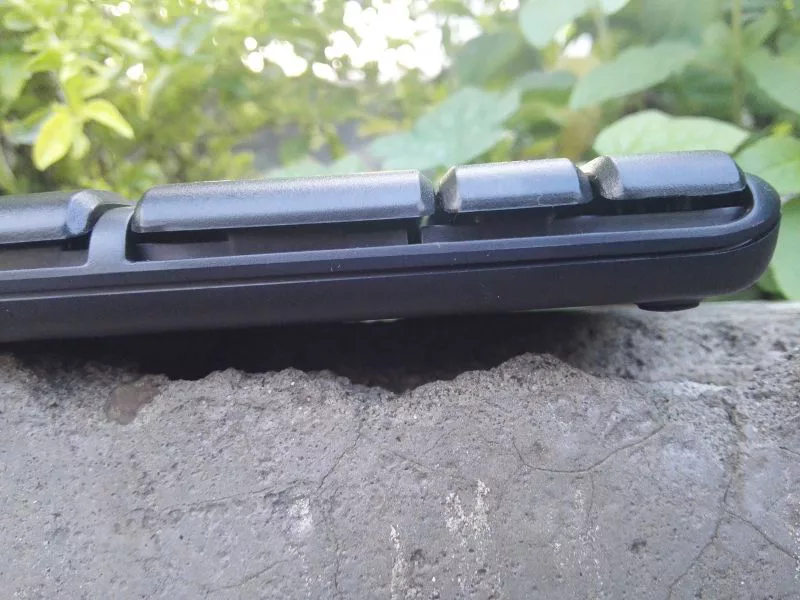 The keys on this compact device are not as silent as the company would tell you on their list of product's features. The built-in AES 128-bit encryption makes sure that your data is safe and nobody can intercept the keystrokes that you send to your computer wirelessly, which is a welcome quirk. The top row (function keys) is very narrow and sometimes can be a little nuisance. It also lacks many anticipated keys that you'd expect on a wireless keyboard (including display brightness adjustment and wifi switcher etc.), more so if you're using it for your laptop.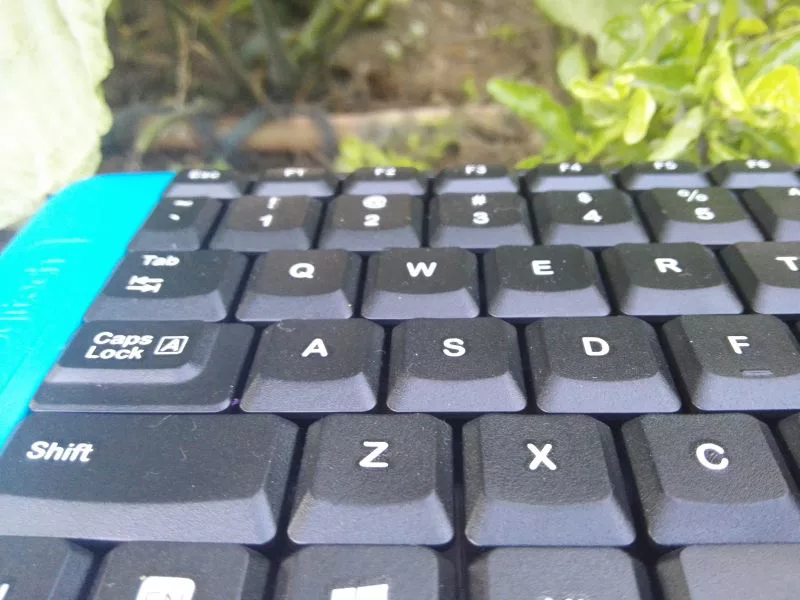 Additionally, there is no LED indicator for Caps/Num lock buttons, which is preferred by many people to be included for convenience. It wasn't a deal breaker for me, but I can understand if you'd want to look somewhere else for that matter.
What do we think?

Logitech K230 Wireless Keyboard (PN 920-003357) may not be the best keyboard you can have in the same price range, but I am sure it can make its way to the top 5 in the list. Comparing it with the premium keyboards that cost 2-3 times more would be unethical. There is some downside to it, however, the overall feature and quality you'll receive for the money invested will be 100% justified.
Buy it From: