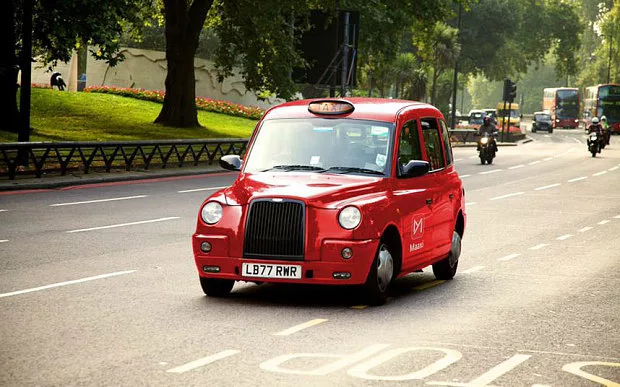 Driverless cars are turning out to be one of the most important sensation of this generation. In this race Japan has taken a good lead with driverless taxis expected to hit the roads next years.
This driverless taxis will start providing rides to customers from the area of Kanagawa which is near Tokyo and will carry passengers to a two-mile ride across the town. These taxis are expected to carry as many as 50 passengers in its trial phase.
As this is the trail phase of these taxis they will accompany driver who will make sure that if anything goes haywire within the system of these taxis then it can be taken care of. It's the biggest leap in the area of applied automotive and it is expected that this trend of driverless cars will be followed by the other parts of the world soon.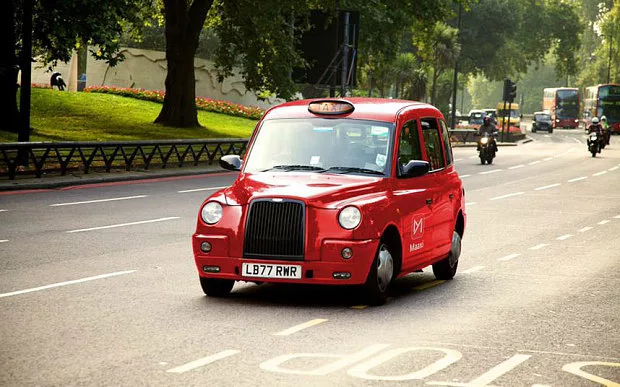 If the government officials are to be believed then such kind of driverless taxis are expected to cover while Japan by the year 2020. This driverless taxis can be very effective as and there are numerous benefits that come into mind like taking elderly to shopping trips or making sure that there are means of transport in those places where there is are no busses or trains. This innovation can also be very effective in the light of the fact that it will negate any kind of human lapses. It will certainly reduce any chances of the false fairing and cheating that usually is carried out in this business.
This thought of driverless taxis has attracted most of the top taxi firms around the world. The US giant Uber has also opened its Advanced Technology Research Centre in Pittsburgh which is solely concentrating on building the technology of driverless taxis. They have also signed an agreement with the Arizona-based lab which is testing driverless cars.
Though with the introduction of this technology many drivers around the world will be feeling the heat but it's a technology which is certain to make big inroads in the market.
Source: JapanTimes