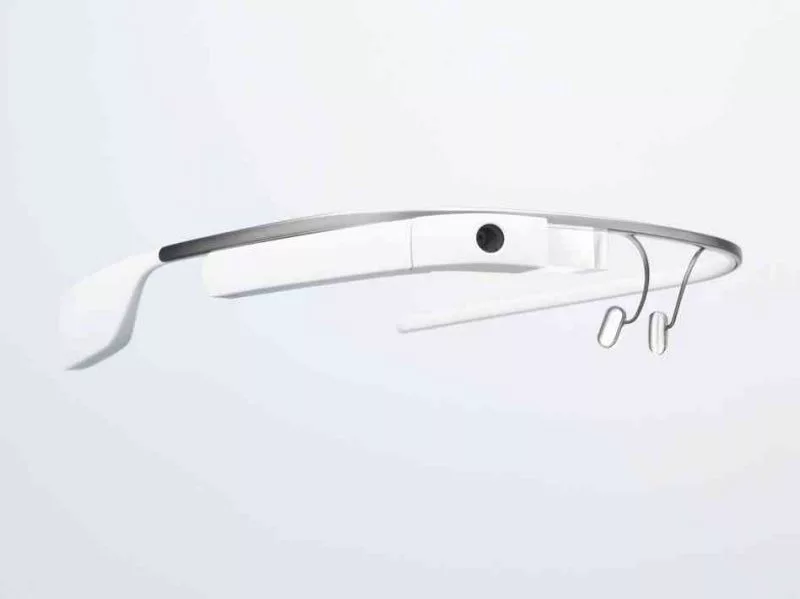 Whether you've never touched a Chromecast in your life, use it on a daily basis, or are anything in between, there are a number of reasons why the new Chromecast could be useful for you and your own entertainment. We heard a while back that Google was hard at work on a second-gen Chromecast device for media streaming, and subsequently reports came into circulation on September 18 confirming the rumour as truth. Now that Google has finally announced the ChromCast (2nd Gen) at Google Press event last week, I wanted to highlight it's features. Below I've picked out five reasons to pick up the new Chromecast.
It's Still Cheap
The new Chromecast is still very cheap. It can be picked up brand new for just $35. When compared to the $40 Roku and the $50 Amazon Fire TV Stick, the new Chromecast is the cheapest on the block. An extra $5 or $15 may not seem like much, but it's good to see that Google are focusing on keeping the price low. Picking up one, two, or even more Chromecasts won't be too much of a drain on funds and that's great.
Stream Content Without Buffering
The new Chromecast has a software-side feature known as Fast Play and this will hopefully eradicate buffering. Fast Play uses an algorithm to understand what content you're currently viewing and it then buffers the content it expects you to play next simultaneously. If you're watching a HD TV series on Netflix for example, the new Chromecast will now buffer extra episodes constantly so that you won't experience any pauses in viewing.
See Also: Faster, Better and Colorful ChromeCast 2.0 and ChromeCast Audio Unveiled
The new Chromecast also has a higher frequency 2.4/5Ghz WiFi antenna that supports 802.11ac wireless, which according to Google, will ensure WiFi speeds are higher and have less interruptions. Having this feature will be useful for those trying to utilize high download speeds. This, coupled with the Fast Play should make buffering issues even less of a problem. Both of these features are exclusive to the new Chromecast.
Browse the Web in Comfort
One feature that a lot of Chromecast users don't seem to realize is so special is the ability to browse the web. Both the Roku TV stick and the Amazon Fire Stick cannot be used to browse the internet, but with the new Chromecast you can use your smartphone to browse the web and it will be mirrored straight to the big screen.
There are now a few new features to make web browsing more convenient too. For example, the new Chromecast now allows users to conveniently display a single tab on the TV. This would give users the opportunity to use all of a smartphone's functionality whilst only displaying the web browser on the TV.
It's Portable and Convenient
The first Chromecast was portable too, but the new design makes things even easier. The new round design looks and feels a lot more sturdy so there will be less chance to break or damage it. The new Chromecast also has an extended cable so that it's a lot easier to plug into the back of your TV. Some TVs are also built in a way that makes it difficult to insert the original Chromecast into, but the extended cable on the new Chromecast fixes this issue.
More Gaming Support
Google is putting a bit more support into gaming with the new Chromecast. It's now easier than ever to mirror your screen whilst playing games on your smartphone. Doing so will put the picture you see on your game straight onto the big screen. Connect a controller to your smartphone and you'll have your own Android home console that's just as capable as the OUYA.
The new Chromecast is available from Google for $35/£30/€30