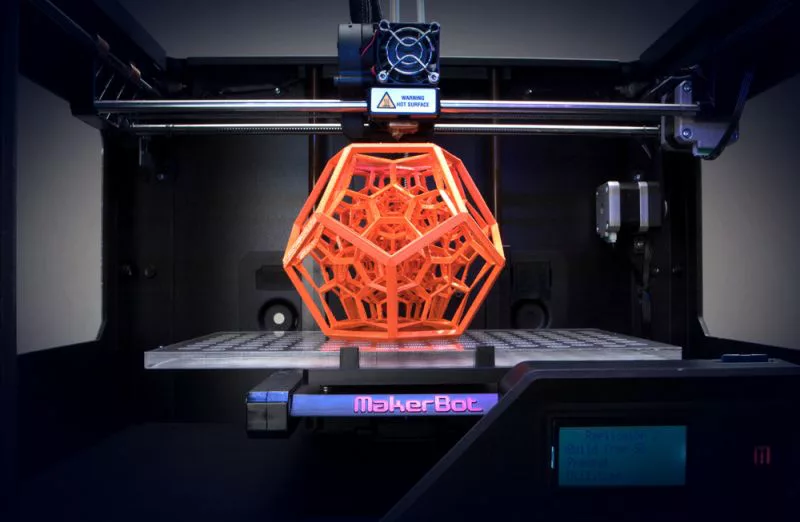 We have been following medical applications of 3D printing technology and just a few days ago we reported how researchers are working on regenerating fully functional nerves by using this technology. Another breakthrough in this field is the generation of a titanium rib and sternum structure using the 3D printing technology.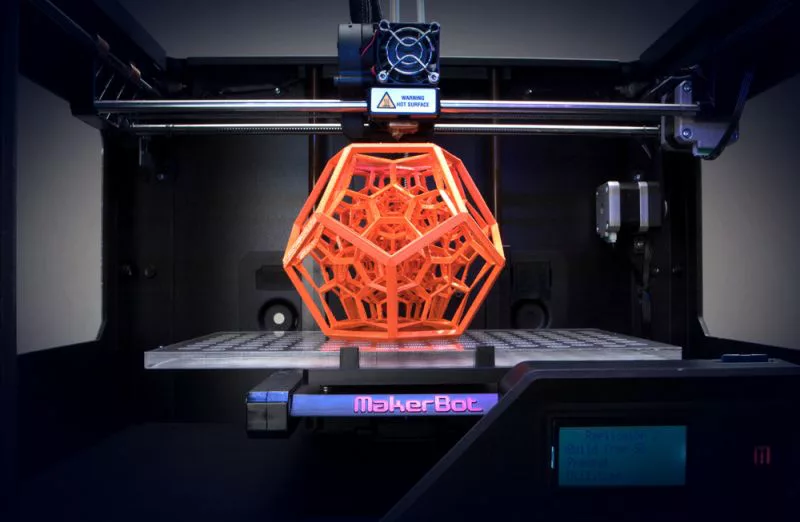 A 54 years old Spanish patient suffering from cancer had a tumour in his chest due to chest wall sarcoma. To treat the patient, a part of the patient's ribcage and sternum had to be removed. In such cases patients are generally implanted with titanium structure. However, due to the differences in the shape and size of the skeleton of every individual, such structures generally don't fit properly and cause several complications.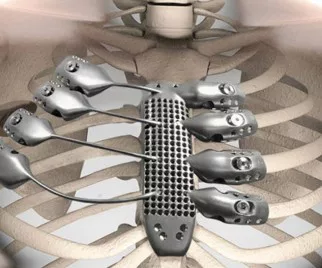 Replicating an exactly same structure as the patient's skeletal design and construct is highly complicated and even with the best of efforts it does not serve the purpose efficiently. To address this complication with the structural design, the surgeons of the patients at the Salamanca University Hospital in Spain worked with an Australian technology company named Anatomics to develop a titanium structure customised on the basis of the requirement of the patient. The developed structure was made of flat titanium plates and were printed to a high level of accuracy. The structure is highly similar to the original ribcage and sternum structures of the patient and has a very high level of accuracy in its design and size making it almost exactly similar to the patient's skeletal structure.
The details of the procedure was reported by the Commonwealth Scientific and Industrial Research Organisation (CSIRO) which did the actual printing of the structure. Based on the original shape of the ribs, Anatomics analysed the CT scans of the patients and developed a model of the chest of the patient that included ribs, sternum and the tumour. Based on the model, the surgeons decided where the ribs would be cut. The model was sent to the 3D printing lab – "Lab 22" of CSIRO.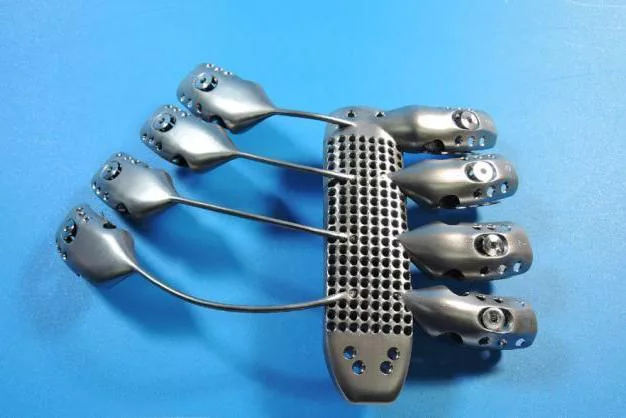 Lab 22 consists of a high power 3D printer worth US$1.3 million uses an electron beam gun capable of 3000 watts of power to forge and convert metal powder into 3D structures. Titanium melts at a temperature of 1650 Celsius and the electron beam melted it to form a 3D ribcage that was an exact match of the patient's chest.
The procedure was successful and the patient was discharged after 12 days' observation. It is already over 2 weeks since the patient was discharged and is now recovering well.