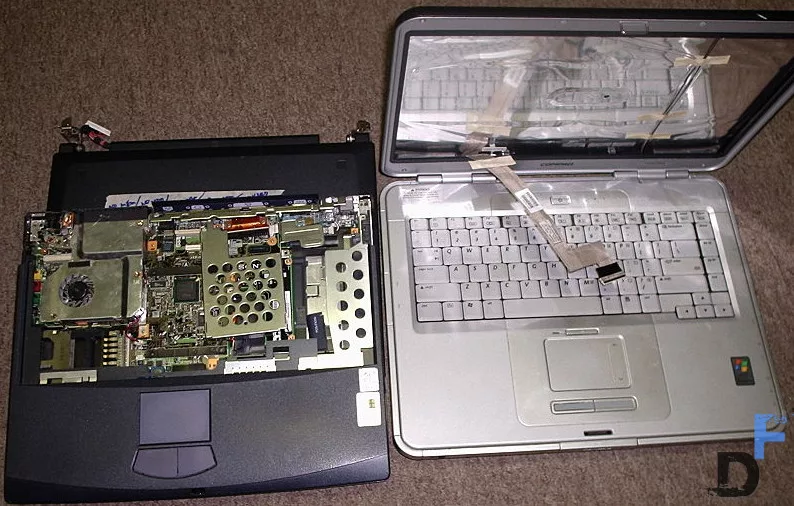 Another year is coming to a close, and as we get closer to the ball dropping and flipping the calendar page to 2014, think about getting your computer in working shape and ready to start fresh with the New Year.
Taking time to clean up your computer now and taking care of a few important issues will actually save you time down the road, especially if things go wrong.
While no one wants to think about the possibility of their computer crashing and losing all of their data, the fact is, it happens, thanks to viruses, overloaded hard drives and other issues. Even if you don't lose your data, failing to keep your computer up to date and clean increases the likelihood you'll fall victim to a cybercrime, and have to spend a great deal of time and money fixing the damage.
That being said, you can prevent some of the most significant computer problems by planning ahead and taking time at the end of the year to perform a few simple tasks.
Changing Passwords
Security experts recommend changing your passwords, particularly those for high stakes accounts like your bank, every 60 to 90 days. The reality is few people actually do make the changes unless prompted to — and that presents a security risk, especially if you use the same password for all of your accounts like so many people do. When a cybercriminal accesses one password, he or she may try those credentials in a number of places and stumble upon a great deal of information. So at the end of the year, change all of your login credentials, taking care to make the passwords challenging and unique. If you have trouble remembering the passwords, invest in password management software to keep them safe.
Manage Security Protection
It's Dec. 31 – do you know where your antivirus protection is? Check your protection on a regular basis to ensure you have the latest virus definitions and your automatic updates are occurring properly. Check the expiration date of your virus protection to determine how much time is left; if you're close to running out of time, update it now so you don't have any gaps in your protection.
In addition to updating your virus protection, install any updates to your operating system or add-ons that you've been putting off. Doing so will repair any vulnerabilities in your system that can be easily exploited by criminals. Also, double-check your firewall protection and your wireless Internet connections. If your wireless router is not password-protected, make that a priority; if your connection is already locked, change the password to thwart hackers.
Run a Backup
Losing your data can be devastating. While the best hard drive data recovery software will most likely recover your files if your computer crashes, running regular backups of your machine doubly ensures you won't lose any of your precious files, photos or other data, and your recovery will be quick and relatively painless.
Before you back up your files, delete unnecessary "stuff" from your hard drive. Do you need to keep every single photo from your daughter's dance recital — even those that are blurry or where her eyes are closed? Deleting the files you no longer need and moving those files that are important, but using cloud storage or a removable disk will keep everything organized and can improve your machine's performance.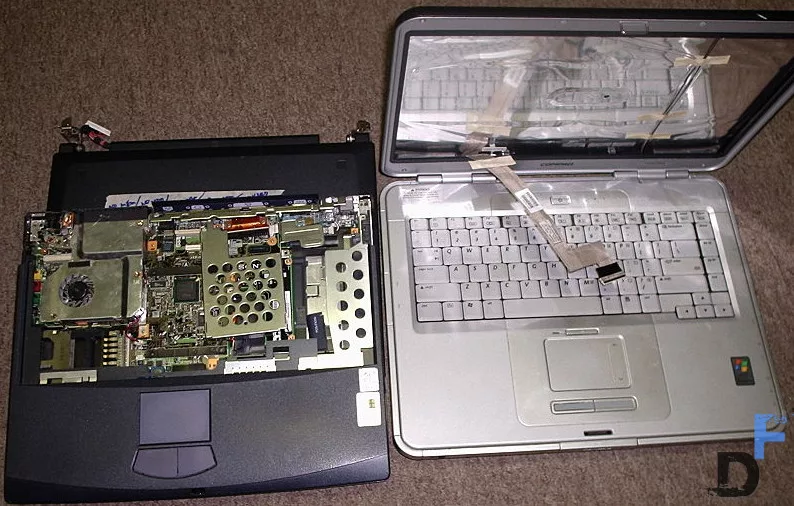 Develop a Recovery Plan
The best way to avoid losing your mind if something goes wrong is to have a recovery plan in place. A computer crash can be devastating — and if you have to purchase a new computer or hard drive, not having all of your data can make the transition frustrating, not to mention disheartening when you realize everything is gone forever. That's why it's important to run regular backups, and know where to go for help should things go awry. Research your recovery options, watch a video tutorial and reviews for recovery services and know exactly who to contact before you have a problem. Having that information easily accessible will help get you back up and running as soon as possible.
Getting your computer ready for a fresh start in the New Year takes a few hours, but the rewards are great. Not only will you be secure in the knowledge your machine is protected and running as well as possible, you'll also have the peace of mind of knowing you won't be left high and dry — should something go wrong.