The only way to do was through a bootable pen drive carrying windows. I thought that I knew the method to do that but when I tried it all failed. I even looked for the method online but all I could find were complicated ones and required a software or two. Another trouble added to the heap was that they were all from windows point of view but as a user of ubuntu I was stuck there.
Through this tutorial you can make a windows bootable pen drive anywhere anytime. It is so simple that now I think that I already knew it. yeah actually this was the method I kept forgetting and now when I remember it I can share it with you all.
steps you need to follow :-
1. Get a USB drive first but the drive must have space for the setup of windows you are intrested in making a bootable version of. For example if you wish to make a bootable USB for windows 7 then the USB must be of 4GB or above capacity as the setup size of windows 7 is about 3GB.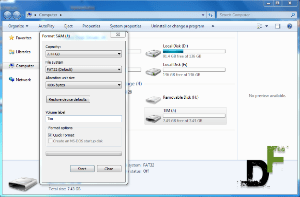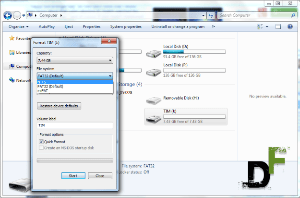 2. Format the particular USB drive into NTFS partition.If you don't know how to do that the following steps will lead you to it in windows platform:-
– Go to "My Computer" and select the USB drive you have connected in the system.
– Right click on the USB drive and select "Format".
– A window opens up where you can select the type of partition you wanna format that pen drive into. Select "NTFS" from the file system option.
– Click on "Format" and you are done.
If you are an ubuntu user then you need to follow the following steps:-
– Open your "disk utility" by searching it through the ubuntu dashboard.
– There select your USB drive from the left-hand side panel.
– Now in the right pane click on "Unmount Volume"
– Next click on the "format volume" button. A new window will come up where select the partition type as NTFS and format your drive through the wizard. If your formatting is done then you are also good to go to the next step.
Now your USB drive is formatted in NTFS partition type we can move towards the third and final step.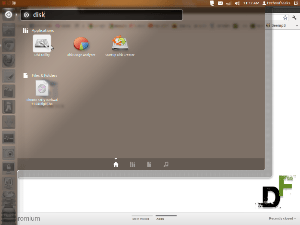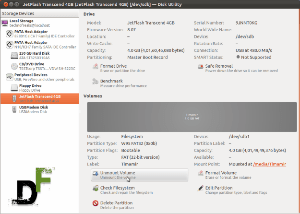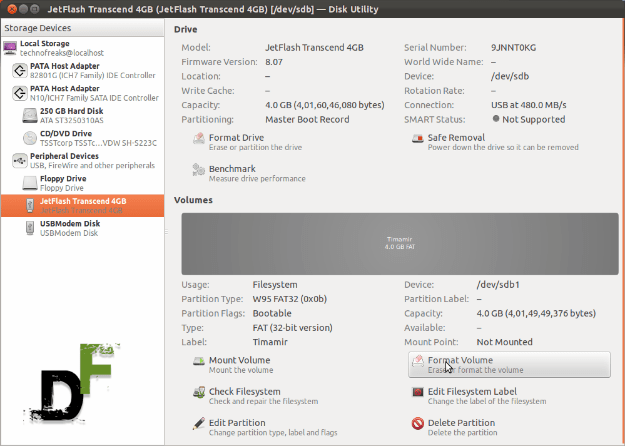 3. For the last and final step of this tutorial you need to have the setup of the respective windows version, or you can even have the disc of that version. Just copy the whole setup of the operating system from that folder or CD and paste it into the USB drive. Don't put the setup inside any folder inside the USB stick, just it paste it openly into the drive.
If you wish to use the left over space in the drive for carrying something then you can make any folder inside the drive and put the content there.
So it is as simple as that. Your bootable pen drive for windows is ready. Just restart your pc and boot from the drive using boot menu and you can now install windows on that pc without any worries. And also for your information i would like to add that this method is not limited to those who don't have DVD drives but should be used by everyone as the installation process speeds up and your disk is also not scratched much.
---
requirements:-
1. A USB drive that has enough capacity to hold the setup files of windows.
2. The installation disc or copied files of the same disc of windows.
---
Hope this tutorial solves all your troubles, as it clearly solved all of mine. If not then you can ask for any other help from us freaks here as Digitfreak is always here to help you out when you are in a digital puddle. Feel free to write your views below.