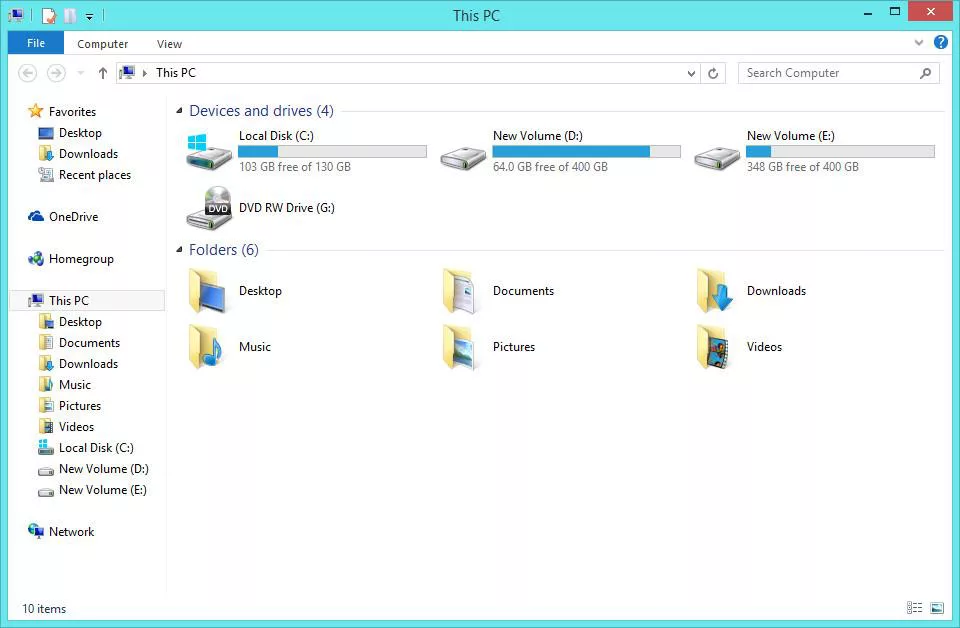 Microsoft introduced the new update which brings back the start button, removed drag and drop windows to close app and added minimize and close button for such operation, shut down and restart button is finally at the right place and windows now boots directly to desktop by default — and there are many other bug fixes and features that has now the potential to makes the modern UI a success for Desktop environment.
Everything was perfect, but Microsoft managed to piss off their users once again by introducing a new File Manager — which is called "This PC" by default, instead of "My Computer" or "Computer" – if that wasn't enough, they decided not to offer users to sort their hard disk drives and removable devices separately like they used to do it in previous Operating System.
Windows users are so much attached to the traditional way to interact with their PCs, but when Microsoft tries to move their couch, it tends to piss off some of them because not everyone likes someone else making changes to the way they interact with things in their life. But, fret not! You can have your old Explorer back by following some simple steps.
A developer designed a set of tweaks that can bring back the old File Manager back in the game, which has tweakable settings. Tihiy at msfn designed a software that uses Windows 8 and Windows 7 Shell Extension, that can undo "improvements" to file browsing made in newer Windows version.
Have a look at the before and after effect:
Before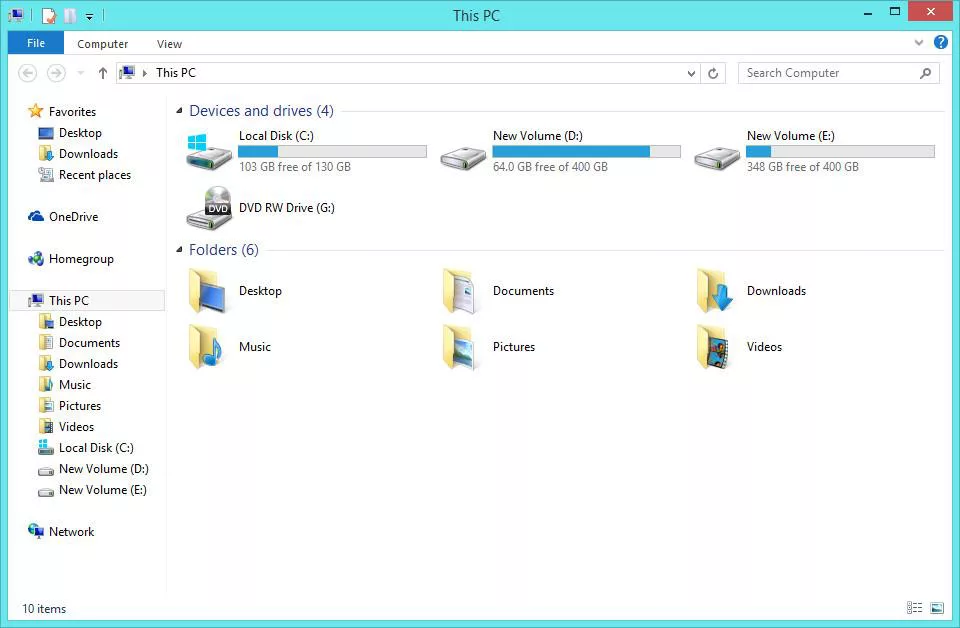 After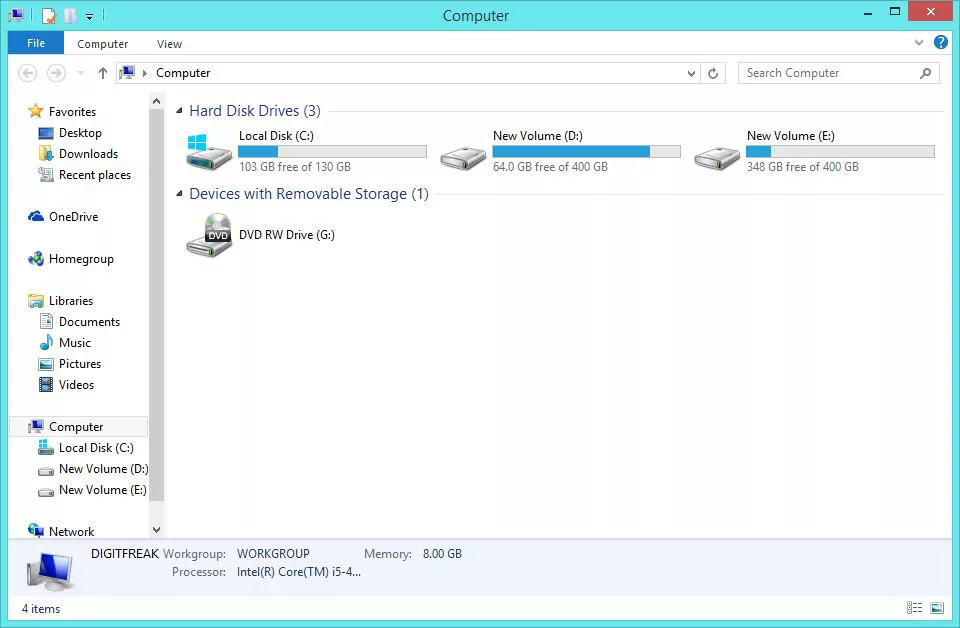 Instructions:
Download OldNewExplorer.
Extract the files, and double click on OldNewExplorerCfg.exe.
A new window will pop up with the following options. You can select the options as shown in the image below (recommended), or if you wish you can add some other features according to your preference.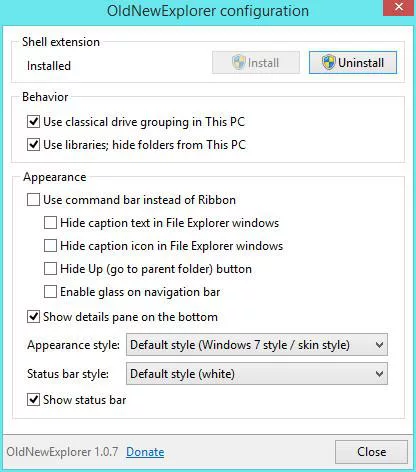 Click on Install and close the window.
Restart the Explorer.exe or reboot computer to apply changes.
Done.