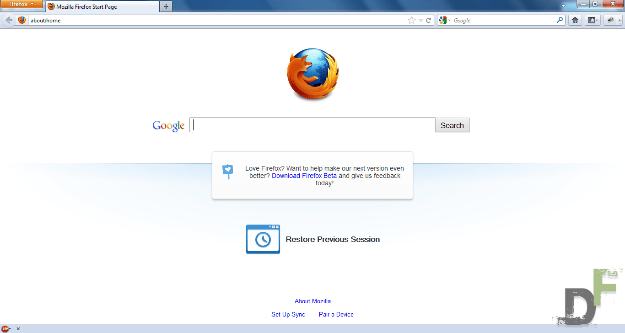 The moment you connect to the Internet, your information is no more in safe hands. Everything you do on internet is being tracked via multiple websites and third party apps.
There is nothing much you can do to stop such events to occur and stop other websites to track your behaviour over the Internet.
Mozilla Firefox is the first web browser, which allows it's users to enable a "Do not Track" Feature back in March 2011, which minimizes the occurrences of users identity tracking. Many other web browsers joined Mozilla, and now provides the option to enable do not track feature for it's users.
Google announced recently that they will support "Do Not Track" on their native browser "Google Chrome".
Here are the simple steps which can help you to enable it in Mozilla Firefox:
Instructions:
1. Open Mozilla Firefox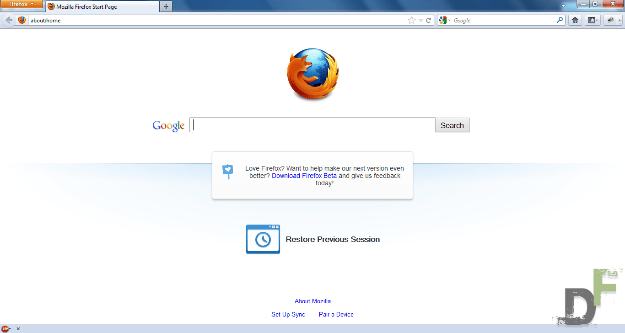 2. click on Firefox on the top left corner of the window and then click on options.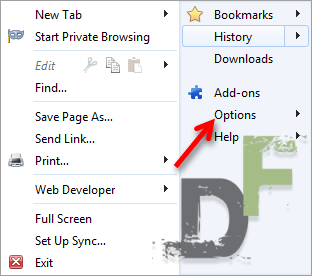 3. Click on Privacy button and then Click on checkbox which reads "Tell browsers I do not want to be tracked"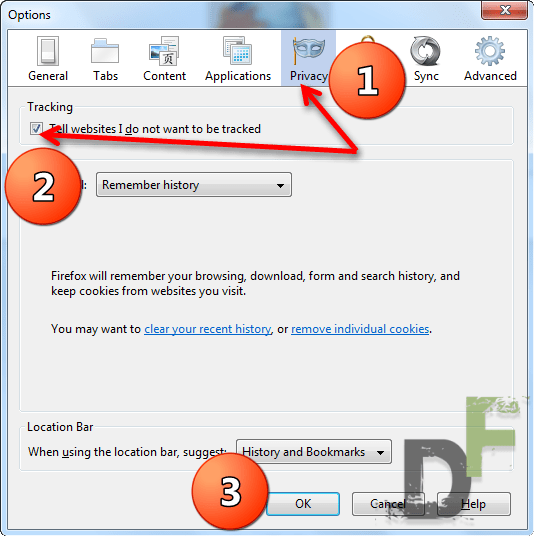 4. Click OK
Requirements:
1. Ability to follow simple instructions
2. Mozilla Firefox should be installed on your computer.
Watch this video if you still have doubts: