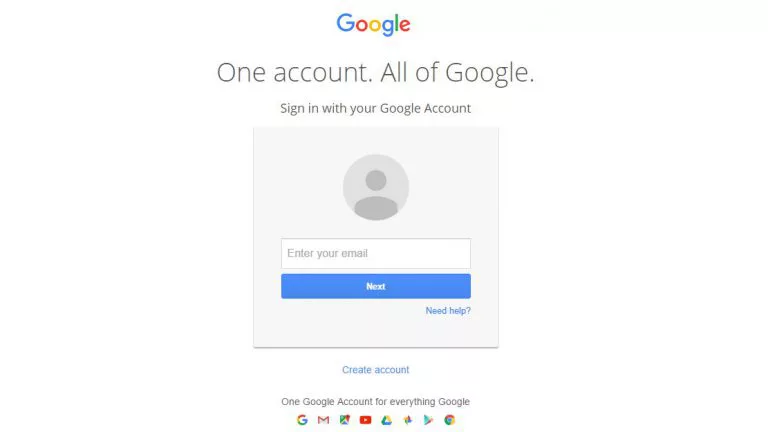 Google's new Privacy Policy, allows them to collect the information from your account with your legal consent. Your search results lets Google bots determine your interests and serve the contents accordingly, which includes and not limited to all the services provided by Google. Google's privacy Policy is somewhat controversial and there is less privacy.
It is found that even if you delete the "web history" from your Google account, Google doesn't stop storing information collected by it's bots for internal usage and to improve users experience. So no matter what you do, you cannot stop Google from determining who you are, what you like, where do you live, your sexual orientation, religion and other sensitive information about you.
We don't know whether the steps mentioned below will help you delete all the information collected by google prior to the new Google's Privacy Policy, but you can have a shot, Just follow the steps:
Instructions:
Sign into your Google Account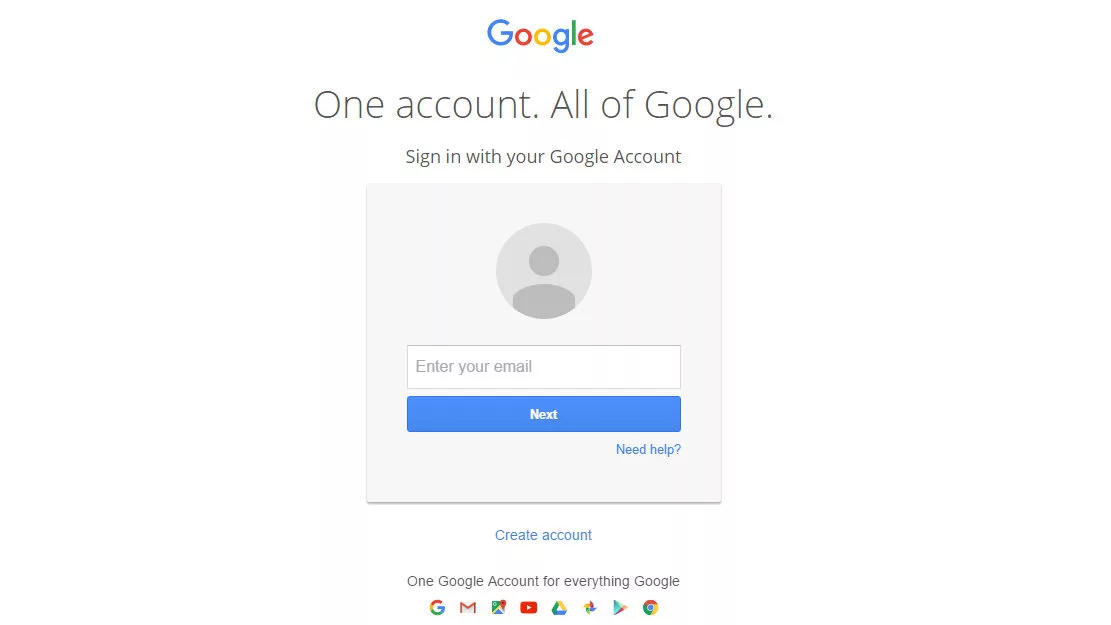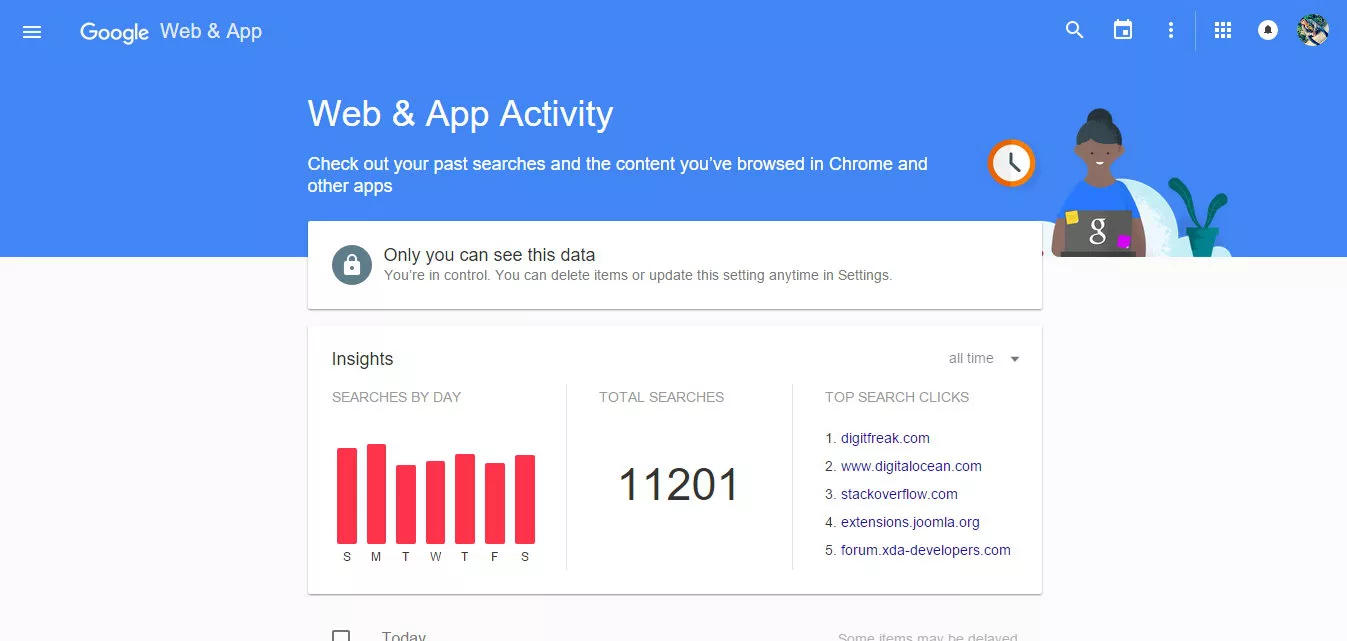 Click on 3 dots on the top-right side of the page to reveal the options > Select "delete options" from the drop down list.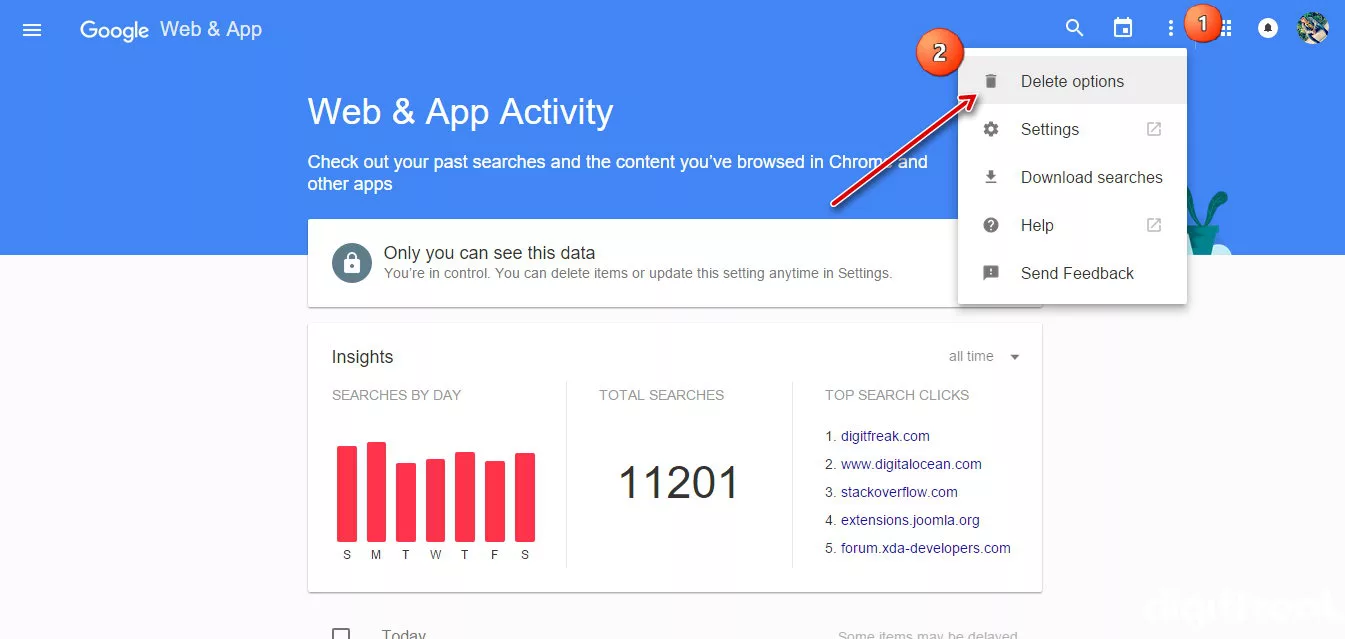 In the pop-up window, select radio button next to the "advanced" option > select "All time" when asked to select date, and click on "delete".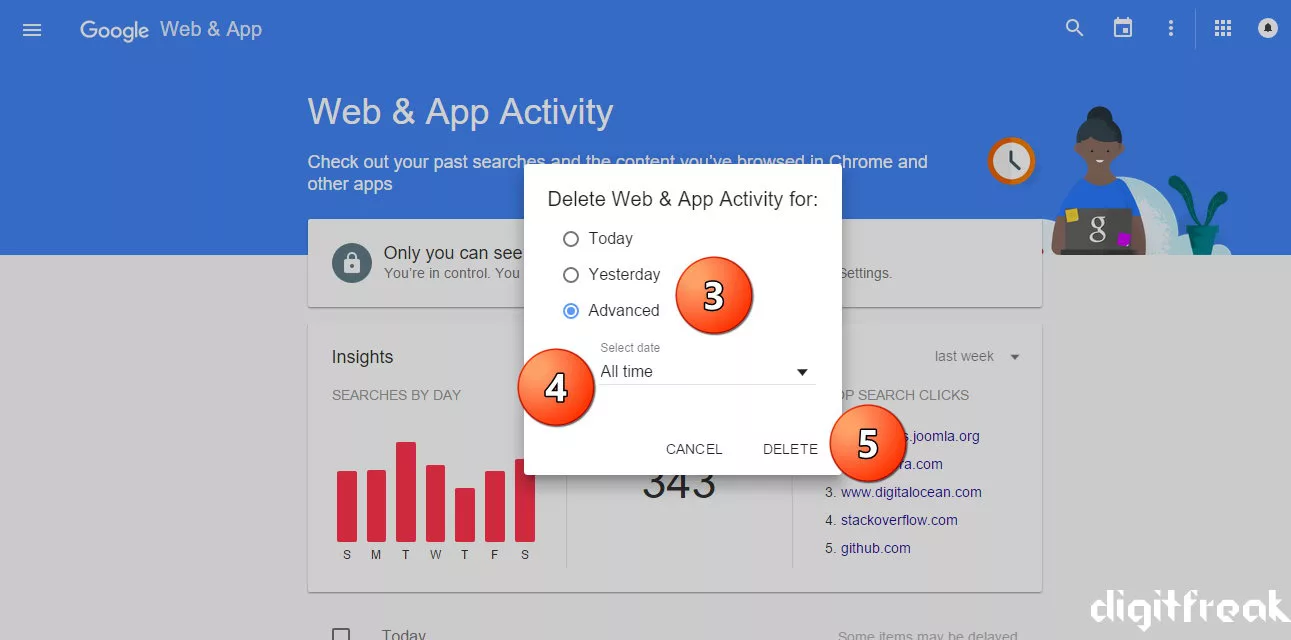 Requirements :
Internet Connection
A Google Account
Ability to follow simple instructions
Note: Disabling Web History in your Google account will not prevent Google from collecting and storing this information and using it for internal purposes. It also does not change the fact that any information collected and stored by Google could be sought by law enforcement.
With Web History enabled, Google will keep these records indefinitely; with it disabled, they will be partially anonymized after 18 months, and certain kinds of uses, including sending you customized search results, will be prevented.