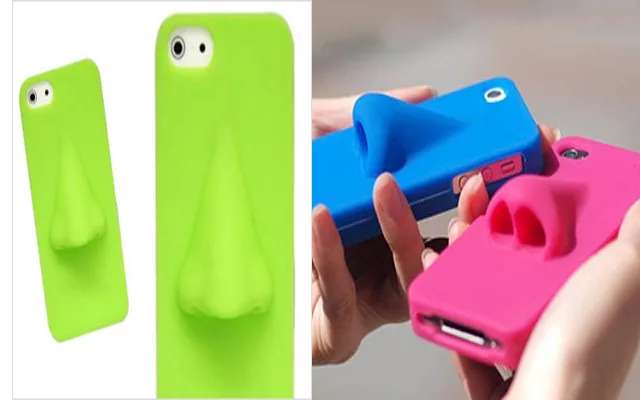 From a living cell to a developed organism, everything in this world has a diversity. So, iPhone cases have also adapted themselves to this diversity. Not only they protect your iPhone now but also show some unique features. Here are some:
---
Weird: They seem mutated and may change the expression of some people.
---
---
Multitasking: Who doesn't like to have a multitask tool?!
---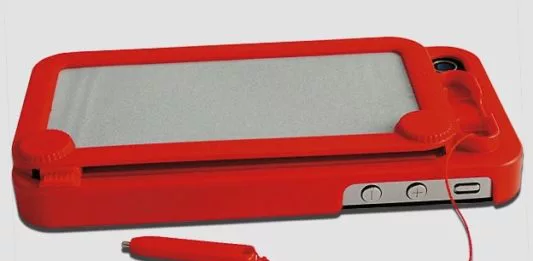 ---
Artist: They might catch your eye!
---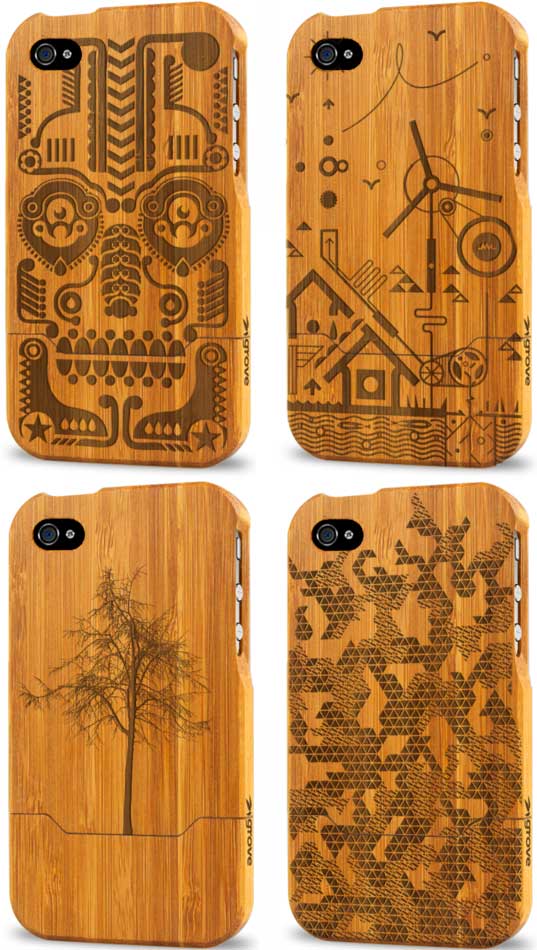 a