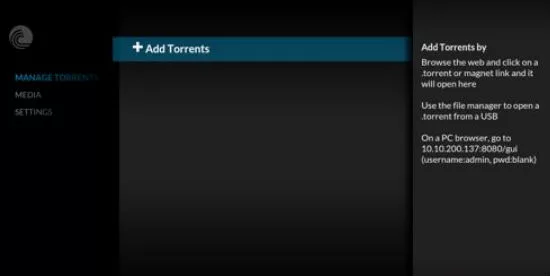 The most popular file sharing community with a quarter billion active users a month, got a whole new better aspects for the followers.
The vast majority of bitTorrent users download video files, but despite these staggering statistics it can still be quite cumbersome to play downloaded files on the old-fashioned TV.
The first ever certified BitTorrent android box goes on sale today, allowing users to stream files downloaded with uTorrent wirelessly to their television. We have already seen devices which support BitTorrent downloads before but this is the first ever certified gadget which supports BitTorrent downloads.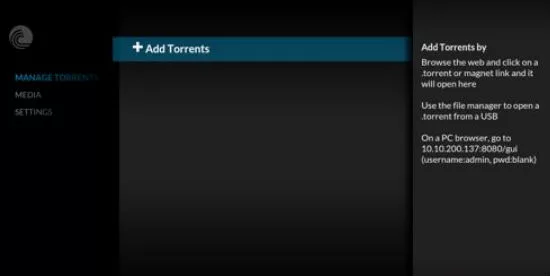 The BBK BitTorrent Box is the first Android-powered device certified by BitTorrent, the company, and it comes with uTorrent built-in. This means you can grab your favorite torrents straight to the box, leaving them to download while you're at work or at school.
Granted, the small storage space on offer means you won't be cramming too many HD movies on the device, or any of them actually, but you can add more space with SD cards or USB memory sticks.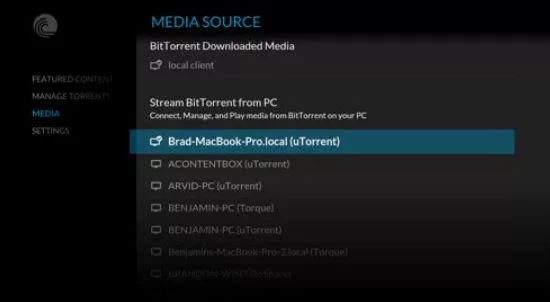 The device gives its users freedom to download the files directly on their TV. Since, the device supports DLNA, users can also access other media libraries including the one from rival BitTorrent client vuze and Apple's iTunes.
The most interesting thing about the gadget is that it runs on the Android environment and is fully packed with the full features of Android OS — giving access to the thousands of applications at the same time.
The BBK BitTorrent box is up for sale now at just under 90 euros and only drawback of the device is that it is only shipped to the European countries.