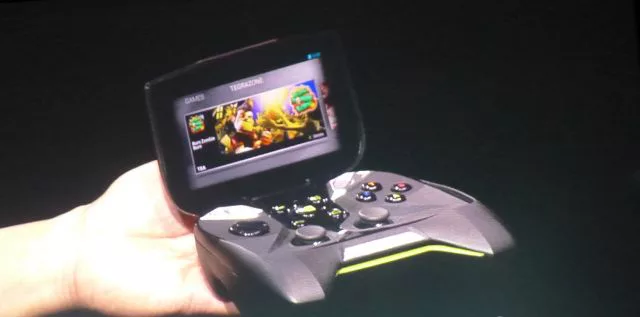 Nvidia jumps into the portable gaming gadget world, invoking a new world of technology. The device includes many interesting and attracts the attention. The portable gadget is powered by Tegra 4 processor capable of powering 4k video and streaming PC games.
The shield is designed to be as small as possible, so it's roughly the size of standalone controllers. Shield features a 5 inch, 1280×720 multitouch display. It will be the first Tegra 4 device and offer 38-watt-hours of batteries for 24 hours of high definition video.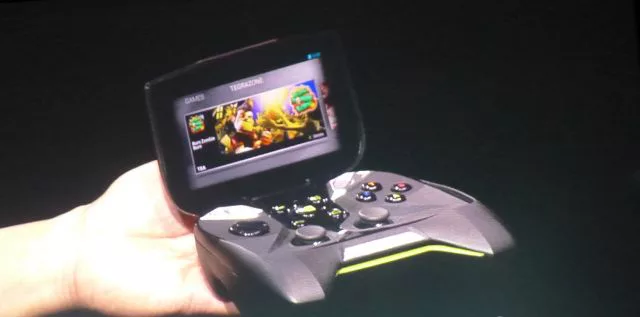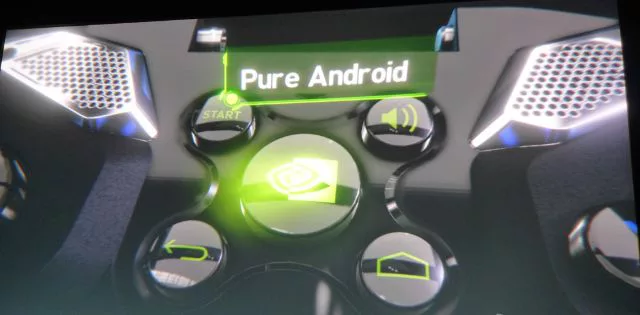 The device runs on pure Android environment with no skin on top of it, but when you press the shield button on the device it takes you to the gaming world of new era. There is not much of the customized features and it has HDMI, micro-USB, microSD slot, 3.5mm audio jack.
Project SHIELD is set up to work with Android, so you'll be working with Android games, of course, but it's also connected to the cloud – so you're able to play games with the same prowess we've seen made possible with NVIDIA GRID.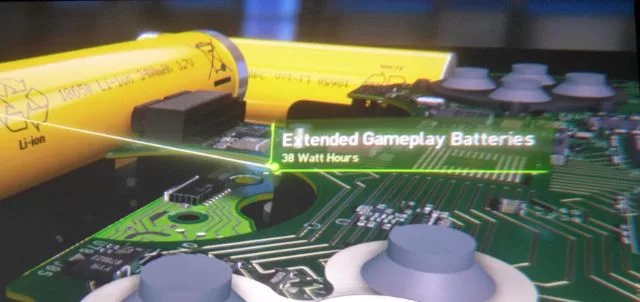 Nvidia announced the Tegra 4 processor just minutes before unveiling the Shield handheld. The Tegra 4 has 72 GPU cores and 4 A15 CPU cores. The company is billing it as the "world's fastest mobile processor."