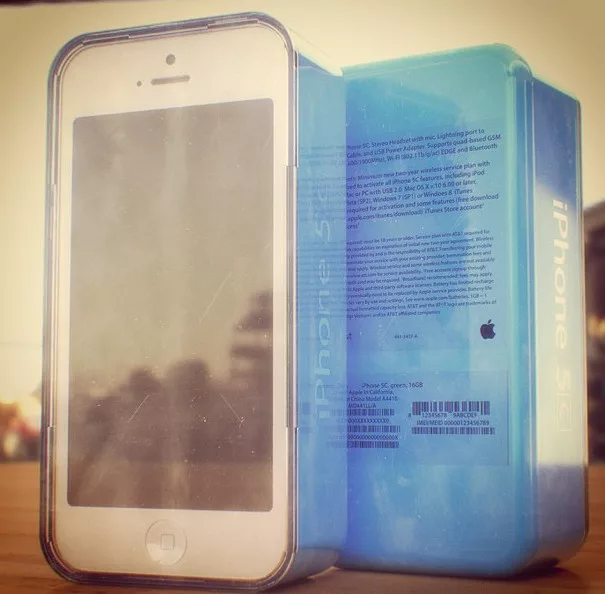 There is no official word if the leading gadget company is even looking out for the cheaper iPhone. We don't even know if such phone exists on the paper and has been discussed between the Company executives to approve the production. However, there are tons of rumors and a report published by Chinese Labor watch that suggests we are heading in the right direction.
See Also: Cheaper version of iPhone confirmed by a Chinese iPhone manufacturer report
Internet never kills the buzz for anything that is important for the tech enthusiasts and curious technofreaks. To tinker your taste buds we have collected the top 5 concept designs of upcoming budget iPhone by Apple.
See Also: Cheaper version of iPhone will be called "iPhone 5C" ? [Leaked Images]
1. iPhone 5C packaging by Martin uit utrecht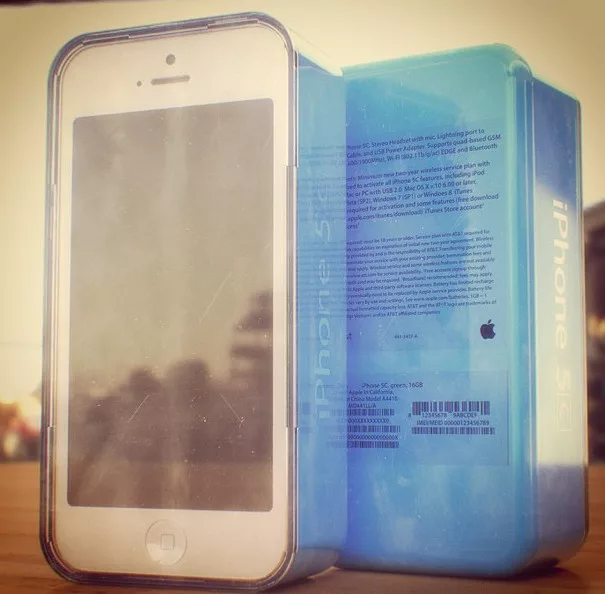 2. iPhone concept by Martin Hajek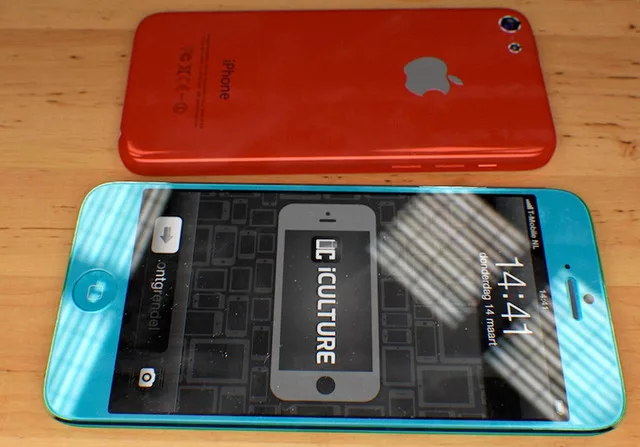 3. iPhone Lite by T3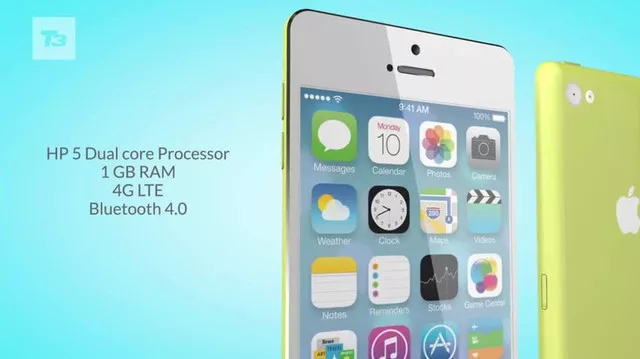 4. Cheap iPhone concept via 9to5mac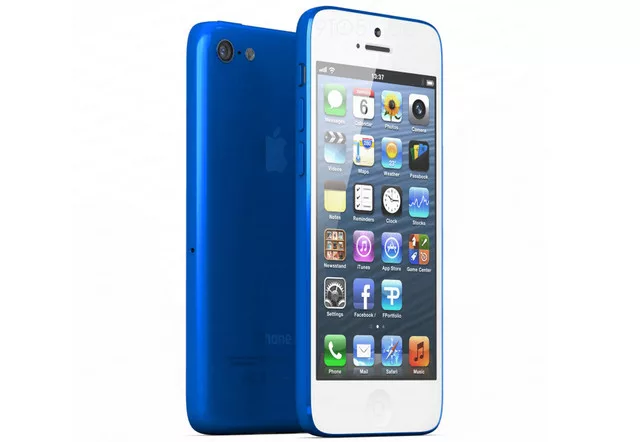 5. iPhone Mini concept by ciccaresedesign