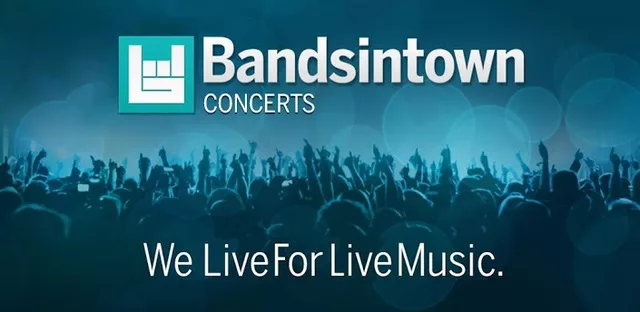 What could be the best app for a music lover? Some new music player? Nah! thats would be too old of a concept. How about some concert related apps? You will be surprised to know how many apps are currently available for download that give users the ability to either know which concert is being held where, when and who are going?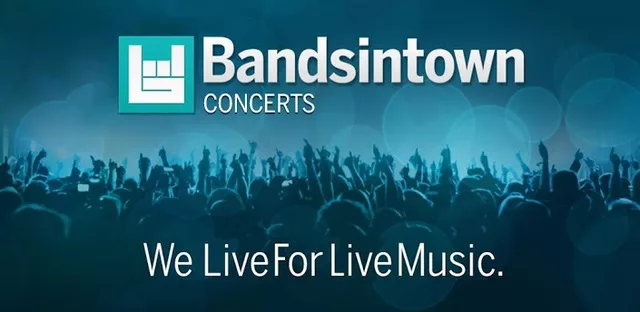 We are here about some commonly knows apps that are specifically made for the comfort of music lovers, which can detect a person's location and then tell that one which concerts are happening nearby with all the details tagged along with it. Apps like Bandsintown and songkick are the ones are specialise in scanning music libraries of users and then learn their musical preferences so that they can never miss a show.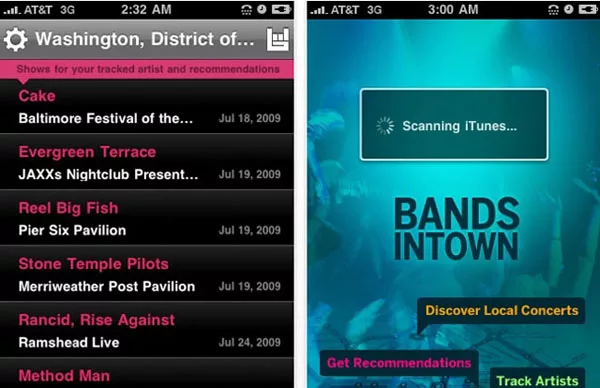 For those who may be a frequent user of online streaming services like spotify, pandora and soundcloud, these apps also have the permission to scan the stream of data and then collect their own info. Imagine never turning on the tv ever again or looking up the internet just to find what concerts are happening and where you can reach locally.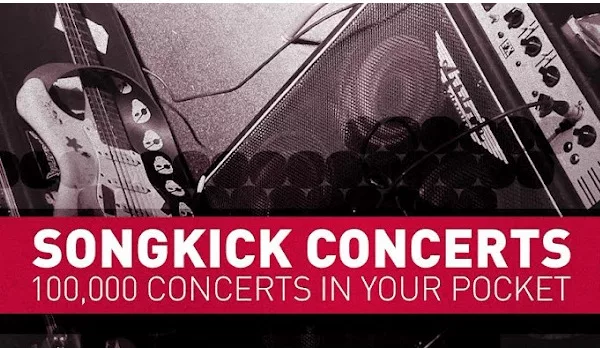 To add to the already long list of features, the app Bandsintown also shows you which of your friends are going to which concert so that you can enjoy to the full extent without even making a single call or plan a trip, because you already know where everyone is going to be.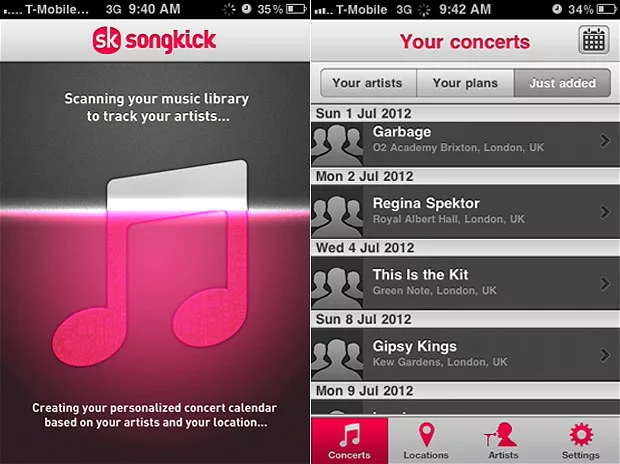 Lets listen to the opinion o Julien Mitelberg, the CEO of New York based Bandsintown, why she thinks people actually go to the concerts –
"There are two reasons why someone might go to a concert. The first is that they like a particular style of music or the artist. The second is that it's a social event with friends."
In the favour of the app bandsintown we can add that the app not only notifies you about the concerts and friends going but it also allows the users ability to invite mates all over the world. This app is available for both android and iPhone.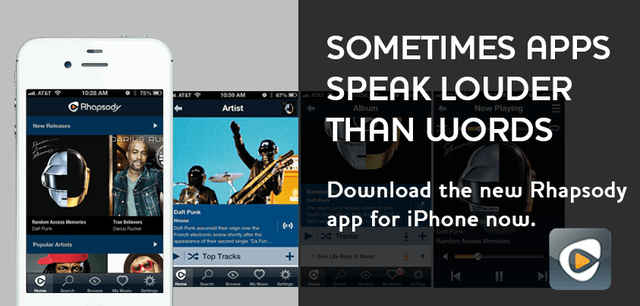 If you are kinda bored with this app then you might try Songkick which is also available for both iPhone and Android, its speciality being that fact that it collects data from the ticket vendors, website and newspapers just to compile a very informative database about concerts happening worldwide. Another similar app related to the idea of concerts is Rhapsody Concerts, from the music streaming service Rhapsody. The app tells users which concerts are happening and they allow free streaming for the band's albums before asking the user to buy tickets to the show.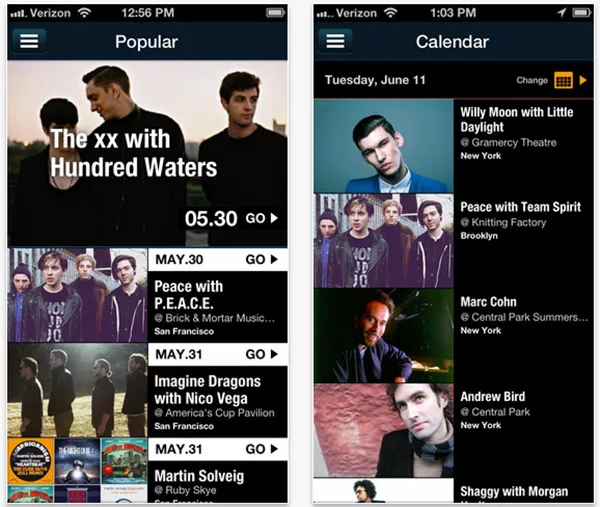 "Our customers like to go see live music. But there weren't really any services out there that combined an unlimited catalog of songs with live music discovery," said Paul Springer, senior vice president of product at Rhapsody International, which is based in Seattle.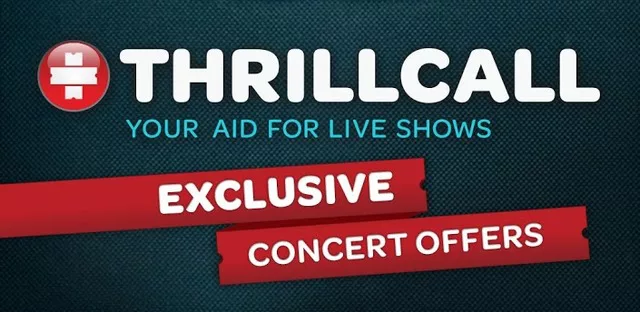 Similar app that lets users buy online tickets to all the shows worldwide is Thrillcall, started almost 4 years ago this app is one the most successfull online ticket vendors available for both android and iPhone. What actually got this app high was the special exclusive offers in Los angeles, New york and other major cities to meet the band members, bypass lines, buy VIP merchandise etc. What other app provides you the ability to buy tickets to your favourite band's show in just two clicks.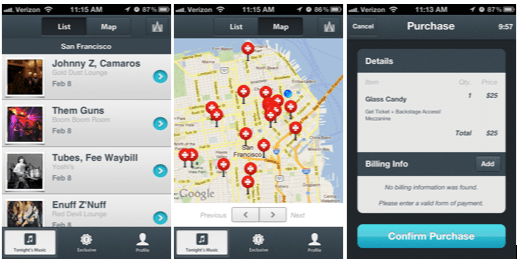 After all these apps, the responsibility fall on the shoulders of the musicfreaks only to know what app might be the best one for them, as on a rough estimate there are more than 100,000 concert apps available at any moment on the smarthphone stores! So whats your choice?