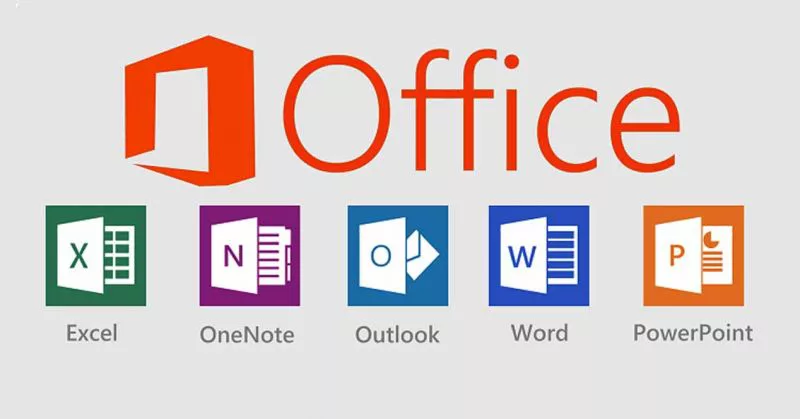 Microsoft has changed its strategies drastically with the release of Windows 10 and has shown the intent of developing products that are more customer centric and more convenient to operate. Windows 10, as announced by Microsoft is the last version of Windows that will receive frequent updates and is claimed by Microsoft to run efficiently on both desktop as well as mobile devices. What Microsoft has tried to do with this version of Windows is to pose a tough challenge for Android and iOS.
Moving another step in this direction is the latest version of Office. Office 2016 will be a cross platform application with versions for Mobile devices and computers. Microsoft Office is still one of the most preferred office suite in the world irrespective of the availability of other open source alternatives that are available for free.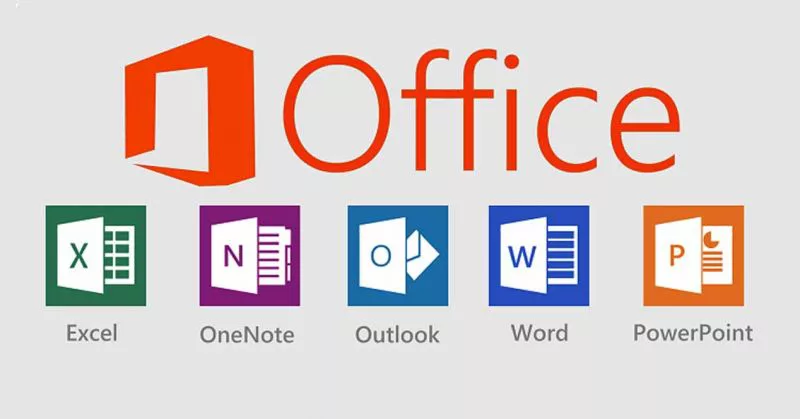 What Microsoft seems to have got right this time is the fact that they have understood well is that though they are still the current market leaders, it will not be long before they may lose their leadership position to someone else. In the world of technology that is getting more inclined towards mobile devices and where users use multiple devices with different operating systems, Microsoft can no longer afford to keep its applications limited to function only on one particular platform or one particular device.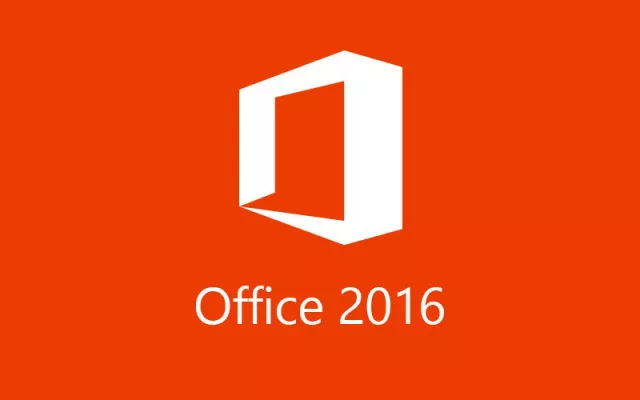 Microsoft therefore announced the launch of Office 2016 for Mac in the second week of July and the Android version will be available soon. After the release of these two versions, the company will release the mobile version of Microsoft Office 2016 for Windows devices. By the end of the year, the version for desktop will be launched.
Currently Office 2016 for Mac is available as an update to Office 365 users and the one time subscription option will be available from September. Though there have been previous versions of Office like Office for Mac 2011, by giving precedence to the Mac and Android versions by announcing their release before the version for Windows, Microsoft has displayed to have adopted a more flexible strategy this time.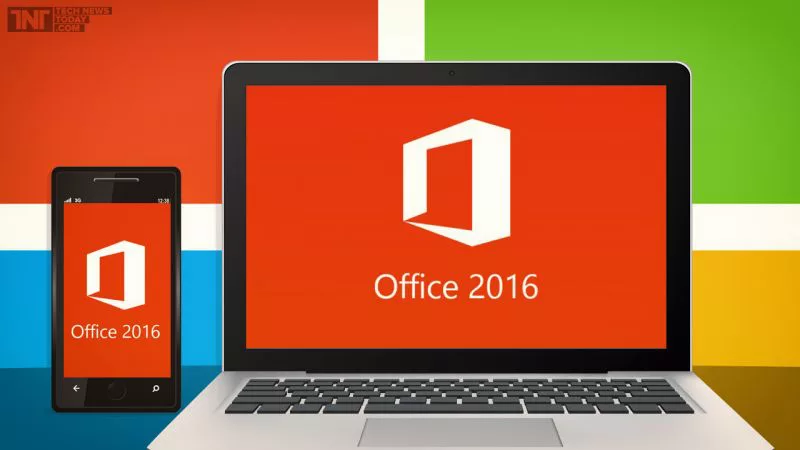 Microsoft has termed this version of Office as a mobile first and Cloud first version as it is targeted primarily for mobile users. It seems to be going in the right direction with this version of Office with a more flexible approach that might turn the fortunes of the company that has just written off US$ 7.6 billion from its deal with Nokia and has decided to fire 7,800 of its staff.