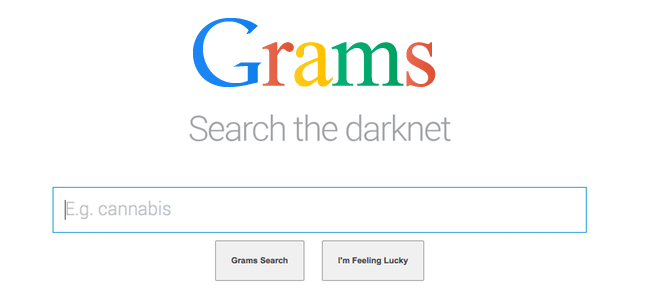 Update: Grams search engine was shutdown on December 2017.
If you have been searching for the underground websites in the cyberworld which offers "All things illegal" then a new Google-like search engine "Grams" can end your quest. Hidden websites running under Onion Network, has been a new way to buy illegal stuff anonymously.
Underground websites offer illegal high-quality drugs or rifles, hacking tools, or any illegal services, until now you needed to type long, complex and specific Tor Browser URLs directly into the browser which is quite difficult to remember. Grams, can really save all the trouble and additionally allows you to find more sources matching your quest.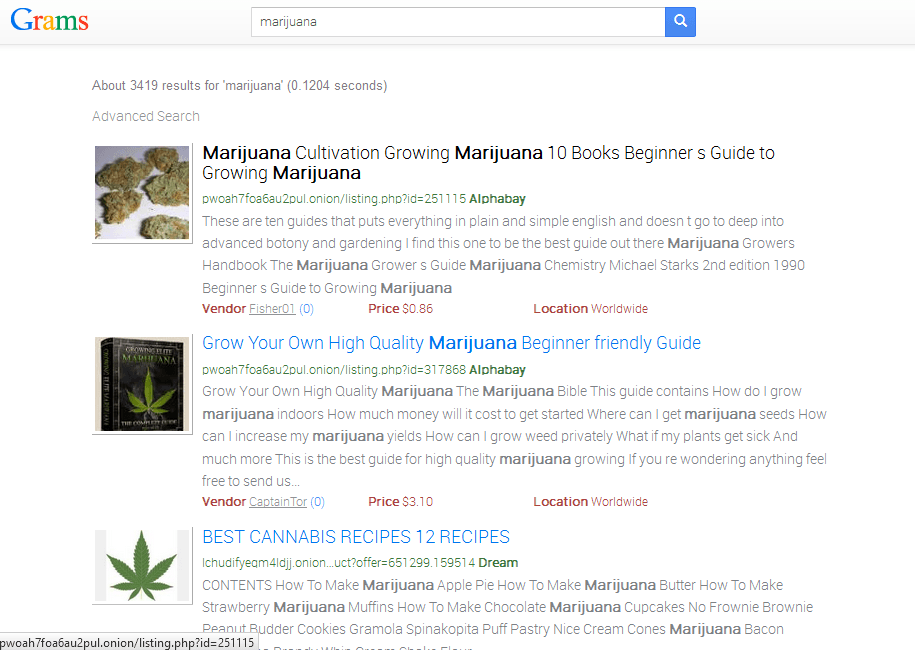 It is as simple as you might think – you can search for the keywords and the Google-like search engine will return the results matching your queries, listing all the sellers on Onion Network.
"I am working on the algorithm so it is a lot like google's it will have a scoring system based how long the listing has been up, how many transactions, how many good reviews. That way you will see the best listing first," Grams' creator who calls himself Gramsadmin wrote on Reddit. He also added, "I am going to add a filter market this week so a user can search only the markets they have accounts for."