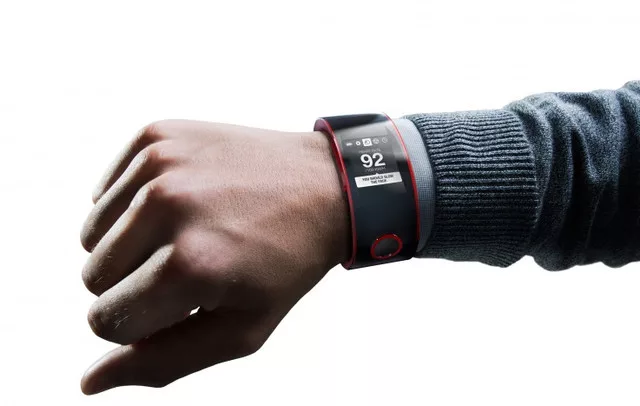 It's time for wearable tech junkie to leave their wardrobe and wear something new that unites them with their car. Nissan launches a Nismo smartwatch that measures the performance of the vehicle and the driver both.
With this mini-nurse keeping track on user's heart rate, temperature and other biometrics, it also allows the user to keep his eye on the vehicle's performance including average speed and fuel consumption. The Nismo watch can be connected to the car's on-board computer system to allow users to monitor vehicle telematics and performance data. Users can also receive tailored messages from Nissan via the gadget.
You like being kind of social!?, don't worry, the Nismo watch displays messages from Facebook, Twitter, Instagram, Pinterest in an app appropriately called Social Speed. So, you can be in touch with your fellas while you are speeding up.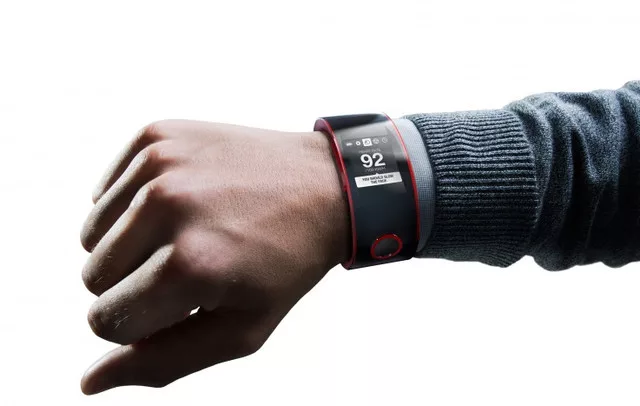 Connectivity is the new battleground for car manufacturers and it seems like Nissan is making their make move very cleverly. Gluts of smartwatches has hit the market recently including Samsung's Galxay Gear and Sony's smartwatch 2. So, whats's the deal with Nissan's Nismo? It is the first foray of Nissan in wearable tech and Nissan claims this smart watch to be the first that focuses on connecting the car and the driver.
The Nismo comes in three colors and has a battery life of around a week and can be controlled by two buttons on the screen.
The lab plans to use electrocardiograms (ECG) and electroencephalograms (EEG) in the future to capture a range of heart and brainwave data.
The eventual aim would be to create wearable technology for drivers that can spot fatigue, monitor drivers' levels of concentration and emotions and record hydration levels.