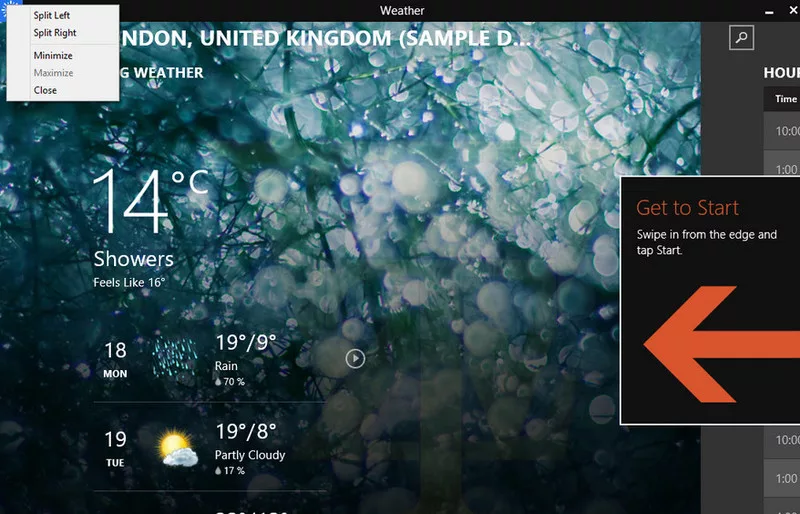 The south Korea Company launched the second iteration of its self-healing curved smartphone in Singapore today. This makes Singapore second country in the world to receive LG G Flex 2 outside China after it was released in South Korea last month.
The pre-orders will commence on 27th February 2015 while the retail launch is planned for 14th March 2015. Pricing of the G Flex 2 is S$998, which comes out to the equivalent of $800.
LG G Flex 2 sports a smaller display than the G Flex (5.5-inch compared to 6-inch), but this time around it comes with a higher full-HD resolution (1,920 x 1,080 pixels). This means the phone has a higher pixel density as well, coming in at 403ppi.
Other improvements include a stronger front glass display and a "self-healing" back cover that LG says will recover from scratches and scuffs within seconds.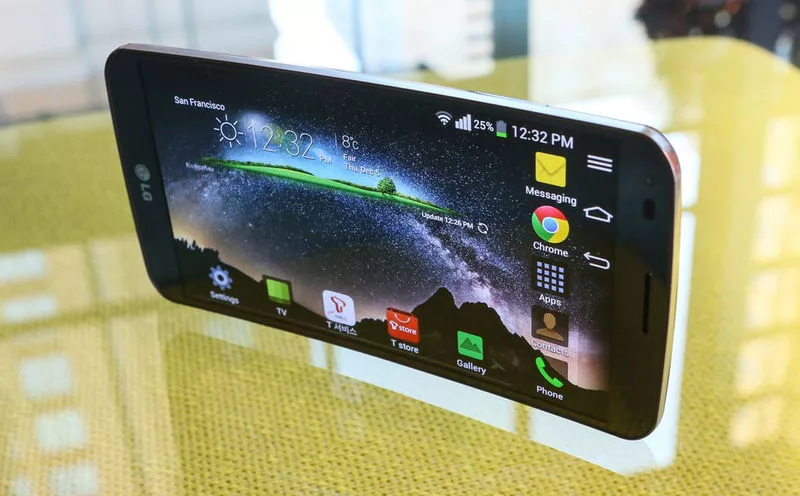 At this stage, there's no official word on when the G Flex 2 will be made available in the US, but it has been confirmed that AT&T, Sprint and US Cellular will offer the device in the country. In the UK, Vodafone has announced that it will be exclusively carrying the device for the first six weeks, with Carphone Warehouse commencing pre-orders on February 28.
The device itself will go on sale in the UK from March 19. In Singapore, the G Flex 2 will be offered in Platinum Silver and Flamenco Red color variants.