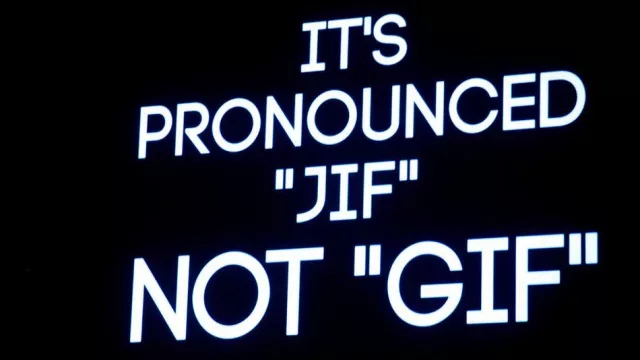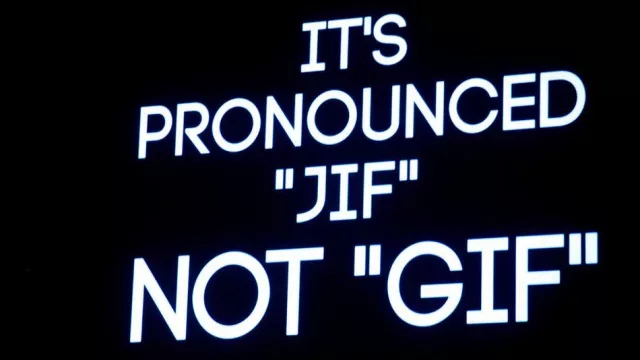 Well, this was a real catchy moment at the Webby Awards 2013 – The father of the most popular image format "Graphics Interchange Format" denied the pronunciation that at least 2/3rd of us are aware of.
Yup, it is now officially announced at the webby awards, where he threw these 5 words on the big screen:
It's Pronounced "JIF" not "GIF"
Steve Wilhite, father of the Graphics Interchange Format, has ended the heated debate on how to pronounce "GIF."
Steve debuted the file format in June 1987. He accepted a lifetime achievement award Tuesday at the Webby Awards for his creation.