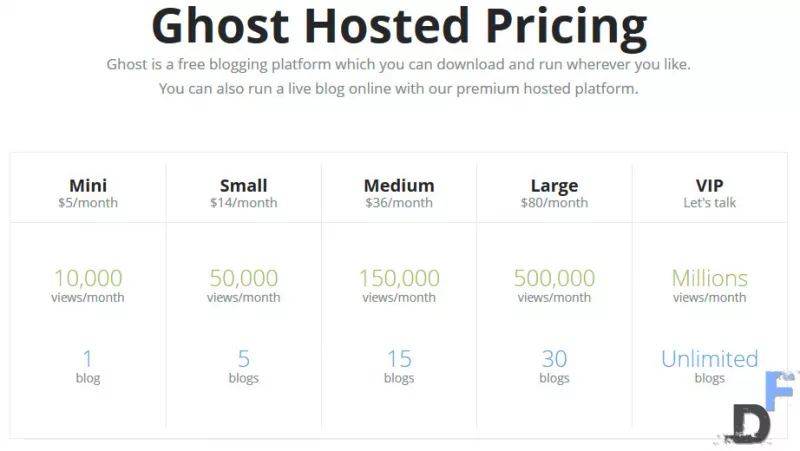 Huawei Announced it's successor version of Honor 6, which is called Huawei Honor 6 Plus in India on 24th March 2015. The company released a press note earlier where it claimed that it is going to announce 2 new smartphones this month. Unfortunately, this news was only partially true.
Update: Huawei Honor 6 Plus went for sale on 15th April 2015 Exclusively on Flipkart.
The company did announce 2 new smartphones under the new honor series on 24th March 2015 as promised, but it is not available for sale at the moment. But, According to the press note, these should have been made available for purchase on the release date on the exclusive online partner, Flipkart.
The smartphones namely Huawei Honor 4X and Huawei Honor 6 Plus are showcased on Flipkart with their Retail Price, but none of them are up for sale. Honor 4X will be available for public purchasing on 30th March 2014 through registration system (flash sale) and Honor 6 actual release date is yet to be announced.
Indian customers will be able to buy the Huawei Honor 4X starting March 30, exclusively via Flipkart, which presents it as "the world's best dual SIM 4G camera phone." The smartphone will cost about $168 (10,499 INR in local currency). Besides dual SIM capabilities and LTE connectivity, the Honor 4X offers features like a 5.5-inch 720p display, a quad-core Snapdragon 410 processor, 2 GB of RAM, 8 GB of expandable internal memory, and Android KitKat with Huawei's EMUI 3.0. As for the handset's cameras, these are a 13 MP rear one, and a 5 MP front-facing one.
As previously reported, another handset that Huawei is launching in India is the Honor 6 Plus. This is a high-end device that offers a 5.5-inch 1080p display, an octa-core HiSilicon Kirin 925 processor, 3 GB of RAM, and 32 GB of internal memory. The Honor 6 Plus features a dual 8 MP rear camera, and a single 8 MP front-facing camera. Flipkart will sell the Huawei Honor 6 Plus starting April for about $425 (26,499 INR).
We tried contacting Flipkart as well as Huawei, but none of them has responded to our mails by the time of writing this article. The company seeking a valuable consumers should have released the devices on the actual release date which was announced earlier, but instead they are making it uncertain. It only points at one thing, that the company wasn't ready to address the mass product demands and seeking time to build stocks to fulfill it.
We will update this post if we receive any information from Flipkart or Huawei Team.