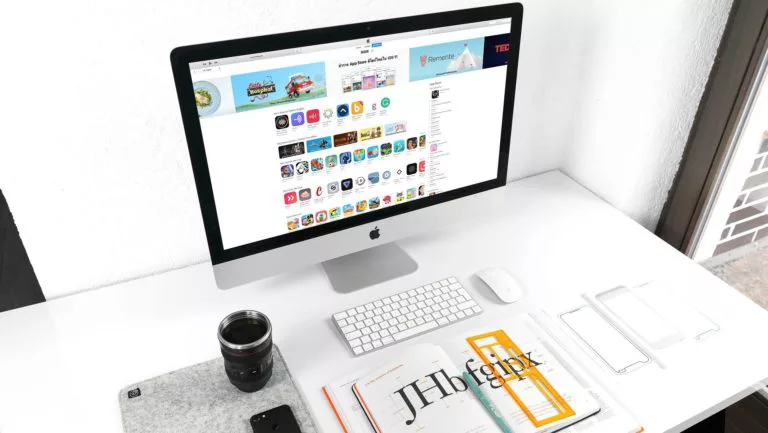 If you love to download music, your iTunes purchase history can get cluttered very quickly. Rather than sifting through hundreds of media titles that you downloaded days, weeks or even months ago, it is simple to delete entries from the "Purchase History" section without affecting your iTunes library.
Instructions:
1. Open iTunes.
2. Locate the "Store" section in the main menu pane on the left side of your screen and select "Purchased." Your purchase history will populate in the main window.
3. Click "Edit" at top left of your screen and choose "Select All" in the pull-down menu. This will highlight every entry in your purchase history.
4. Right-click any of the highlighted titles in the main menu and select "Delete."
Tips & Warnings
Choose any individual title you wish to delete by clicking on it once, then right-clicking the title and selecting "Delete." You can also hold the "Control" key as you select multiple titles, or the "Shift" key to select consecutive blocks of titles.
If this is your first time deleting from your purchase history, iTunes may send you a pop-up message letting you know that the title is still in your library. This is a good thing. Simply click "OK."
Things You'll Need
iTunes 7 or higher
Image: Pixabay