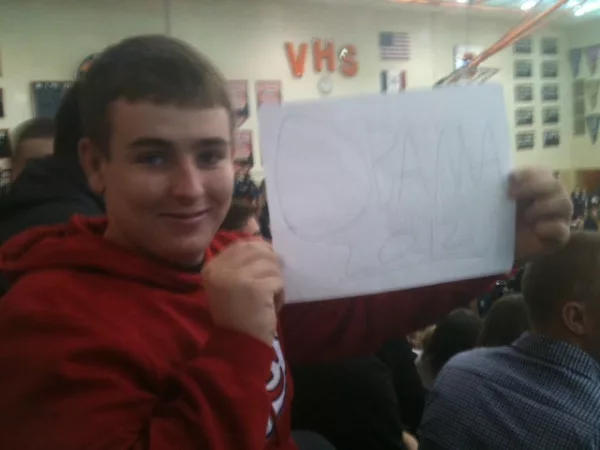 One of the oft-ignored hardware when it comes to gaming is the Audio. While most gamers are good to go with a decent pair of headsets/headphones, nothing can replace the pure joy you get when you pair your desktop or home console with any of these truly defined gaming speakers. And, of course, you can also use them well along with your home theater system as they also perform exceptionally well when playing music and movies. We rank them from 10 to 1 based on many factors like fidelity, aesthetics, sound output and clarity and most importantly based on value-for-money. Hence don't assume the most expensive speakers to be at the top of the list.
Also, we've listed the stores from where you can order online directly, by including links to it. By including both Indian as well as international stores, we hope to make things easier for our readers; however due to non-availability of some speaker sets here in India, buying them from international sites is the only option.
10. GOgroove BassPULSE:
If you want something besides the sound, or if funky is your thing, then GOgroove will do you justice because not only does it provide you superior sound quality, but it also has a great appearance. Also, it has sizzling features such as 40 watts of peak power, 20 watts of RMS power and it is really easy to set up. It costs around $49.
Buy [India | International]

9. Bose Companion 2 PC Speakers for Gaming:
This gaming speaker is renowned for its audio quality. The best part is that the brand is quite trusted and they will always provide you something out of the box; so it is pretty reliable. This one is pretty good if you are trying to give a boost to your PC or home console's sound. It comes for $99.
Buy [India | International]
8. Genius SW-G2.1 1250:
Both volumes as well as bass can be controlled in this one, and it is very affordable too. It costs only $54.64, and within this price you also get to experience the superb subwoofer. It can be used with your gaming console, TV, MP3 player and what not.
Buy [India | International]
7. Genius SW-G2.1 2000:
This one is even better than the previous. It has an incredible sound quality that is several notches higher. It generates high wattage from the two satellite speakers, giving your games and your audios an incredible boom effect. There are multiple inputs and outputs, so it can be installed pretty easily as well. This one only costs $94.25 at present.
Buy [India | International]
6. Logitech X 540 5.1 Surround Sound:
This speaker will cost you around $599.99 at present. It has impeccable speakers with surround sound effect, there are six pieces of speakers in all and it comes with an MP3 cradle too. You also get high-performance satellite speakers along with it, along with a 5.25-inch subwoofer. It also has pretty great features like frequency directed dual drivers as well. What else can we ask for?
Buy [Head-fi]

5. Samsung HT E6730W 7.1 Channel 1330 Watt 3D Blue Ray: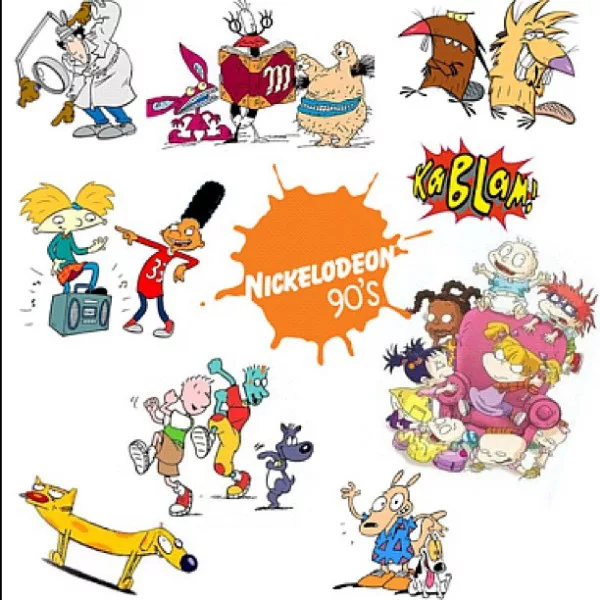 If you can shell out more than $200 for a great set of speakers, then this is the best choice for you. It is an eight piece speaker with the iPod cradle, 3D sounds, dual unit subwoofer, and 130 watts total output – so you can imagine its capacity.
Buy [Overstock]

4. Logitech Z5500 505 5.1 Digital surround sound system: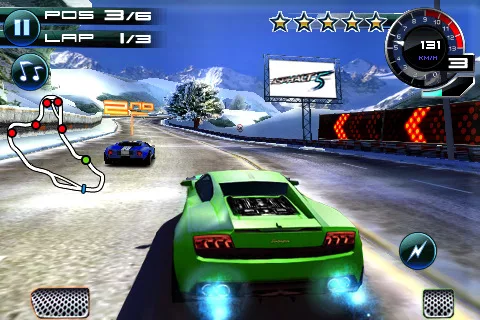 Another one from Logitech, but with a whopping cost of $1,700 for a brand new set (although you can get a used one for as low as $350). This is, of course, one of the best set of speakers that has 5.1 fully surround sound system which is certified by THX. The audio experience is beyond doubt one of the finest you will ever find and it is equipped with Dolby digital sound along with DTS 5.1 recording. It allows you to keep a track of the volume and other intricate details of the sound.
Buy [Amazon]
3. Klipsch ProMedia Trio Speakers for Gaming:
This giant is available with a 130-watt subwoofer and has a power packed 200-watt audio system capacity. It is empowered with noise filtering technology to give you a crisper sound. It costs only $189.89.
Buy [Amazon]

2. Logitech Z623 200 watts Computer Speaker System:
If you want a great sound system within a decent budget, then do not overlook this one. This 200 watt, powerful speaker system only comes for $138.12 USD and it features a high-powered sound quality which will fill your gaming room with crystal clear sound.
Buy [India | International]
1. Logitech Z2300 THX 2.1 Gaming Speaker systems:
Last but not the least, this one too comes from the home of Logitech. Even though the model appears to be traditional, it is an optimized version, so it is bound to appear that way. It has the THX seal, so you know the quality of sound you can be expecting from this one. Even from the slightest whispers to earth shattering noises, this one brings it to you all. It costs only $699 which we find to be a great deal.
Buy [Amazon]

If you think we missed something, we would love to hear from you in the comments below.